Heather B. Armstrong is a speaker, a writer, and brand consultant. She is widely acknowledged to be the most popular "mommy blogger" in the world. Her website, dooce®, has twice been listed as one of the 25 best blogs in the world by Time magazine and Forbes listed it as a top 100 website for women.
Armstrong was born and raised as a part of a Mormon family in a small suburb of Memphis, Tennessee. She graduated valedictorian of her high school in 1993 and went on to study at Brigham Young University. After college, Armstrong moved to Los Angeles, California, where she worked as a web designer. In February 2001, she launched her website, dooce.com, as a place to write about pop culture, music, and life as a single woman.
Armstrong eventually began using her platform to describe her real-life battle with depression while being a full time single working mother to two daughters. In her new book, The Valedictorian of Being Dead, Armstrong describes her experience fighting a depression that she could not rid herself of—an episode darker and longer than anything previously experienced. She became one of only a few people to participate in month-long experimental and groundbreaking treatment which involved undergoing ten rounds of a chemically induced coma approximating brain death. In her memoir, she recalls the eighteen months of suicidal depression she endured which led her to take part in the treatment, and how it changed her life.
Her writing—from personal struggles, to client work, to "mommy blogging"—reads with an unmistakable honesty that resonates with real people in the real world. She is an in-demand speaker across the country and has been featured in several national publications, numerous television programs, and a handful of legal textbooks. She has also worked to create targeted content not only for fellow parents but also for numerous global brands—including Ford, Nintendo, and Clorox—and written a New York Times bestseller, It Sucked and Then I Cried. She currently lives in Salt Lake City with her two lovely daughters and dogs.
The Valedictorian of Being Dead: The True Story of Dying 10 Times to Live
Methods for Working with Individual Brand Voices and Ambassadors Online
Strategies for Maintaining a Social Media Presence, Including Managing Criticism (For Individuals or Corporations) and Customer Engagement
Maintaining a Work/Life Balance in a Connected World
Tactics for Parents With Children Active in the Digital Space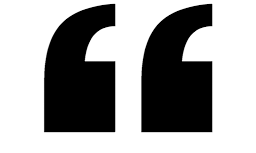 Breathtakingly honest, this story is a bridge to empathy and a bright beacon of hope. I'm telling everyone to read this book."
— Lisa Genova, New York Times bestselling author of Still Alice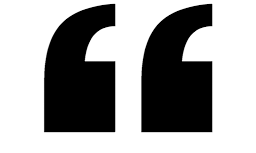 In The Valedictorian of Being Dead, Heather Armstrong carries the reader along her fascinating journey out of the abyss of depression, intricately weaving the threads of family, suffering, and scientific breakthrough. This touching memoir, full of scenes both silly and profound, manages to shock, educate, and inspire."
— Alex Korb PhD, author of The Upward Spiral: Using Neuroscience to Reverse the Course of Depression, One Small Change at a Time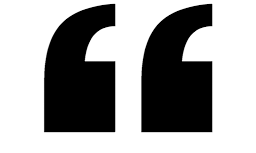 I was moved by this real, raw, hilarious and deeply personal story of one woman's epic battle with major depression and found myself cheering for Heather and her entire family by the end of book."
— Wendy A. Suzuki, PhD, author of Healthy Brain, Happy Life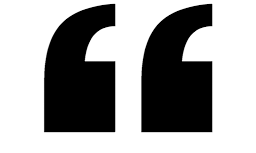 A story of courage, hope, love, and science overcoming the despair of depression. It is a must read for mental health professionals and those touched by depression—their own or that of a loved one."
— Barbara Arrowsmith-Young, internationally bestselling author of The Woman Who Changed Her Brain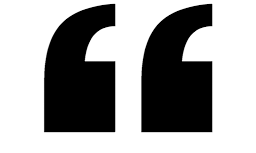 I read The Valedictorian of Being Dead cover to cover in four hours. I cried and cried; it was so beautiful and honest and scary and real. I think this book will be so helpful for a lot of people living with depression, especially parents."
— Grace Bonney, creator of Design*Sponge and New York Times bestselling author of In the Company of Women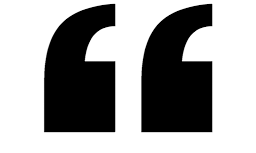 As the lead anesthesiologist on the study, it was emotional for me to hear of Heather's experience. She helped me to gain some understanding about what folks go through when they are sick, what the experience of treatment was for her and her loved ones, and what the treatment now means to her."
— Scott C. Tadler, MD, University of Utah School of Medicine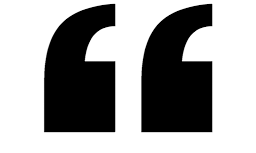 Candid….intriguing.…cathartic.…an experiential blow-by-blow chronicle.…an unvarnished account of a boundary-pushing procedure and patient."
— Kirkus Reviews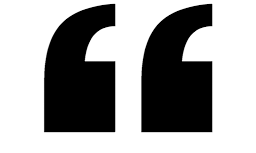 Armstrong's detailed, honest, and conversational writing reads like a friend pouring her heart out, giving readers an emotional portrait of what it is like for individuals and their loved ones to struggle with serious depression."
— Booklist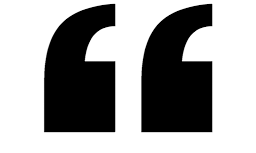 Heather is a joy to work with – she takes her craft personally, she never phones it in, and she won't cut corners. She understands the needs of brands, and she's not afraid to push them to be better. She places her audience first, and that's what makes her authentic. Plus, she's just fundamentally talented – so there's that."
— John Battelle, Found & CEO of NewCo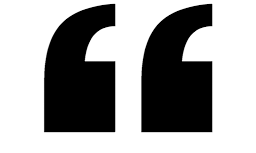 Heather Armstrong is one of the most original voices I've come across. It's not just that she chooses the right words, but she has a unique and sideways view of life that makes whatever she's writing about seem vital, fun and interesting. She is an enthusiast who cares deeply about the world around her, but is enough of an iconoclast that she isn't afraid to say what she thinks even if the world isn't ready for it yet."
— John Dickerson, Chief Political Correspondent for Slate magazine and Political Director of CBS News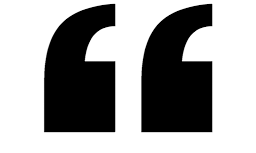 Heather Armstrong is one of those unique people who can paint pictures with words. As member of our Board of Directors, Heather Armstrong has provided invaluable and strategic guidance on how to create compelling and accessible messaging on the issues surrounding maternal health – a topic that is often nuanced and complex."
— Erin Thornton, Executive Director of Every Mother Counts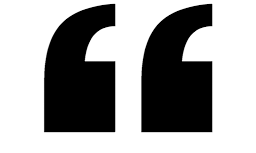 Heather is a rarity: A person who not only identified an entire underserved audience and gave it a voice, but also one of the few pioneers of social media who has managed to stay relevant for more than a decade. I can think of no more credible person to help a company or organization connect with its community online.
— Anil Dash, CoFounder of ThinkUp and Activate
Heather B. Armstrong on The Forward with Lance Armstrong

Heather B. Armstrong was what they called a mommy blogger before that became a thing. That turned into influencer marketing and she could not take it anymore. She found herself in a deep depression that had her contemplating taking her own life. She tried a clinical trial at the University of Utah's Neuropsychiatric Institute, where she was put in a chemically induced coma for 15 minutes at a time for 10 sessions. She writes about it in her new book titled, The Valedictorian of Being Dead: The True Story of Dying Ten Times to Live.

Posted by Lance Armstrong on Thursday, June 6, 2019