Brian Banks
Former NFL Pro, motivational speaker, and exonerated advocate for criminal justice reform
At age sixteen, Brian Banks was a nationally recruited All-American Football player, ranked eleventh in the nation as a linebacker. Before his seventeenth birthday, he was in jail, awaiting trial for a heinous crime he did not commit. Banks served over five years in prison and nearly five years on probation until he was exonerated and finally able to recapture his dream of playing for the NFL—leaving him with a powerful story of finding strength and restoration when faced against injustice.
Banks reveals the details of his life journey in his memoir, What Set Me Free: A True Story of Wrongful Conviction, a Dream Deferred, and a Man Redeemed. His story offers a deep dive into the injustices of the American justice system, a soul-stirring celebration of the resilience of the human spirit, and an inspiring call to hold fast to our dreams. As said by Kirkus Reviews, "In a time of widespread demands for judicial reform, [What Set Me Free] deserves wide attention." The book also inspired the major motion picture, Brian Banks, opening the conversation to audiences on an international scale.
Banks has since become a nationally recognized and widely requested public speaker, joining moderated conversations, panels, and summits across the globe. His lectures and keynotes revolve around his powerful philosophy, "The Power of Choice," inspiring others with his deeply personal perspective on redemption, overcoming unimaginable challenges, maintaining a positive outlook, and reclaiming one's path in life. Banks is also a life and wellness coach, guiding others in their personal and professional goals, as well as an independent consultant, connecting businesses to field experts and strategists within his own network.
As a vocal advocate for criminal justice reform, Banks co-hosted Final Appeal, a television series run by the Oxygen network focused on uncovering the truth behind controversial cases that may have led to wrongful convictions. He also sits on the board of the California Innocence Project—the same organization that assisted his exoneration—and the National Registry of Exonerations.
• What Set Me Free
• Final Appeal
• California Innocence Project
• "The Power of Choice"
• American justice system and criminal justice reform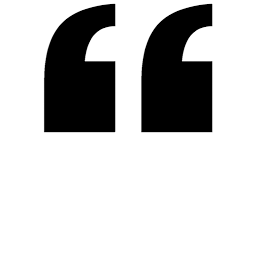 What is striking about this inspirational narrative, one in a vast library of books set behind bars, is the author's refusal to submit to rancor or bitterness. Innocent and certain of the rightness of his cause, he behaved in an exemplary way, which should have had greater effect but did not in a legal system that seems bent on punishment instead of rehabilitation.
In a time of widespread demands for judicial reform, this deserves wide attention."
– Kirkus Reviews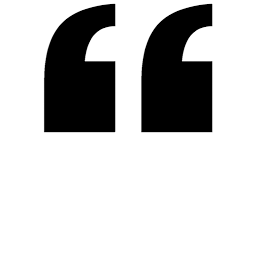 Brian Banks's memoir not only reveals his story, but casts another light on our devastatingly flawed criminal justice system, and how easy it is for innocent people's truths to slip away into the cracks. What Set Me Free encourages people to advocate for policy change and the restructuring of this system that allowed years of Banks's life to be wrongly taken away from him. The reader is left with lessons on how to be strong when faced with adversity, and above all, to never take good moments in life for granted."
– California Innocence Project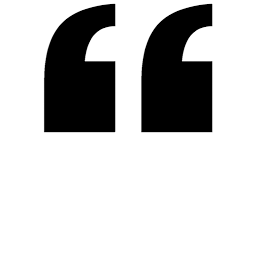 What Set Me Free plays like that with your emotions but start it, and you'll just happen to like it."
– Caribbean Life