Jamie Sumner
Middle-grade author and advocate for children with special needs and their families
Jamie Sumner is a critically acclaimed author of middle-grade novels and nonfiction parenting books who believes in championing children with special needs and the parents caring for them. She has also frequently contributed to The New York Times and The Washington Post, among many other publications, writing extensively on parenting as the mother of a son with cerebral palsy.
As seen in her middle-grade novels, Sumner loves stories that celebrate the grit and beauty in all kids. Her recent book, Roll with It, tells the story of an irrepressible girl with cerebral palsy whose life takes an unexpected turn when she moves to a new town—praised as an "honest, emotionally rich take on disability, family, and growing up" (Kirkus Reviews, starred review). Sumner's second middle-grade book, Tune It Out, is an "appealing, sensitively-told tale" (Publishers Weekly, starred review) about a girl with a sensory processing disorder who has to find her own voice after her whole world turns upside down. One Kid's Trash, Sumner's latest book, is about a boy who uses his unusual talent for decoding people's trash to try to fit in at his new school.
Having experienced the trials and tribulations of parenthood, Sumner offers honesty, vulnerability, and empowerment for those facing similar struggles. Her first nonfiction book, Unbound: Finding Freedom from Unrealistic Expectations of Motherhood, details her own difficult journey with motherhood—including infertility treatments, miscarriages, special needs parenthood—by highlighting women in Scripture who triumphed in the face of seemingly insurmountable odds. Eat, Sleep, Save the World: Words of Encouragement for the Special Needs Parent is Sumner's second nonfiction title that uses humor, honesty, and hope to remind parents of the special needs community that they are, in fact, superheroes.
A sought after speaker on the lecture circuit, Sumner regularly appears at schools, conferences, libraries, parenting organizations, book clubs, and much more. Whether giving a keynote or leading an intimate discussion, she opens up a safe and encouraging space that offers support to parents of all children. As a former English teacher, Sumner also runs creative writing workshops for kids. During these workshops, she is admired by many students who see themselves reflected in her stories, and feel empowered to find and use their own voice—in writing and beyond.
Middle grade novels including the critically acclaimed One Kid's Trash, Tune It Out, and Roll with It
Creative writing workshops for children
Eat, Sleep, Save the World: Words of Encouragement for the Special Needs Parent
Unbound: Finding Freedom from Unrealistic Expectations of Motherhood
Parenting children with special needs
Praise for Tune It Out:
*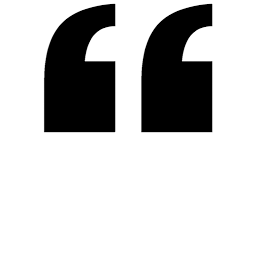 Her voice alternately wry, naïve, and wise beyond her years, Lou confronts sensory overload, self-consciousness, and her simultaneous love for and anger toward her mother in poetic, poignant prose. . . A vivid, sensitive exploration of invisible disability, family bonds, and the complex reality of happily-ever-after."
– Kirkus Reviews, starred review
*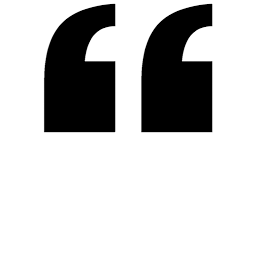 Readers will fall in love with Lou Montgomery in this uplifting story, as she learns the power of music and the importance of family and friends."
– School Library Journal, starred review
*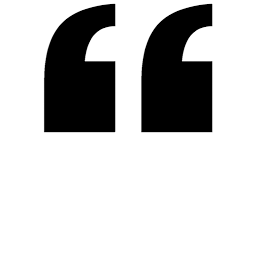 Employing Lou's clear voice and well-drawn relationships between complex characters, Sumner explores the challenges Lou faces as a result of her neuroatypicality and financially insecure past, culminating in an appealing, sensitively told tale."
– Publishers Weekly, starred review
Praise for Roll with It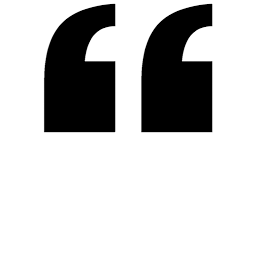 A big-hearted story that's as sweet as it is awesome."
—R.J. Palacio, author of Wonder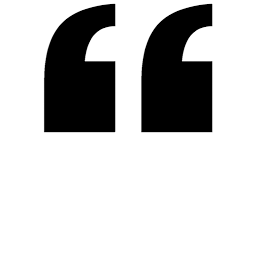 Ellie is filled with ideas for delicious baked goods, but she can't quite figure out the recipe to make her family feel whole again. Filled with heart and spirit—I love this book."
—Kristin O'Donnell Tubb, author of The Story Collector series and A Dog Like Daisy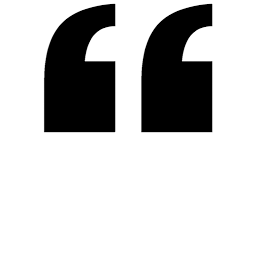 My son Jacob says: 'I usually read books about wizards and magic, but I liked this a lot. I liked the scenes and I wanted to hang out with Ellie. I'm reading it a second time now.'"
—Deb Perelman, creator of Smitten Kitchen
*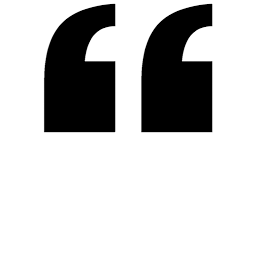 Drawing on her own experiences with her son, who has cerebral palsy, debut author Sumner doesn't sugarcoat Ellie's daily challenges—social, emotional, and physical—including navigating showers and crowded classrooms. . . . Ellie is easy to champion, and her story reminds readers that life's burdens are always lighter with friends and family—and a good piece of pie—at the ready."
– Publishers Weekly, starred review
*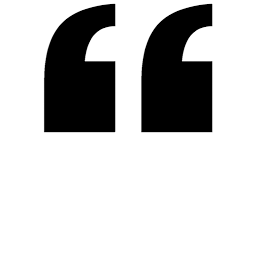 Her voice equal parts vulnerable, reflective, and deliciously wry, Ellie is refreshingly complex. Kids navigating disabilities may find her frank frustration with inaccessibility, illness, and patronization particularly cathartic, but readers with and without disabilities will recognize her desire to belong. The mother of a son with CP, the author portrays Ellie and her mom's loving but fraught relationship with achingly vivid accuracy, bringing the tension between Ellie's craving for independence and her mother's fears to a satisfying resolution. . . . An honest, emotionally rich take on disability, family, and growing up."
– Kirkus Reviews, starred review
*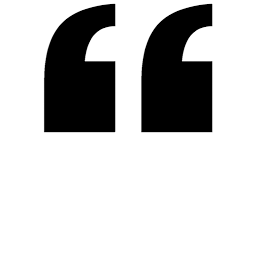 Ellie takes on life head first, and her first-person, present-tense narrative reveals a feisty, dynamic character surrounded by well-rounded characters just as appealing as she is. The plot moves swiftly, and it's refreshing that the story's focus is less on Ellie's disability and more on her gradual ability to learn how to 'roll with' the situations that life throws one's way."
– Booklist, starred review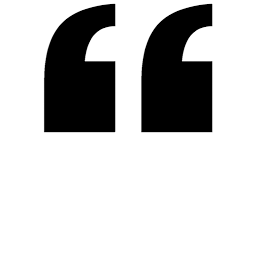 A heartfelt and humorous glimpse into the life of a girl with cerebral palsy who is determined to make her mark on a world that often perceives her as limited because of her disability. . . . The challenges faced by youth like Ellie are underrepresented in children's literature; highly recommended for middle grade collections."
– School Library Journal
"Crossword Puzzles: The Sixth 'Love Language'"

September 30, 2020

"For Parents of Kids With Special Needs, Summer Brings Added Anxiety"

April 18, 2020

October 31, 2019

October 30, 2019

"'You Are Tough. You Have to Be This Boy's Mother. You Can Do a Saturday Puzzle.'"

November 28, 2018
"Since a traumatic pregnancy, I've tried to control everything in my life. It's time to let go."

February 10, 2020

"How a T-shirt is helping my nonverbal son to communicate"

August 8, 2019

"My son has cerebral palsy. Here's how we navigate dress-up days and crafts for school."

February 15, 2019

"Yes, Facebook's 'Year in Review' is manipulative. But it's helping me look ahead to 2019."

December 18, 2018

"I knew how to be my disabled son's nurse, but I had to learn how to be his mom"

August 15, 2018

"When I realized I cannot keep all of my kids happy, healthy and safe all of the time"

March 9, 2018