Jim Ross
Iconic WWE commentator and voice of wrestling, senior advisor to All Elite Wrestling, talent relations executive, and bestselling author
Jim Ross, or more fondly known as  "Good Ol' JR," is a sports-entertainment legend, best known as the play-by-play man on WWE's Monday Night Raw for a decade. Sporting his custom made, trademark black cowboy hat, Ross was a staple in the broadcast booth following his debut in 1993, calling the action on television to millions of fans worldwide each week. He is also an accomplished businessman and, as Vice President of WWE, Ross handled talent relations under Ted Turner & Vince McMahon, signing wrestlers such as Duane "The Rock" Johnson, "Stone Cold" Steve Austin, and John Cena.
In 2007, Ross was inducted into the WWE Hall of Fame and was labeled as one of the greatest wrestling commentators of all time. In addition to his on-air work, he has worked with the National Wrestling Alliance and has written commentary for Fox Sports, CBS Sports, AXS TV, and Britain's ITV. He also hosts a podcast, "Grilling JR," on the Westwood One Network, which reminiscences about Ross' history in wrestling and affinity for BBQ.
Despite Ross' continuing success in wrestling and entertainment, his life has not been without his share of challenges and adversity.  As a commentator and public speaker, Ross battled Bells Palsy for over twenty years, a form of facial paralysis that made life as a career television personality immensely difficult.  And soon after leaving the WWE, his wife and longtime partner, Jan, was tragically killed in a car accident mere seconds from their home in Norman, Oklahoma, in 2017.
With resilience and tact, Ross is now embarking on a new career, having signed a deal with billionaire Shadid Kahn's All Elite Wrestling (AEW) as a commentator and senior advisor, a move that has been called  "the most lucrative deal in pro wrestling commentary history".
Ross is also the author of two books. In his first book, Slobberknocker: My Life in Wrestling, Ross recounts his life from his early days growing up on a farm in Oklahoma to his meteoric rise as "The Voice of Westling" to millions of fans around the world. His new book, Under the Black Hat: My Life in the WWE and Beyond, is packed with stories from the height of WWE madness, but also reveals the heartbreaking challenges he suffered behind the scenes, from disability and grief to professional ennui and ageism, showing readers the true meaning of resiliency, perseverance, and humor.
With his unmatched passion and unmistakable southern drawl, Ross will continue the action both on television to his leagues of fans and on the speaking circuit where he routinely speaks about his larger than life experiences and the grit and resiliency needed to weather life's stormiest challenges.
Under the Black Hat: Life and Lessons from the Legendary Voice of Westling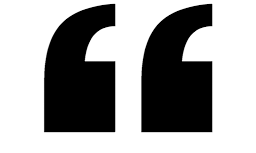 I realized very quickly at the beginning of my WWE career that if I was going to be successful at my craft, then one of the main components I needed was a conduit between myself and the global audience watching from home. That conduit was Jim Ross. I needed a trusted voice to make the audience at home feel the performance I was giving in the ring. Proud to say we reached our global audience in a very big way. "
— Dwayne "The Rock" Johnson, former WWE champion and Hollywood superstar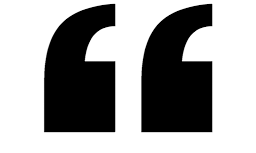 Jim Ross is not only the greatest wrestling play-by-play man ever, he's the architect behind the greatest roster in WWE history. He's also a master storyteller and this book is the perfect forum for his more than forty years of tales from his time in the business. So put on your black and get ready for an amazing read that is anything but bowling shoe ugly!"
— Chris Jericho, former WWE champion and New York Times bestselling author, AEW Star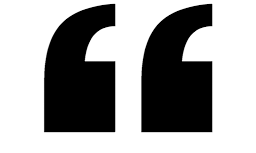 While Slobberknocker is not a traditional wrestling book by any means, with Ross having stepped into the ring under duress only on a couple of occasions, there are some incredible nuggets of wrestling history built into a book that covers so many years. WWE fans will certainly be interested in hearing about Ross' transition into the WWE."
— Tim Fiorvanti, ESPN.com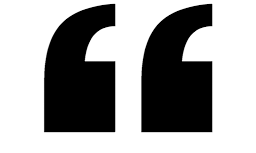 For many wrestling fans, Jim Ross is the voice of a generation—bringing respectability, drama, humor and a dose of realism to WWE programming for more than a decade. It's those qualities that he brings to his new memoir Slobberknocker: My Life in Wrestling. The mix of tales from backstage and Ross' personal journey from humble beginnings to the top of his profession make this a wrestling memoir worth reading."
— Jay Reddick, Orlando Sentinel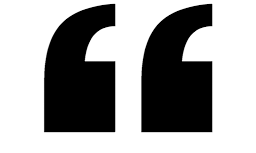 Slobberknocker delivers on what most fans will be expecting. . . . Working with co-writer Paul O'Brien (his initial collaborator, Scott Williams, died unexpectedly in 2016), he delivers one of the best-written wrestling memoirs in memory."
— Jon Langmead, SLAM!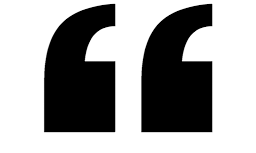 An earnestly written and mostly entertaining memoir tailor-made for fans already familiar with the ringside legend."
— Kirkus Reviews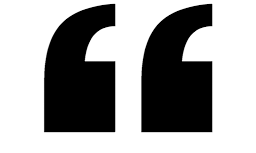 JR is a legend on and off the screen. He has been a driving force behind a big generation of wrestling and WWE fans and has helped grow one of the greatest media marketing forces in history, and that's just the tip of the iceberg, his personality and ability to connect to some of the most powerful entertainers of our generation is unparalleled. Any book from JR will be a must-read."
— Mark Cuban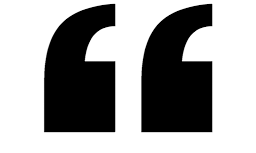 I've enjoyed observing JR's unique approach to everything he does, fueled by a great passion and love for OU and all its athletic teams, but particularly our football team. I remember seeing JR for the first time on the sideline and recognizing the iconic look with the black hat, and immediately knowing it was the famous wrestling world's JR. Getting to know him through the years, he's become a great friend and I've been so fortunate to hear the tremendous stories of his career and all of the interesting people he's met. I'm sure you'll be entertained by these stories and acquaintances just as much as I have. Boomer Sooner."
— Bob Stoops, former head football coach,  University of Oklahoma, and current XFL Dallas Head Coach