Trending Speakers
Request a Speaker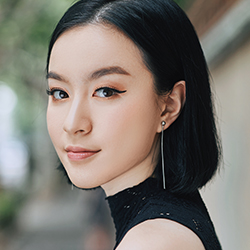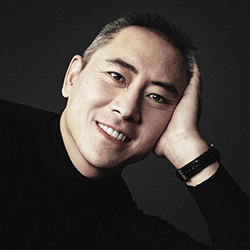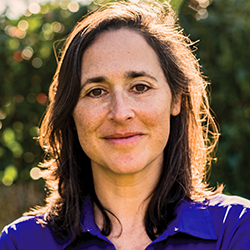 ---
New York Times bestselling author and highly influential #Booktoker. She is the author of the critically acclaimed Foul Lady Fortune, a murder mystery set in 1930s Shanghai, and These Violent Delights, an imaginative retelling of Romeo and Juliette, and their subsequent installments. Her books have been published in over twenty countries and featured in The New York Times, People, and Forbes, among others. Gong is an engaging speaker, passionate about diversity in the fantasy genre.

Desmond Shum
---
Business insider and author of New York Times bestseller Red Roulette, an insider's look at how the Communist Party and big money work in China today. After rising to the top of the Chinese billionaire class and falling out of favor, his life took an abrupt turn when his ex-wife vanished, her disappearance believed to be political, and resurfaced years later in an attempt to halt the publication of this book. Shum gives audiences a first-hand account of the ruthless, opulent, globally influential Chinese Communist Party.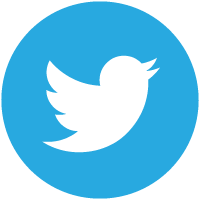 Stefanie Green
---
Physician and pioneer in medically assisted dying (MAiD.) She is the author of This is Assisted Dying, which contextualizes the personal, professional, and practical issues surrounding MAiD. She is clinical faculty at the University of British Columbia and the University of Victoria, the medical advisor to the BC Ministry of Health oversight committee and has hosted three national conferences on the topic. She frequently speaks to healthcare and advocacy groups, fostering productive and inclusive conversations around palliative care.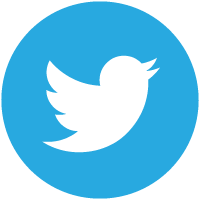 Browse by Topic
View all Topics
Browse by Location