Trending Speakers
Request a Speaker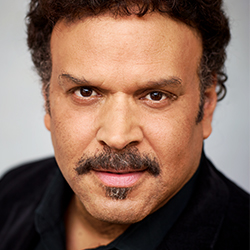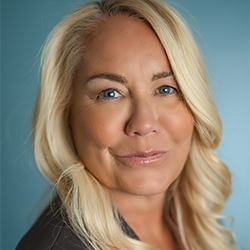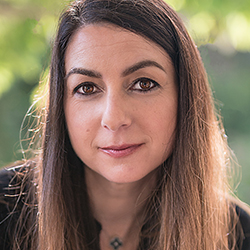 ---
New York Times best-selling author of over thirty books for children and adults such as the Scythe series, Unwind, Game Changer, and Dry. He won the 2015 National Book Award for Young People's Literature with Challenger Deep, and his novel Scythe was a 2017 Michael L. Printz Honor book and is in development as a feature film with Universal Studios. Shusterman's novels explore rich topics that appeal to both teens and adults. His weaving of true-to-life characters into sensitive and riveting issues, mixed with an entertaining sense of humor, makes him a captivating speaker at schools.
Lara Love Hardin
---
Author, literary agent, and winner of the 2019 Christopher Award for her work "affirming the highest values of the human spirit." Her new memoir, The Many Lives of Mama Love, recounts her journey of motherhood, opioid addiction, and time spent in prison. Upon her release, she rebuilt her career as a professional ghostwriter and literary agent. While navigating life as a felon, she feels as though she must prove to herself that she is more good than bad. In her moving talks, Hardin describes how one can move from shame to redemption, despite the constraints of a flawed criminal justice system.
Gabriella Rosen Kellerman
---
Entrepreneur, writer, and physician with expertise in behavioral and organizational change, digital health, wellbeing, and AI. She is the founding CEO of the healthcare technology company LifeLink, and has been awarded many prizes, such as Harvard's Captain Jonathan Fay Prize, for her research. Her first book, Tomorrowmind, details a future-proofed approach to work that confronts the everchanging technology of the modern age. She provides actionable solutions to navigate an uncertain future. Her call to action makes her a reassuring and inspirational speaker for businesses.
Browse by Topic
View all Topics
Browse by Location