Trending Speakers
Request a Speaker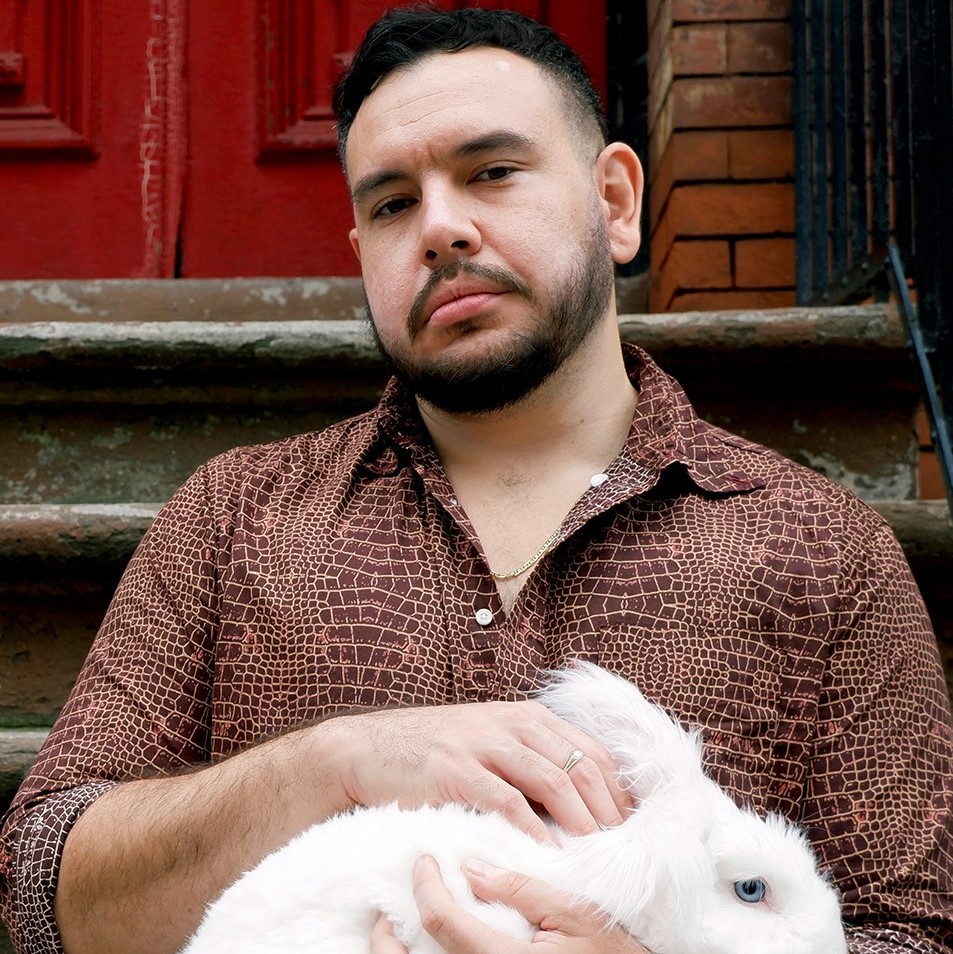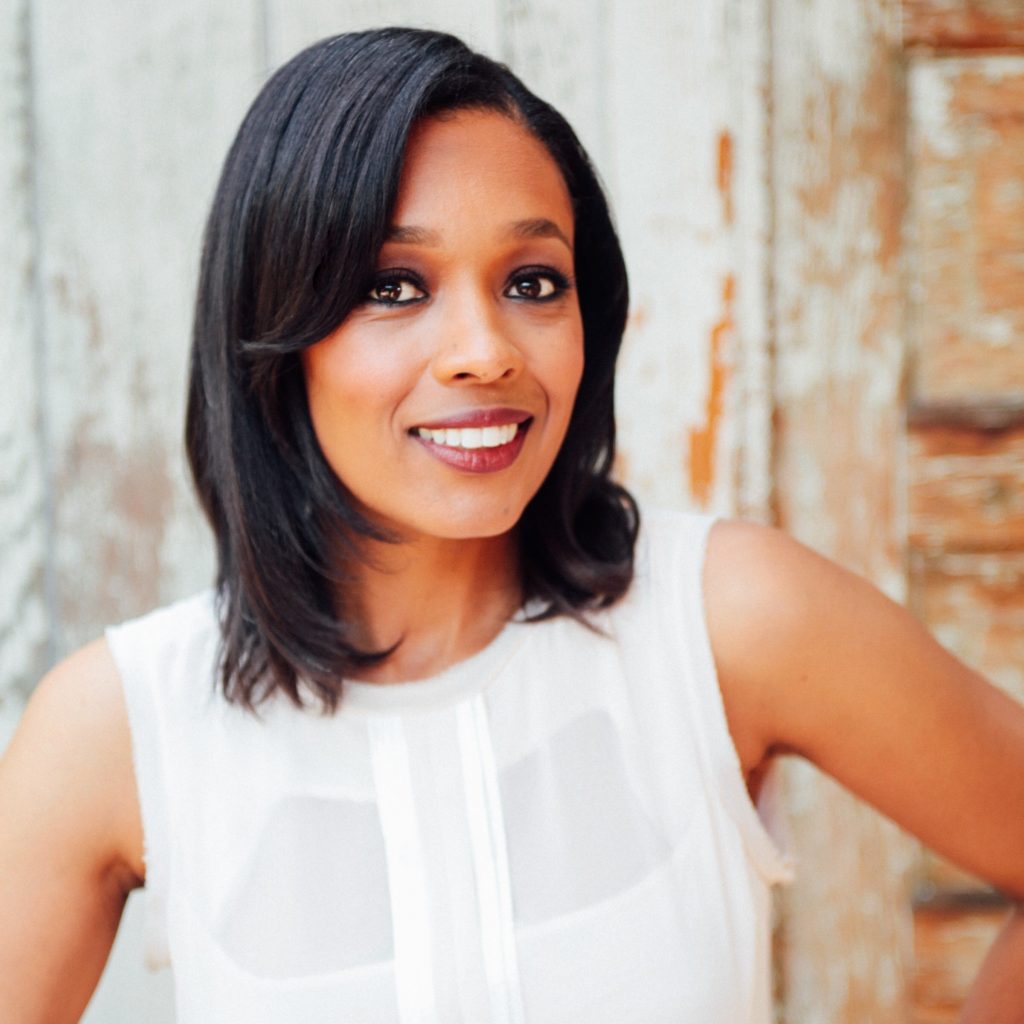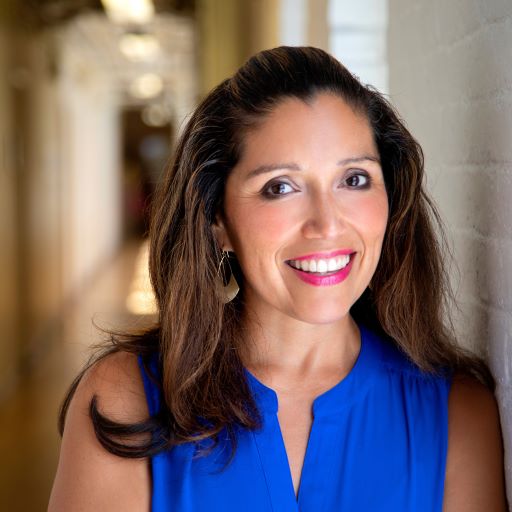 ---
Author, illustrator, and writer whose popular advice column, "¡Hola Papi!", has been recognized by TIME Magazine and is now syndicated on The Cut. His book ¡Hola Papi! How to Come Out to Your Boyfriend in a Walmart Parking Lot and Other Life Lessons in Love, Race, and Sexuality is a heartwarming memoir that chronicles his journey growing up as a queer, mixed-race kid. Brammer is a dynamic and candid speaker, tackling difficult topics with humor and wit that his audiences are sure to find relatable and inspiring.


Tembi Locke
---
Actress, activist, and New York Times bestselling author of her memoir From Scratch: A Memoir of Love, Sicily, and Finding Home, which was named a Reese's Book Club pick and adapted into a Netflix limited series in 2022. Locke is a prolific actor, having held roles in The Fresh Prince of Bel-Air, Bones, and NCIS, among many others, and she thrives at the intersection of storytelling and advocacy. In her talks, she encourages her audiences to heal after loss, reclaim their personal narrative, and find belonging through human connection.
Jennifer De Leon
---
Award-winning author, editor, essayist, and professor of creative writing at Harvard University's graduate program. She is the author of the novel Don't Ask Me Where I'm From and the essay collection White Space: Essays on Culture, Race, and Writing, which won the Juniper Prize from UMass Press. Her forthcoming YA novel, Borderless, will be published in April of 2023. De Leon is an engaging speaker, well-versed in discussing issues of race, class, and gender in storytelling.
Browse by Topic
View all Topics
Browse by Location