Chloe Gong
Bestselling author, Shakespeare enthusiast, and #BookToker
Chloe Gong is the New York Times bestselling author of her debut novel These Violent Delights and its sequel Our Violent Ends. After devouring the entire YA section of her local library, she started writing her own novels at age 13 to keep herself entertained, and has been highly entertained ever since.
A BuzzFeed Best Young Adult Book of 2020, These Violent Delights is an imaginative Romeo and Juliet retelling set in 1920s Shanghai, with rival gangs and a monster in the depths of the Huangpu River. At the heart of it all is eighteen-year-old Juliette Cai, a former flapper who has returned to assume her role as the proud heir of the Scarlet Gang—a network of criminals far above the law. Their only rivals in power are the White Flowers, who have fought the Scarlets for generations. And behind every move is their heir, Roma Montagov, Juliette's first love…and first betrayal.
But when gangsters on both sides show signs of instability culminating in clawing their own throats out, the people start to whisper. Of a contagion, a madness. Of a monster in the shadows. As the deaths stack up, Juliette and Roma must set their guns—and grudges—aside and work together, for if they can't stop this mayhem, then there will be no city left for either to rule. The searingly romantic sequel, Our Violent Ends, picks up a year later with Shanghai under siege and teetering on the edge of revolution.
Her forthcoming novel, Foul Lady Fortune (September, 2022), is the first book in a captivating new duology following an ill-matched pair of spies posing as a married couple to investigate a series of brutal murders in 1930s Shanghai. Foul Lady Fortune is twisty and evocative; a speculative historical thriller loosely based on Shakespeare's As You Like It, surrounding the events of Imperialist Japan's expansion into China in the 1930s. Readers of the previous series will be delighted to see their old favorites here, although readers who haven't read the These Violent Delights Duet will still be able to follow along with ease in this completely new story.
Gong is a recent graduate of the University of Pennsylvania, where she double majored in English and International Relations. Born in Shanghai and raised in Auckland, New Zealand, Chloe is now located in New York pretending to be a real adult.
These Violent Delights
Our Violent Ends
Foul Lady Fortune
Praise for These Violent Delights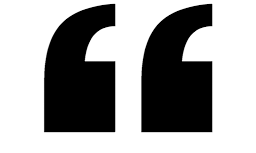 The Bard would surely approve."
– The New York Times Book Review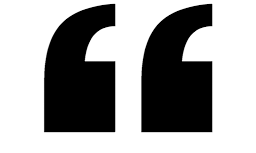 A deliciously dark twist on Romeo and Juliet that feels vibrant, modern, and wholly exciting. Gong's writing brims with energy. I was swept away to her dark Shanghai from the first page and never wanted to leave!"
–Natasha Ngan, New York Times bestselling author of Girls of Paper and Fire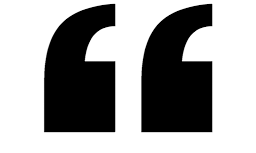 Chloe Gong's These Violent Delights cuts to the heart of twentieth-century China with its scalpel-sharp prose and steel-spirited protagonists. Juliette Cai and Roma Montagov shine brighter than the glitz and glamour of historical Shanghai; sparks fly when they clash in this action-packed story set amidst a backdrop of blood feuds, gang wars, and political upheaval."
–Amelie Wen Zhao, author of Blood Heir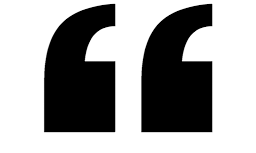 Chloe Gong's These Violent Delights plants a Shakespearean classic in the rich soil of 1920s Shanghai, allowing her characters to grow, flourish, and steal your heart while warring against their own."
–Joan He, author of Descendant of the Crane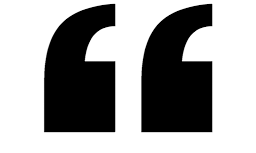 Heady, smart, and vicious, These Violent Delights strikes every note with precision, layering romance and politics into a roaring 20s Shanghai of both monsters and monstrous imperialism."
–Tessa Gratton, author of The Queens of Innis Lear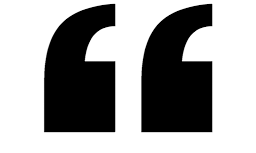 Full of glitter, suspense and gore, These Violent Delights takes readers into the perilous world of 1926 Shanghai. With the body count rising, and a monster lurking in the Huangpu River, Juliette Cai and Roma Montagov must put aside their differences and work together to save their city. Chloe Gong's debut is a terrific, deliciously unputdownable read!"
–June Hur, author of The Silence of Bones