Mary Buffett
International bestselling author and leading authority on Warren Buffett's investment methods
Mary Buffett is a bestselling author, international speaker, entrepreneur, and a political and environmental activist. She is also the leading authority on Warren Buffett's investment methods and her international bestselling books, co-authored with David Clark, have been translated into twenty-four languages. Buffett has appeared around the world as a principal speaker at some of the world's most prestigious organizations, including recent appearances with Laura Bush, Colin Powell, and other prominent figures. She speaks in China, Asia, and Europe as well as the United States filling arenas around the country.
For twelve years, she was a part of Warren Buffett's inner circle and learned his unique investment strategies and techniques that led to his unprecedented success. Her first book, Buffettology, is a straightforward guide that shows how to invest like the master and create a profitable portfolio. Buffettology was an immediate New York Times and Businessweek bestseller and, since then, all of Buffett's books have been bestsellers. Her newest book, 7 Secrets to Investing Like Warren Buffett, walks beginning investors through the step-by-step process of assessing and buying stocks and how to make good investments.
In addition to her writing, Buffett has worked successfully in a wide range of businesses. She served as a consultant to a number of Fortune 500 companies including AOL Time Warner, was an executive at Columbia Records, and co-founded her own music and editorial post-production companies, Independent Sound and Superior Assembly, where she worked with many of the music industry's biggest stars. She has also taught business and finance at several California State Universities, including UCLA.
Buffett appears regularly on television as one of the top finance experts in America including appearances on CNN's Business News, CNBC's Squawk Box, Power Lunch with Bill Griffith, Bloomberg News, Fox Business News, MSNBC's Headliners & Legends, and BBC News. She is on the advisory board of The Luncheon Society, is a founder and board member of The America China Bridge, and is active with the Environmental Media Association. She lives in California and is the proud mother of three successful children.
Investing Strategies for Newcomers and Seasoned Investors Alike
Investing for Women
Explaining Value Investing
Business Management
Generational Wealth
How to Read and Interpret Financial Statements from Warren Buffett's Successful Perspective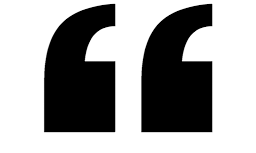 Absolutely the best book ever written on Warren Buffett's investment methods."
— Stevin Hoover, Hoover Capital Management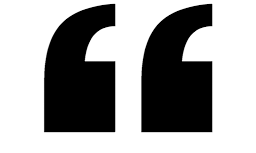 A probe inside the head of a financial genius."
— BusinessWeek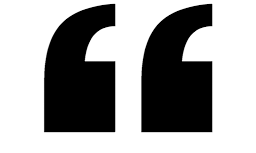 One of the best books about mega investor Warren Buffett."
— Rocky Mountain News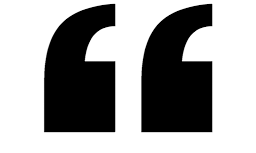 Buffettology was a revelation and by far the best book ever written about Warren Buffett's investment techniques. Simple, clear, and wonderfully effective in practice, it put us on a whole new track to the creation of long-term stock market wealth. My copy never leaves my desk. Now I have to make room for another because The New Buffettology is an equally groundbreaking, must-have book for all serious investors."
— Jeremy Utton, chairman, Analyst Investment Management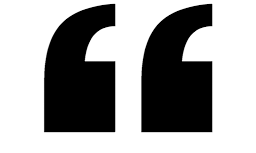 This is destined to be the business world's Little Red Book that investors and managers will resort to over and over. David Clark and Mary Buffett have again captured the heart, soul, and ethos of Warren Buffett – giving us practical, lasting strategies we can use to improve our financial performance."
—Timothy Vick, Senior Portfolio Manager, The Sanibel Captiva trust Co., and author of How to Pick Stocks Like Warren Buffett