Robert Costa Acclaimed national television correspondent, political analyst, co-author of the #1 New York Times bestseller Peril
Robert Costa, chief election & campaign correspondent for CBS News, is an acclaimed political reporter and political analyst, and co-author of Peril with Bob Woodward. Peril documents the national-security emergency and insurrection during President Trump's final days in office and provides unmatched insights into the dynamics shaping the coming elections in 2022 and 2024. Peril is also the first inside look at President Biden's first year in office.
For more than a decade, Costa has been at the forefront of American politics and journalism. He was a national political reporter for The Washington Post from 2014 until 2021, and was a political analyst for NBC News and MSNBC from 2015-2020, where he long served as a contributor. Costa is well known for his unusually expansive coverage, with deep sourcing inside the White House, on Capitol Hill, and inside the nation's national-security community, as well as inside the new grassroots movements on the right and left that have upended both major parties in recent years.
Costa's work with Woodward on Peril was a partnership forged by a shared, vigorous approach to reporting and the pursuit of the truth and can be traced back to their joint coverage of Donald Trump's 2016 presidential campaign, where they interviewed the future president together and pressed him on how he might govern, if elected.
Costa's book with Woodward, his first, is a classic study of Washington. It is full of vivid, eyewitness accounts of what really happened, and is supplemented throughout with never-before-seen material from secret orders, transcripts of confidential calls, diaries, emails, meeting notes and other personal and government records, making for an unparalleled presidential history.
Before writing the book, Costa was the moderator and managing editor of Washington Week on PBS from April 2017 through January 2021. The program, one of the longest-running broadcasts on television, has been celebrated for its nonpartisan and smart discussions about the latest reporting and headlines shaping policymakers in Washington. During his tenure, the Associated Press called the show "satisfyingly wonkish and, amid a TV sea of partisan megaphones and questions about journalism's role, especially important."
In addition to his media appearances and writing, Costa is a frequent public speaker at events across the country, from colleges and universities, to distinguished lecture series, commencement addresses, town halls, and more. His lively and engaging talks give audiences an intelligent, no-spin look at political life in Washington and beyond.
Costa holds a bachelor's degree from the University of Notre Dame, where he is a former trustee, and a master's degree from the University of Cambridge. He is from Bucks County, Pennsylvania.
Inside Washington and 'Peril' in American politics
Robert Costa, the co-author of Peril with Bob Woodward, takes audiences inside his latest reporting and shares gripping, behind-the-scenes stories on the American presidency and Congress from their book. With vivid scenes and stunning detail, Costa reveals how Washington really works and how power is now wielded in a changing America, with fresh insights on the final days and possible comeback of President Donald Trump to President Joe Biden and his policies, both foreign and domestic. A longtime chronicler of Capitol Hill and the presidential campaign trail, Costa also provides a preview of the 2022 midterm elections, the 2024 presidential race, and the "peril" still facing the nation.
Inside a reporter's notebook, from Trump to Biden
Robert Costa, the co-author of Peril with Bob Woodward, provides an illuminating retrospective on this critical moment in American politics by opening his reporter's notebook and sharing compelling stories from his journalism career, from his early days covering Donald Trump to his work with Woodward on their book. Costa, who has long covered Capitol Hill and high-stakes political races, uses his reporting from Peril and past interviews, along with colorful anecdotes from the presidential campaign trail and elsewhere, to help audiences better understand the dynamics driving key leaders and the two major parties, sharing his deep understanding of the ideological currents and challenges ahead of the elections in 2022 and 2024.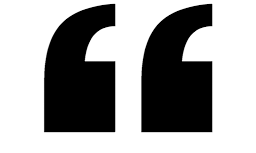 The thing that is so bracing and nerve-wracking and important about this new book is what it reveals about how much worse it was than we knew, how much closer we came to real disaster than we have known before now."
— Rachel Maddow, MSNBC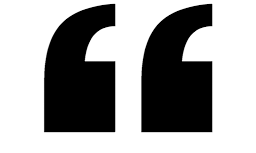 The book details how Mr. Trump's presidency essentially collapsed in his final months in office, particularly after his election loss and the start of his campaign to deny the results."
— Michael S. Schmidt, The New York Times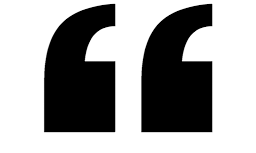 We know that the period between the election and the inauguration was a time of great domestic turmoil. And what Peril does is it shows that this was also a grave national security crisis."
— Isaac Stanley-Becker, The Washington Post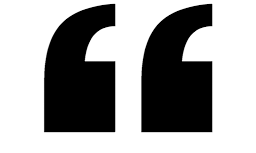 Woodward and Costa got an exclusive transcript of the call. Pelosi has the same concerns that Milley does. The phone call is dramatic. It's blunt. And Pelosi wants Milley to reassure her that the nuclear weapons are safe."
— Jamie Gangel, CNN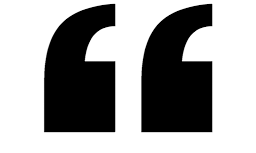 Excerpts of the Woodward/Costa book in The Washington Post and CNN make the Trump administration's operations in January 2021 sound like a bewildering blend of King Lear, The Decline and Fall of The Roman Empire, Dr. Strangelove and Veep."
— Olivier Knox, The Washington Post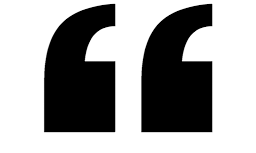 A cliffhanger . . . Like an installment of a deathless Marvel franchise, for all its spectacle Peril ends with a dismaying sense of prologue."
– John Williams, The New York Times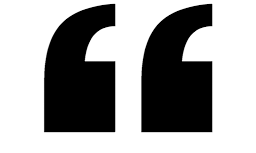 The explosive new book….that rocked Washington and the world with its headlines…you've done it again."
—George Stephanopolous, ABC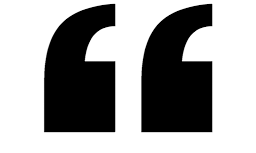 An amazing, intense, and very troubling read . . . A book that is historical and also a caution – a warning about the future. . . It's a fantastic book."
—Jake Tapper, CNN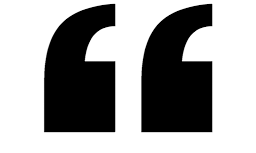 A Bob Woodward book is like a large Christmas tree with dozens and dozens and dozens of unique ornaments that you've never seen before, news media headlines immediately focused on the biggest and most important ornaments on that tree, and we all eagerly read those first news reports about a Bob Woodward book. But the reason to read the book, the reason to order this book tonight or get it at your bookstore tomorrow is to see how the whole story fits together and see all of those ornaments on the tree that the news media never gets to because there are just too many of them."
—Lawrence O'Donnell, MSNBC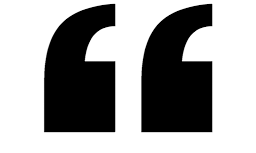 Extraordinary new book . . . chalk full of scoops . . . iconic pieces of reporting . . . A collaboration we have been waiting for. It lives up to all of our hopes and expectations. . . It is stunning."
—Nicolle Wallace, MSNBC
"Exclusive: Title, cover and details of new Trump book from Bob Woodward and Robert Costa revealed"

August 17, 2021
"As defeats pile up, Trump tries to delay vote count in last-ditch attempt to cast doubt on Biden victory"

November 18, 2020

"Republicans sound alarm on Georgia Senate runoffs as they privately weigh Trump's influence"

November 16, 2020

"Even in defeat, the embers of Trumpism still burn in the Republican Party"

November 8, 2020

"'I've never been there before': What Trump said about golf and his fear of losing"

November 7, 2020

"Election reveals deeper divides between red and blue America"

November 4, 2020
"Robert Costa, PBS 'Washington Week' Moderator, On What To Expect From Joe Biden's Big Night — And Donald Trump's "Celebration" Next Week: The Deadline Q&A"

August 20, 2020