Ada Ferrer Pulitzer Prize-winning author of Cuba and professor of History and Latin American and Caribbean Studies at New York University
Ada Ferrer, who is originally from Havana and grew up in a Cuban community in New Jersey, is the author of the Pulitzer Prize-winning Cuba: An American History. The book chronicles more than five hundred years of Cuban history and its relations with the United States. She is also the author of Insurgent Cuba: Race, Nation, and Revolution, 1868-1898, which won the Berkshire Book Prize for the best first book by a woman in any field of history, and Freedom's Mirror: Cuba and Haiti in the Age of Revolution, which won the Frederick Douglass Book Prize from the Gilder Lehrman Center at Yale University as well as the Frederick Katz, Wesley Logan, and James A. Rawley prizes from the American Historical Association.
Ferrer has been traveling to and conducting research in Cuba since 1990, occasionally accompanied by her husband and daughters. She was on the island when Barack Obama visited in 2016 and traveled back with her parents that same year. Her essay "My Brother's Keeper," published by The New Yorker, tells the story of her and her family's relationship with the Cuban Revolution. In her lectures and keynote talks, Ferrer discusses Cuba's past and its complex ties with the United States, giving audiences unexpected insights into the history of both countries and helping them to imagine a new relationship with Cuba.
Ferrer graduated from Vassar College with an AB degree in English. She holds a Master's in History from University of Texas at Austin and a PhD in History from the University of Michigan. She has taught at New York University since 1995, where she is currently the Julius Silver Professor of History and Latin American and Caribbean Studies. She was a 2018 Guggenheim Fellow and has received support for her research from organizations including the Dorothy and Lewis Cullman Center for Scholars and Writers at the New York Public Library, the National Endowment for the Humanities, the Fulbright Commission, and more. She is also the co-curator of "Visionary Aponte: Art and Black Freedom," an exhibit on carpenter and artist José Antonio Aponte, that has been housed at NYU, Duke University and Havana's Centro de Desarrollo de las Artes Visuales.
In addition to her books, Ferrer is a frequent public speaker, appearing at colleges and universities, libraries, historical societies, and more.  She has written for The New Yorker and The Washington Post, among others, and appeared on CNN and NPR. She lives in New York City with her family.

Cuba: An American History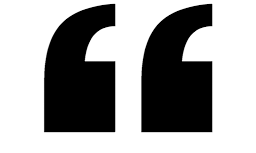 The heroes of Ada Ferrer's narrative are the island's nationalists and reformers. . . . [She] reveals a relationship that is deeper and more troubled than it may appear. . . . Yet readers will close Ms. Ferrer's fascinating book with a sense of hope. . . . moving."
—The Economist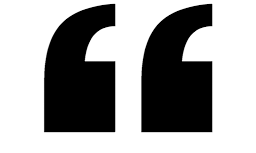 Cuba focuses on the equivocal relationship of the two countries, and presents it convincingly as symbiotic. . . . exemplary . . . [full of] lively insights and lucid prose. . . . By being equally severe with Cuban leaders and US leaders, Ms. Ferrer achieves an honorable objective: pleasing nobody by being just."
 —Wall Street Journal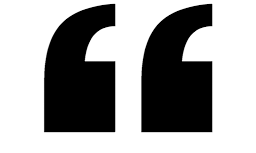 An encompassing look back at Cuba, from before the arrival of Columbus to the present day. . . . a moving chronicle of the relationship between the United States and Cuba and what that's meant for both sides."
—Forbes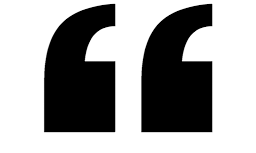 A fluid, consistently informative history of the long, inextricable link between Cuba and the US, well rendered by a veteran Cuban American historian. . . . Ferrer is an endlessly knowledgeable guide. . . . She is especially good in delineating how a distinct Cuban identity was forged over the centuries. A wonderfully nuanced history of the island nation and its often troubled dealings with its gigantic and voracious neighbor." 
—Kirkus (starred review)