Reyna Grande
Award-winning author, motivational speaker, and writing teacher
Reyna Grande is a bestselling author and an in-demand motivational speaker. Her inspirational memoir, The Distance Between Us, tells the story of her life before and after she illegally immigrated from Mexico to the United States. At the age of nine, Grande left Iguala, Guerrero, Mexico, to follow her parents who had immigrated to the United States years earlier – her father leaving when Grande was just two years old. After entering the country as an undocumented immigrant, she went on to become the first person in her family to graduate from college, receiving a bachelor's degree from the University of California, Santa Cruz and an MFA in creative writing from Antioch University.
In 2018, Grande released a sequel to her memoir called A Dream Called Home, a moving account of her experience as a first-generation Latina university student and aspiring writer determined to build a new life for herself. Her other books include Across a Hundred Mountains, Dancing with Butterflies, and her most recent novel, A Ballad of Love and Glory, which tells a story of love and survival during the Mexican-American War, and has been called "epic and exquisitely wrought" by New York Times bestselling author Patricia Engel. Her books have been adopted as the common read selection by numerous schools and cities across the country, and she has received many awards, including an American Book Award, the El Premio Aztlán Literary Award, and the Luis Leal Award for distinction in Chicano/Latino literature. In 2012 she was a finalist for the National Book Critics Circle Awards. The Distance Between Us, young readers' version, received a 2017 International Literacy Association Children's Book Award and a 2016 Eureka! Honor Award from the California Reading Association.
In her lectures and keynote presentations, Grande sheds light on the challenges and experiences facing undocumented immigrants in the United States and is an important voice in the ongoing national conversation around immigration politics. She currently resides in Woodland, California with her husband and two children.
Crossing Mountains: A Journey from Undocumented Immigrant to Award-winning Author 
When she immigrated to the U.S. at the age of nine, Reyna Grande was made to feel ashamed about being a border crosser. Now, being a border crosser is her super-power. Reyna Grande will speak about all the borders she has had to cross, and her transformation from an undocumented immigrant living on the margins of society to a widely-read bestselling author.
The Price of the American Dream 
There is much to be gained from immigrating—a safer place to live, better economic and educational opportunities, a better life, and a brighter future. But at what cost? Author Reyna Grande will speak about what immigrants gain and lose in their pursuit of the American Dream.
Coyotes and Border Agents: The Impact of Teachers on Their Immigrant Students
The trauma that immigrant students face before, during, and after migration can have a lasting impact on their physical and mental health, their interactions with the world, and their ability to learn. Reyna Grande, who walked across the border at nine years old to be reunited with her father, will discuss how teachers can develop an awareness of the needs of this vulnerable population and create safe places where they can share meaningful learning experiences.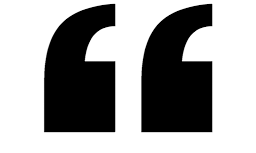 A brutally honest book… the "Angela's Ashes" of the modern Mexican immigrant experience."
— Los Angeles Times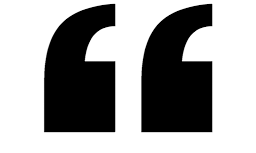 I've been waiting for this book for decades."
— Sandra Cisneros, author of The House on Mango Street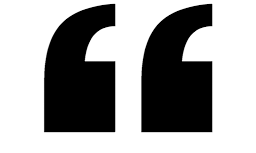 Reyna Grande's A Dream Called Home is a moving memoir about building a family, becoming a writer, and redefining America. Writers in need of inspiration should read this book."
— Viet Thanh Nguyen, Pulitzer Prize winner and New York Times bestselling author of The Sympathizer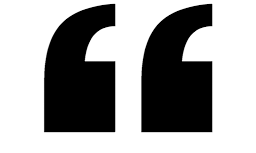 Grande is a fierce, smart, shimmering light of a writer with an important story to tell."
— Cheryl Strayed, author of Wild: From Lost to Found on the Pacific Crest Trail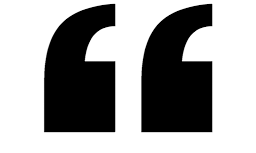 Grande's spare, elegantly written tale…is a timely and riveting read."
— People magazine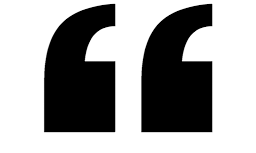 Grande is the kind of unsparing witness whose voice we don't hear enough."
— Slate magazine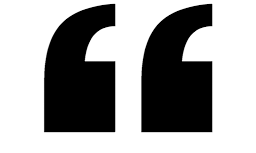 Reyna Grande is a fearless writer and a tireless warrior for the unrepresented and silenced. Her power is growing with every book."
— Luis Alberto Urrea, Pulitzer Prize finalist and author of The Devil's Highway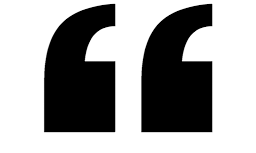 Reyna Grande is a national treasure; her vision is not only singular, but essential to our contemporary culture. This is a beacon of a book."
— Carolina De Robertis, award-winning author of The Gods of Tango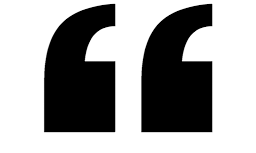 The news cycle tends to reduce immigration stories to political talking points, but Grande's keen insight and scrupulous prose remind us just how layered and inspiring those stories actually are."
— Dallas Morning News