S. C. Gwynne Pulitzer Prize finalist and New York Times bestselling historian
S.C. Gwynne is an award-winning journalist whose work has appeared extensively in Time magazine, where he worked as bureau chief, national correspondent, and senior editor from 1988 to 2000.
Gwynne has spent most of the last fourteen years writing for Texas Monthly, where he was executive editor from 2000-2008. His work included cover stories on Karl Rove, NASA, the King Ranch, football player Johnny Manziel, the University of Texas, and Southwest Airlines.
In 2008, he won the National City and Regional Magazine Award for "Writer of the Year." He also writes for Outside magazine. His articles include a 2011 story about a canoe trip down the Pecos River in Texas, and a 2012 piece about Bikini Atoll in the South Pacific, where the Americans tested atomic weapons and where Bikinians are now trying to return.
Gwynne is the author of the New York Times bestsellers Rebel Yell and Empire of the Summer Moon, which was a finalist for the Pulitzer Prize and the National Book Critics Circle Award. Empire of the Summer Moon also received the Texas Book Award and the Oklahoma Book Award. In 2017, Gwynne published Perfect Pass, in which he tells the incredible story of how two unknown coaches revolutionized American football at every level, from high school to the NFL. His most recent release, Hymns of The Republic, is a spellbinding, epic account of the dramatic conclusion of the Civil War.
Gwynne's work has also appeared in The New York Times, Harper's, and California magazine. He attended Princeton University and Johns Hopkins University and lives in Austin, Texas, with his wife, Katie, and daughter, Maisie.
Hymns of the Republic
The Final Days of the Civil War
The Perfect Pass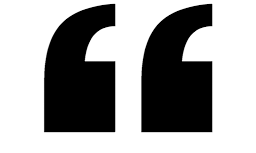 Sam Gwynne is a master story-teller and a dogged reporter, and in this book he makes history come to life in a way that everyone — not just students of the Texas myth — will find irresistible. I couldn't put it down."
— Evan Smith, CEO and Editor in Chief, The Texas Tribune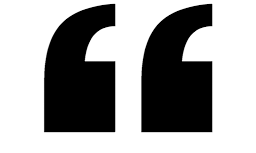 In the magnificent Rebel Yell, one of the year's best biographies, writer S.C. Gwynne brings Jackson ferociously to life… His battle scenes are marvels of description and kinetic action. [He] brings a deep humanity to his portrayals of Jackson, his fellow Confederate generals and their Union adversaries… Gwynne's pages fly by, brimming with excitement and terror."
— Newsday