Desmond Hall
Award winning writer, creative director, and teacher
Desmond Hall is a Jamaican born author whose debut YA novel, Your Corner Dark, has been described as American Street meets Long Way Down. It's a searing and gritty book that takes an unflinching look at the harsh realities of gang life in Jamaica, and how far a teen is willing to go for family. The book confronts police brutality, colorism, gang culture, and political deception-and was inspired by the murder of Hall's uncle back in Jamaica.
A graduate of Marquette University, Hall worked for two years as a high school Biology and English teacher in Brooklyn, NY. He also counseled teenage ex-cons after their release from Rikers Island Correctional Institution.
Hall has written and directed an HBO feature movie, "A Day in Black and White" which was nominated for the Gordon Parks Award.  He's also written and directed a full-length stage play, "Stockholm, Brooklyn" that won the Audience Award at the Downtown Theater Festival at the Cherry Lane theater. The play was also picked for the Public Theater's New Works Series. In addition, Hall has worked as an advertising creative director where he's written TV campaigns, two Superbowl commercials, and won multiple awards while running the creative side of Spike Lee's advertising agency.
Hall has also served on the board of the Partnership for a Drug Free Kids, the Advertising Council, judged the One Show, the Addys, and the NYC Downtown Film Festival. He's been named one of Variety magazine's Top 50 Creatives to Watch. Hall lives outside of Boston with his wife and two daughters.
Your Corner Dark
Police brutality
Colorism
Gang culture
Political deception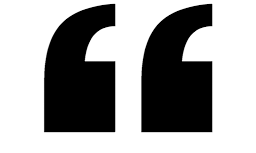 The best way to describe Your Corner Dark, is to say it's a stomach-knotter. It's one of those tales that ties you up, turns you inside-out, wrings you like a wet cloth. Desmond Hall leaves us no choice but to root for Frankie Green, a young man in Jamaica doing everything he can to claw himself out of the bear trap of his environment, that has transformed him, not exactly into a bear, but definitely into more than just a good boy. Take note—Hall is a hurricane of a writer."
— Jason Reynolds, author of New York Times bestseller Long Way Down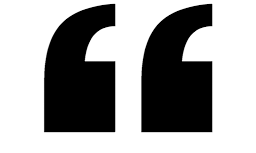 A riveting, fiercely heartfelt and gutsy exploration of one boy's determination to wrest control over his own life, on his own terms. Readers will find it impossible not to root for Frankie as he is confronted with one impossible choice after another. Your Corner Dark is a memorable and unmissable debut by an author to watch."
— Courtney Summers, author of the New York Times bestseller Sadie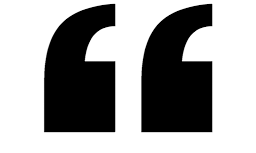 In Your Corner Dark, Hall has crafted a compelling and complex story exploring the ways that ambition and loyalty can trap us or free us. His powerful debut captivates us by showing not only what survival requires but, above all, what it means."
— Deni Ellis Béchard, author of Into the Sun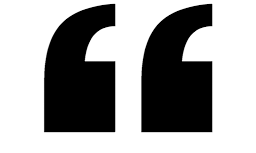 The language and the dialogue and the sense of place are gorgeous."
— Hannu Rajaniemi, author of Summerland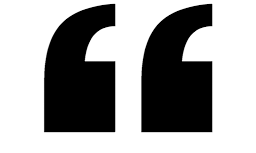 What reader doesn't die a little as we witness the journey of young Frankie in Your Corner Dark?—and yet we can't look away. As a young man growing up in the part of Jamaica tourists never see, Frankie finds himself caught between his uncle's violent successes and his own dreams of escape. And we yearn for the realization of those dreams with Frankie's every step. Hall offers us a gripping work of cinematic vision, brimming with powerful images and high-octane moments. The book is difficult, lovely, and heart-rending—a story of great importance as well as a swan song for a once-beloved place."
— Michelle Hoover, author of The Quickening and Bottomland