Christina Hammonds Reed is the author of The Black Kids, her New York Times bestselling debut novel and coming-of-age story of a privileged Black teenager, Ashley Bennett, set against the backdrop of the 1992 Los Angeles Riots. As Los Angeles goes up in flames, the novel follows Ashley's attempts to soldier on as if life were normal while grappling with her self-destructive sister, her crumbling family, toxic friendships, and a life-changing rumor. With the city around her facing its own moment of reckoning, Ashley is forced to question what it means to be a good person, friend, sister, and what it truly means to be one of "the black kids".
Reed's unforgettable novel continues to receive critical acclaim and has been highlighted on must-read lists by CNN, USA Today, Financial Times, ELLE, Marie Claire, Buzzfeed, Teen Vogue, PopSugar, BookRiot, Bustle, and more. The book has been called "poignant and hard-hitting" (Buzzfeed) and praised for "aptly delv[ing] into the harrowing shift from black girl to black woman, while chronicling one of the most resounding examples of systemic racism in recent American history" (Nic Stone, #1 New York Times bestselling author of Dear Martin).
Reed's writing initiates timely conversations surrounding race, gender, class, violence, mental health, and more. In an engaging and candid way, she touches upon these pertinent topics in her talks and keynotes to both middle grade and adult audiences—offering an open and safe space for discussion on the most important issues facing our society.
In addition to publishing The Black Kids, Reed has previously written for the Santa Monica Review and One Teen Story. Her most recent essay for ELLE addresses the ongoing racial unrest in the nation and its relation to her own novel. Reed also holds an MFA from the University of Southern California's School of Cinematic Arts.

Praise for The Black Kids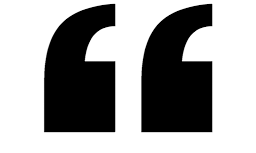 Incredibly nuanced…An excellent addition to all teen collections with a relatable main character who will lead readers through this heated moment in time."
—School Library Journal, starred review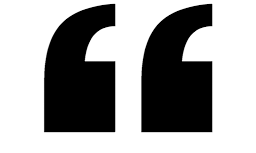 Christina Hammonds Reed's debut novel, The Black Kids, is set in 1992 but has a timeliness that often feels uncanny…Reed addresses experiences common to Black teens in both 1992 and 2020 with grace and nuance. Her sentences are searingly beautiful…This is a striking debut that fearlessly contributes to ongoing discussions of race, justice and power."
—BookPage, starred review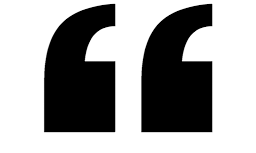 Reed's stark account of the limitations Black communities have historically faced in the United States, regardless of socioeconomic status, is an answer to the calls for equity and racial justice that for too long have been ignored."
—Shelf Awareness, starred review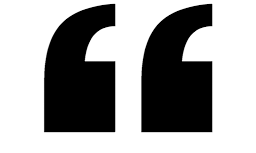 A timely exploration of '90s Los Angeles during racial upheaval and one girl's awakening."
—Kirkus Reviews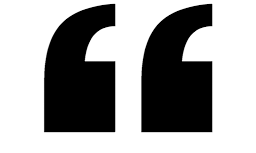 I've never read a book that so aptly delves into the harrowing shift from black girl to black woman, while chronicling one of the most resounding examples of systemic racism in recent American history. Should be required reading in every classroom."
—Nic Stone, #1 New York Times bestselling author of Dear Martin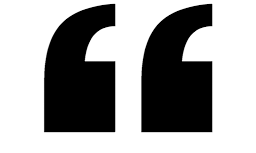 Infused with honesty, heart, and humor, The Black Kids is a true love letter to Los Angeles, highlighting the beauty and flaws of the city, and the people who call it home."
—Brandy Colbert, award-winning author of Little & Lion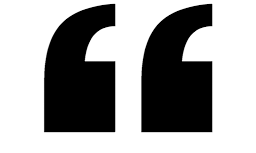 A brilliantly poetic take on one of the most defining moments in Black American history."
—Tiffany D. Jackson, author of Grown and Monday's Not Coming
"We Have Miles To Go Before We Sleep, But We're Still Dreaming"

June 29, 2020
""Struggling to find the right people to cling to": Brandy Colbert Talks with Christina Hammonds Reed about The Black Kids"

August 9, 2020
"She witnessed L.A.'s 1992 unrest from the suburbs. 'The Black Kids' reflects what she saw"

August 7, 2020
"Use Your Writing to Subvert, to Inform, to Speak Truth to Power: An Interview with Christina Hammonds Reed"

October 22, 2020
"Interview: The Black Kids Author, Christina Hammonds Reed"

September 10, 2020
"Q&A With Christina Hammonds Reed, The Black Kids"

August 4, 2020