Lara Love Hardin CEO, Literary Agent, Four Time New York Times Bestselling Writer, Champion of Dogs and Underdogs
Lara Love Hardin is a literary agent, author, and president of True Literary, a full-service boutique literary agency. Prior to founding True Literary, she was the co-Ceo of Idea Architects. Hardin has an MFA in creative writing and is a four-time New York Times bestselling writer, including the #1 New York Times bestseller Designing Your Life by Dave Evans and Bill Burnett, and the 2018 Oprah Book Club pick, The Sun Does Shine, which she coauthored with Anthony Ray Hinton about his 30 years as an innocent man on Alabama's death row.
Called, "courageous and inspiring" by Kirkus Reviews, her forthcoming memoir, The Many Lives of Mama Love, recounts her slide from soccer mom to opioid addict to jailhouse shot-caller and her unlikely comeback as a highly successful ghostwriter. After being convicted of 32 felonies, she quickly learns that jail is a class system, finding the rules and bringing love and healing to her fellow inmates as she climbs the social ladder.
Upon her release, she reinvents herself as a ghostwriter, legally co-opting other people's identities and getting to meet Oprah, meditate with The Dalai Lama, and have dinner with Archbishop Desmond Tutu. But the shadow of her past follows her, and she must learn how to navigate life as a felon and prove to herself that she is more good than bad, and much more. In her book and inspirational talks, Hardin shares her heartbreaking and tender journey from shame to redemption, despite a system that makes it almost impossible for us to move beyond the worst thing we have ever done.
In 2019 she won a Christopher Award for her work "affirming the highest values of the human spirit," was nominated for an NAACP Image Award, won the Moore Prize in the UK, and was short-listed for the Dayton Literary Peace Prize.
She lives in La Selva Beach, California with her third husband Sam, three dogs, three cats, and three teenagers. She also has 21 chickens, four ducks, and three adult sons who live at home on holidays and big laundry days.
The Many Lives of Mama Love
Writing/Storytelling/Memoir/Lit Agenting
Moving past the worst thing you've ever done
Incarceration and Women
Finding Your Voice
Addiction & Recovery
Shame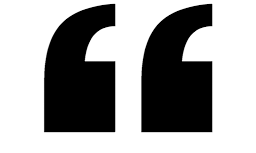 A courageous and inspiring memoir."
—Kirkus Reviews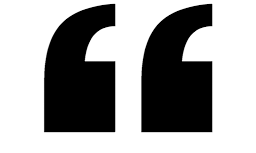 A hilarious and heartbreaking confession that will not let you go until it is done—and then it will haunt you. It will give you hope in what is possible for each of us if we allow others—and ourselves—to move beyond our shame, find redemption, and write a new, more inspiring story of our lives."
—Lori Gottlieb, author of the New York Times bestseller, Maybe You Should Talk to Someone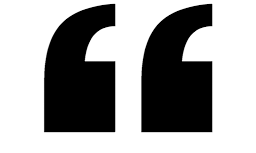 The Many Lives of Mama Love is a masterclass in perseverance. This brilliant memoir is a reminder and inspiration that sometimes the only way out of suffering is to go straight through it. This book will leave you inspired and empowered to reveal your own most authentic self."
—Rich Roll, bestselling author of Finding Ultra and host of The Rich Roll Podcast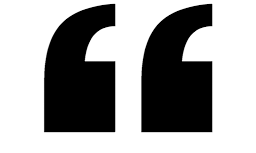 Laced with penetrating wit, written with unsparing honesty and manifesting irrepressible resilience, The Many Lives of Mama Love is a book to intrigue, enchant, instruct, entertain and inspire readers of all ages and backgrounds. It speaks to our common human experience of suffering and the healing that can follow."
—Gabor Maté M.D., author of the New York Times bestseller, The Myth of Normal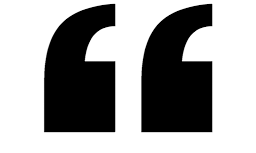 Start this thrilling, heartrending, funny book, and you won't stop. I couldn't. From page one, I was swept into Hardin's remarkable, un-put-down-able, artfully told story of suffering and redemption. This book can help anyone who's struggled and felt hopelessness (and who hasn't?). shows that not only can we survive the bleakest times, but we can thrive in them and because of them. "
—David Sheff, author of #1 New York Times bestseller, Beautiful Boy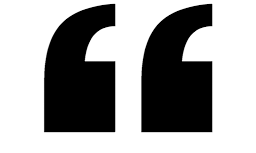 A compelling and timely rebuttal to the perverse and unjust notion that people who are convicted of crimes can only be criminals. This critically important idea is essential for a nation that has been so derailed by destructive "law and order" narratives that have left us both less just and less safe."
—Bryan Stevenson, author of the New York Times bestseller Just Mercy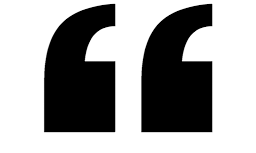 Hardin reveals who we truly are deep inside: infinite souls of limitless possibility. We are far more than the sum of what we have done and not done, what we have and do not have. In her profound, moving memoir, Hardin is honest, courageous, and challenges us to exceed the limiting definition we impose on ourselves and one another. We all can be redeemed."
—Dr. Lisa Miller, psychologist and author of the New York Times bestseller, The Spiritual Child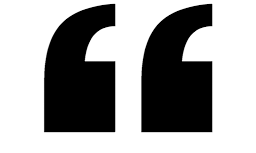 This book will make you laugh, cry, and realize that everyone deserves a chance and, sometimes more than one. A powerful, poignant memoir filled with grace, enlightenment and love."
—Dr. James Doty, author of the New York Times bestseller, Into The Magic Shop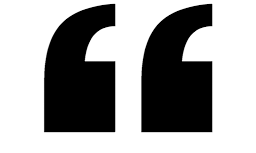 Lara Love Hardin writes with the same humor and bravery that helped her navigate incarceration, sobriety and a daunting return to the community to regain her place in her children's lives. This beautifully told story flies in the face of assumptions about substance use disorder and incarcerated women and shows how community and connection help people rebuild themselves for the better."
—Piper Kerman, author of the #1 New York Times bestseller, Orange is the New Black