Katharine Hayhoe Climate Scientist, Chief Scientist for The Nature Conservancy, and Author of Saving Us
Katharine Hayhoe is a climate scientist and chief scientist for The Nature Conservancy. She is also the Endowed Professor in Public Policy and Public Law and the Paul W. Horn Distinguished Professor at Texas Tech University. She has been named a United Nations Champion of the Earth and one of Time's 100 Most Influential People, and serves as the climate ambassador for the World Evangelical Alliance. Hayhoe was a lead author for the U.S. Second, Third, and Fourth National Climate Assessments, hosts the PBS digital series Global Weirding, and has written for The New York Times. She has appeared on CBS, NPR, Jimmy Kimmel Live!, and MCNBC's Morning Joe, among many others, and her TED Talk "The Most Important Thing You Can Do to Fight Climate Change: Talk About It" has been viewed over 5 million times.
Hayhoe is also the author of Saving Us: A Climate Scientist's Case for Hope and Healing in a Divided World, in which she argues that when it comes to changing hearts and minds, facts are only part of the equation. A devout Christian originally from Canada and now living in Texas, Hayhoe has encountered people from both sides of the political spectrum and of all religious affiliations. She emphasizes that caring about the climate is actually in line with Christian values and we need to find those shared values in order to connect our unique identities to collective action.
Hayhoe has been called "one of the nation's most effective communicators on climate change" by The New York Times and she knows how to navigate all sides of the conversation when it comes to our changing planet. An in-demand public speaker, Hayhoe speaks to schools, conferences, and organizations across the country about how we can all collectively play a role in pushing for change. Drawing on interdisciplinary research and personal stories, Hayhoe gives audiences the tools they need to open a dialogue with loved ones and start the necessary work for change.
Saving Us: A Climate Scientist's Case for Hope and Healing in a Divided World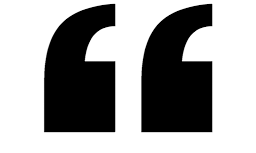 An optimistic view on why collective action is still possible—and how it can be realized."
—The New York Times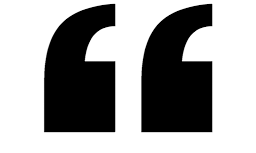 As far as heroic characters go, I'm not sure you could do better than Katharine Hayhoe."
—Scientific American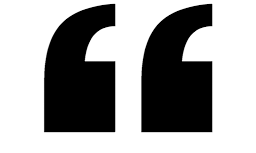 This heartfelt and empathetic book focuses on shared values … to build essential bonds and the courage required for the work ahead. Read this vital book and take its exigent message to heart."
—Washington Independent Review of Books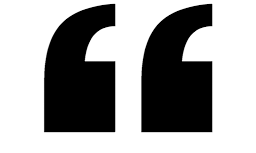 I've seen [Katharine] speak in person and it was electrifying and probably the most powerful moment I've ever experienced in the climate movement. This book will be worth every second you spend reading it."
—Kawai Strong Washburn, author of the PEN/HEMINGWAY award-winning Sharks in the Time of Saviors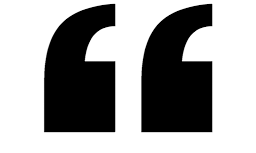 Before you book a flight to Mars, read this book. Conversations fueled by respect and shared values can help save our planet, and Katharine Hayhoe gives us the confidence to do what it takes."
—Alan Alda, Emmy Award-winning actor and host of "Clear+Vivid with Alan Alda"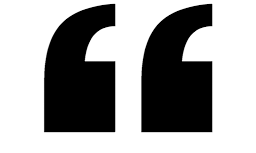 Katharine shares an optimistic outlook on what we all can do to move the needle toward solutions and invite allies under the big tent."
— Don Cheadle, Academy Award-nominated actor and UN Environmental Program Goodwill Ambassador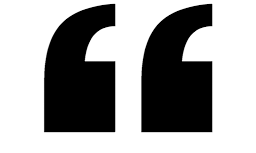 Saving Us contains profound insights on human behavior, and it shows us how our conversations can launch us on the journey away from despair toward awareness and engagement. A real joy to read."
— Christiana Figueres, Executive Secretary of the UN Framework Convention on Climate Change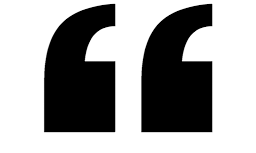 Katharine Hayhoe intertwines stories, including her own, with scientific snapshots to provide a powerful blueprint for how we can talk to others about our changing planet. Bold and pragmatic- Saving Us is a vital contribution to the discussion on climate change."
—Chelsea Clinton, New York Times bestselling author and global health advocate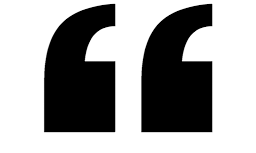 There are lots of brilliant climate scientists in America, and some are able to communicate capably to non-scientists. But none of them are quite as clear or as forceful as Dr. Katharine Hayhoe when it comes to telling everyday Americans the truth about climate change. She's one-in-a-million."
—David Gelber, Emmy Award-winning producer, and creator of Years of Living Dangerously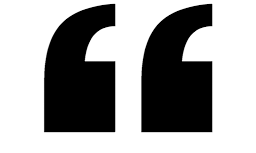 Saving Us provides the transition from the mind to the heart. And it takes a communicator like Katharine Hayhoe to draw connections between the scientific facts and our hope for healing a fragmented world."
—Patriarch Bartholomew, Ecumenical Patriarch of Constantinople of the Eastern Orthodox Church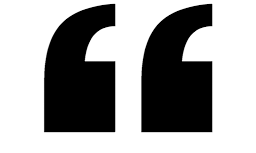 Saving Us offers a roadmap to transform our approach to tackling climate challenges from sprawling global crises to community-driven solutions, recognizing that our diverse and collective voices are key to creating lasting change."
—Abby Maxman, President and CEO, Oxfam America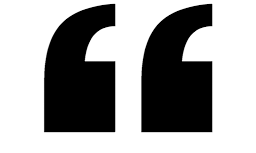 Those of us who see climate science clearly can become too despairing and too angry. Saving Us reminds us we need to start from a place of love, open-mindedness and respect. Katharine is the rarest of gifts to our troubled world, equipped with the mind of a scientist and the heart of a saint. This is the book we all need."
— Elizabeth May, Former Leader of the Green Party of Canada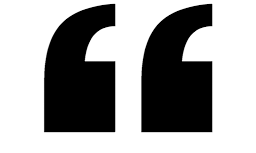 In Saving Us, climate scientist Katharine Hayhoe teaches all of us how to open hearts and minds to the truths of climate change. Talking about global warming with our own family and friends is one of the most important things we each can do, creating a shared understanding, rooted in empathy, to motivate action."
— Anthony Leiserowitz, Director of the Yale University Project on Climate Change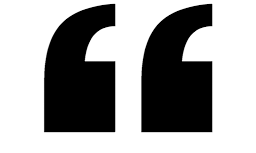 Saving Us is a uniquely hopeful approach to the conversation on climate change. Katharine Hayhoe's expertise is on full display both in the way she talks about the science, and in the wealth of ideas she offers for how we can overcome over divisions, but her core argument is simple: we need to talk more with each other."
—Archbishop Thomas Shirrmacher, Secretary General of the World Evangelical Alliance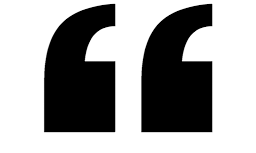 Dr. Hayhoe writes personally and persuasively—as a person of faith and a as a scientist—about both the peril of the climate crisis and why we can still have hope. With clear vision, Saving Us gives us the tools to have serious and sustained conversations about the climate."
—Dan Misleh, Executive Director of the Catholic Climate Covenant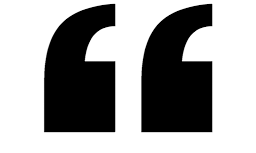 A masterful playbook exploring why past approaches have failed, and how we can all help get it right. In this climate emergency the global fire alarms are still muffled for many; Katharine Hayhoe empowers us to turn up the volume to 11."
—Professor Dave Reay, Chair in Carbon Management and Executive Director of Edinburgh Climate Change Institute, University of Edinburgh