Jeff Hobbs Author of The New York Times bestseller The Short and Tragic Life of Robert Peace
Jeff Hobbs grew up in Kennett Square, Pennsylvania. He attended Yale University and graduated with a bachelor's degree in English language and literature. While attending Yale, he won the Meeker Prize and the Gardner Millett Award. After graduation, Hobbs spent three years working as the Executive Director for the African Rainforest Conservancy.
In 2014, Hobbs published his first work of nonfiction titled The Short and Tragic Life of Robert Peace, which was a New York Times bestseller, Amazon's #4 Best Book of the Year, and a Notable Book of the Year selection by The New York Times, The Washington Post, and NPR. In this tragic and compelling true story, Hobbs documents the life of his brilliant college roommate and friend who, years after graduating from Yale, was violently murdered. It is a story that encompasses the most enduring conflicts in America: race, class, drugs, community, imprisonment, education, family, friendship, and love.
In his forthcoming book, Children of the State, Hobbs reveals the current condition of the juvenile detention system in the United States, and the role that it plays as part of the unfair and opaque institution of justice throughout the country. With three true stories, Hobbs explores the lives of many people working and living in the juvenile detention programs, and the ways in which the media, government, bureaucracy and human decency shape the future of children who have been voiceless for so long.  In Show Them You're Good: A Portrait of Boys in the City of Angels Before the College Years, Hobbs similarly captures the challenges and triumphs of being a young person confronting the future – both their own and the cultures in which they live – in contemporary America. Hobbs' portrayal of the tangled existence of so many young people is destined to ignite conversations about class, race, expectations, cultural divides, and even the concept of fate.
Hobbs is also the author of national bestseller The Tourists published in 2007. He currently lives in Los Angeles with his wife and two children.
Two Americas: Urban Poverty, the Ivy League, and the Heavy Toll of Living in Both 
You Can't Shed Your Roots but You Can't Go Home Again: Incompatible Archetypes of the American Dream 
Race and Class in American Universities: How Students Experience School – And One Another 
Where Empathy is Born: Reporting Out of a Personal Story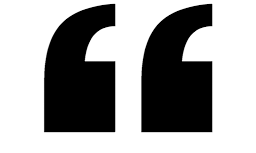 Mesmeric… [Hobbs] asks the consummate American question: Is it possible to reinvent yourself, to sculpture your own destiny?… That one man can contain such contradictions makes for an astonishing, tragic story. In Hobbs's hands, though, it becomes something more: an interrogation of our national creed of self-invention…. [The Short and Tragic Life of Robert Peace] deserves a turn in the nation's pulpit from which it can beg us to see the third world America in our midst."
— The New York Times Book Review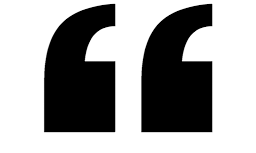 A haunting work of nonfiction…. Mr. Hobbs writes in a forthright but not florid way about a heartbreaking story."
— The New York Times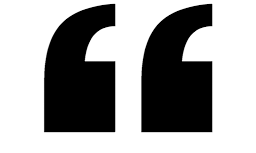 I can hardly think of a book that feels more necessary, relevant, and urgent."
— Grantland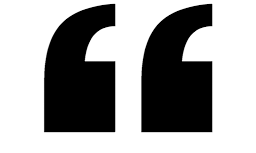 The Short Tragic Life of Robert Peace is a book that is as much about class as it is race. Peace traveled across America's widening social divide, and Hobbs' book is an honest, insightful and empathetic account of his sometimes painful, always strange journey."
— The Los Angeles Times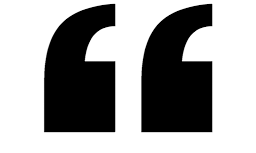 Devastating. It is a testament to Hobbs's talents that Peace's murder still shocks and stings even though we are clued into his fate from the outset….a first-rate book. [Hobbs] has a tremendous ability to empathize with all of his characters without romanticizing any of them."
— Boston Globe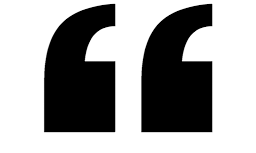 [An] intimate biography… Hobbs uses [Peace's] journey as an opportunity to discuss race and class, but he doesn't let such issues crowd out a sense of his friend's individuality…By the end, the reader, like the author, desperately wishes that Peace could have had more time."
— The New Yorker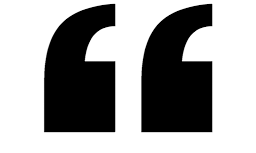 In my nearly eight-year tenure at CityBridge, we have highlighted dozens and dozens of great books.  None have moved people—to tears, to question their assumptions, to wait until 10 pm for a chance to talk to the author—the way yours did.  We are honored (and moved) that you spent so much time in D.C. and with us; thank you.  I hope you will let us know how your new book is coming and if we can be helpful with anything, anytime.
— CityBridge Foundation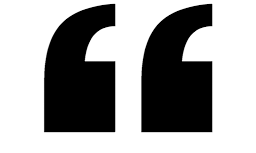 I felt genuinely privileged to be with you yesterday as you conversed with students, the small group on the fifth floor before the reception, and then in the theater with the group at large. Your impact on others (including me) comes not only from your transparent, vivid and human portrayal of Rob and his life, but it comes from you. I have rarely met anyone who in the description of something they know and in their answer to questions that others pose displays more genuineness, transparency, integrity and humility. You are a great gift and through you the gifts of Rob's life and its victories and defeats, come through in your book, yes, but also in the way you develop its meaning and the meaning of a human being.
— Proctor and Gamble