Walter Isaacson
Bestselling author, acclaimed journalist, and Professor of History at Tulane University
Walter Isaacson is a bestselling author, acclaimed historian and journalist, and a Professor of History at Tulane University. He is the former president and CEO of the Aspen Institute, where he is now a distinguished fellow, and he also served as chairman and CEO of CNN and a managing editor at Time magazine. An accomplished biographer, Isaacson has written acclaimed books on Leonardo da Vinci, Steve Jobs, Benjamin Franklin, Albert Einstein, Henry Kissinger, and most recently, Noble Prize winner Jennifer Doudna. He is also the co-author of The Wise Men: Six Friends and the World They Made. His forthcoming biography, Elon Musk (September 12, 2023), tells the astonishingly intimate story of the most fascinating and controversial innovator of our era—a rule-breaking visionary who helped to lead the world into the era of electric vehicles, private space exploration, and artificial intelligence.  
Isaacson's definitive biography of Apple co-founder Steve Jobs was published in 2011, becoming a New York Times bestseller and serving as the inspiration for the movie Steve Jobs, starring Michael Fassbender, Kate Winslet, Seth Rogen, and Jeff Daniels. Based on more than forty interviews with Steve Jobs conducted over two years, Isaacson's riveting account tells the story of a roller-coaster life and an intense, creative personality whose passion for perfection and ferocious drive revolutionized six industries: personal computers, animated movies, music, phones, tablet computing, and digital publishing. His most recent #1 New York Times bestseller, The Code Breaker, is a gripping account of how Nobel Prize winner Jennifer Doudna and her colleagues launched a revolution that will allow us to cure diseases, fend off viruses, and have healthier babies. Kirkus calls it "A vital book about the next big thing in science—and yet another top-notch biography from Isaacson."
In 2023, Walter Isaacson was awarded the National Humanities Medal from President Joe Biden. In 2014, Isaacson was selected by the National Endowment for the Humanities to deliver their Jefferson Lecture, the government's highest honor for achievement in the humanities. He has also been named as one of the Time 100, the magazine's list of the most influential people in the world, and received the 2012 Gerald Loeb Award for his book, Steve Jobs. In partnership with Dell Technologies, he also hosted a podcast called Trailblazers that explores stories of digital disruption. Isaacson is also a co-host of Amanpour & Company on PBS and CNN. He lives in New Orleans.
Praise for The Code Breaker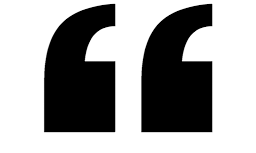 This year's prize is about rewriting the code of life. These genetic scissors have taken the life sciences into a new epoch."
– Announcement of the 2020 Nobel Prize in Chemistry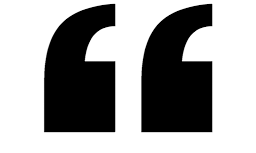 Isaacson's vivid account is a page-turning detective story and an indelible portrait of a revolutionary thinker who, as an adolescent in Hawai'i, was told that girls don't do science. Nevertheless, she persisted."
— Oprah Magazine.com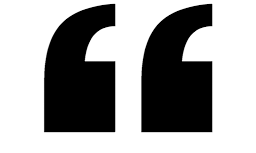 The Code Breaker marks the confluence of perfect writer, perfect subject and perfect timing. The result is almost certainly the most important book of the year."
– Minneapolis Star Tribune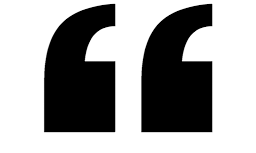 Isaacson captures the scientific process well, including the role of chance. The hard graft at the bench, the flashes of inspiration, the importance of conferences as cauldrons of creativity, the rivalry, sometimes friendly, sometimes less so, and the sense of common purpose are all conveyed in his narrative. The Code Breaker describes a dance to the music of time with these things as its steps, which began with Charles Darwin and Gregor Mendel and shows no sign of ending."
– The Economist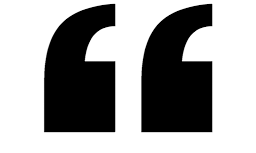 Isaacson lays everything out with his usual lucid prose; it's brisk and compelling and even funny throughout. You'll walk away with a deeper understanding of both the science itself and how science gets done — including plenty of mischief."
– The Washington Post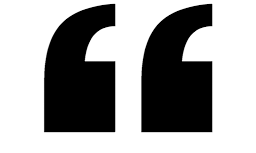 A vital book about the next big thing in science—and yet another top-notch biography from Isaacson."
— Kirkus Reviews (starred review)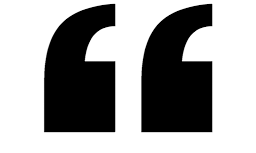 In Isaacson's splendid saga of how big science really operates, curiosity and creativity, discovery and innovation, obsession and strong personalities, competitiveness and collaboration, and the beauty of nature all stand out."
— Booklist (starred review)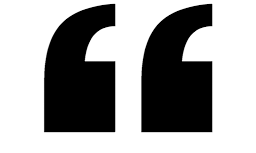 Walter Isaacson is our Renaissance biographer, a writer of unusual range and depth who has plumbed lives of genius to illuminate fundamental truths about human nature. From Leonardo to Steve Jobs, from Benjamin Franklin to Albert Einstein, Isaacson has given us an unparalleled canon of work that chronicles how we have come to live the way we do. Now, in a magnificent, compelling, and wholly original book, he turns his attention to the next frontier: that of gene editing and the role science may play in reshaping the nature of life itself. This is an urgent, sober, accessible, and altogether brilliant achievement."
— Jon Meacham
Praise for Leonardo da Vinci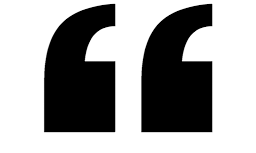 As always, [Isaacson] writes with a strongly synthesizing intelligence across a tremendous range; the result is a valuable introduction to a complex subject… Beneath its diligent research, the book is a study in creativity: how to define it, how to achieve it… Most important, Isaacson tells a powerful story of an exhilarating mind and life."
— The New Yorker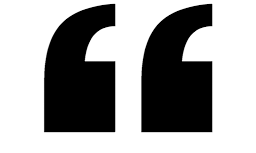 To read this magnificent biography of Leonardo da Vinci is to take a tour through the life and works of one of the most extraordinary human beings of all time and in the company of the most engaging, informed, and insightful guide imaginable. Walter Isaacson is at once a true scholar and a spellbinding writer. And what a wealth of lessons there are to be learned in these pages."
— David McCullough, Pulitzer Prize-winning author of The Wright Brothers and 1776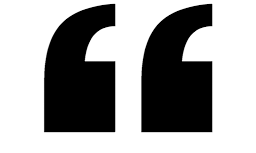 I've read a lot about Leonardo over the years, but I had never found one book that satisfactorily covered all the different facets of his life and work. Walter—a talented journalist and author I've gotten to know over the years—did a great job pulling it all together. . . .  More than any other Leonardo book I've read, this one helps you see him as a complete human being and understand just how special he was."
— Bill Gates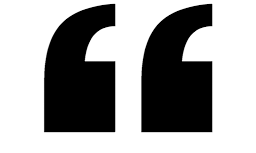 The pleasure of an Isaacson biography is that it doesn't traffic in such cynical stuff; the author tells stories of people who, by definition, are inimitable….Isaacson is at his finest when he analyzes what made Leonardo human."
— The New York Times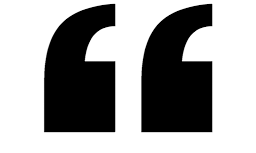 He comes to life in all his remarkable brilliance and oddity in Walter Isaacson's ambitious new biography . . . a vigorous, insightful portrait of the world's most famous portraitist…Isaacson's purpose is a thorough synthesis, which he achieves with flair."
— The Washington Post