Mary Beth Keane's newest novel, Ask Again, Yes, a critically acclaimed, instant New York Times bestseller, is a profoundly moving story of two families in a suburban town, the friendship between their children, a tragedy that reverberates over four decades, the daily intimacies of marriage, and the power of forgiveness. Keane's characters are richly rendered, exploring the depths of mental illness during a time when the language to describe it didn't exist, the heartbreak of addiction, and the bonds of love and loyalty. Ask Again, Yes was selected as Jimmy Fallon's Tonight Show Summer Read for 2019 and has struck a chord with readers, receiving rave reviews from Louise Erdrich to Meg Wolitzer, Vogue to NPR's Fresh Air, and many more.
Keane is also the author of Fever, an unforgettable historical novel about "Typhoid Mary", the Irish immigrant famous for unknowingly spreading Typhoid Fever throughout New York City, where she worked as a cook. Her first novel, The Walking People, published in 2009, was a finalist for the Pen/Hemingway Award, and her writing has appeared in The New York Times, Vogue, Chicago Tribune, The Daily Beast, and more.
In 2011, Keane was named one of the National Book Foundation's "5 under 35," and in 2015 she was awarded a John S. Guggenheim fellowship for fiction writing. She is a graduate of Barnard College and the University of Virginia, where she received an MFA. She currently lives in Pearl River, NY, with her husband and two sons.
The Role of Research When Writing Fiction
My Unconventional Path to Writing
Finding Point of View and Structure
Writing Autobiographical Fiction
Writing While Mommying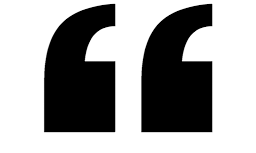 One of the most unpretentiously profound books I've read in a long time… Keane writes with deep familiarity and precision about the lives of this particular generation… As a writer, Keane reminds me a lot of Ann Patchett: Both have the magical ability to seem to be telling 'only' a closely-observed domestic tale that transforms into something else deep and, yes, universal. In Keane's case, that 'something else' is a story about forgiveness and acceptance… modestly magnificent."
— Maureen Corrigan, Fresh Air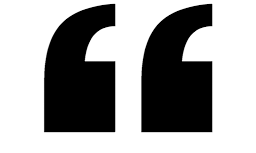 A beautiful novel, bursting at the seams with empathy.
— Brianna Kovan, Elle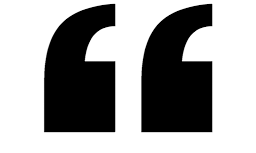 A profound story… Keane's gracefully restrained prose gives her characters dignity… shows how difficult forgiveness can be—and how it amounts to a kind of hard-won grace."
— Vogue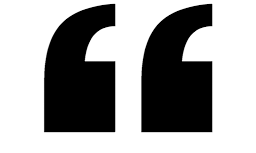 Keane writes with acute sensitivity and her characters are consistently, authentically lived-in. . . . smartly told."
—Entertainment Weekly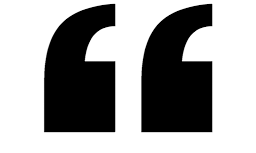 I devoured this astonishing tale of two families linked by chance, love, and tragedy. Mary Beth Keane gives us characters so complex and alive that I find myself still thinking of them days after turning the final page. A must-read."
— J. Courtney Sullivan, author of Saints for All Occasions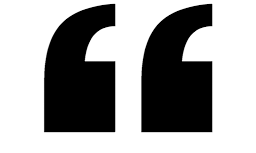 Mary Beth Keane takes on one of the most difficult problems in fiction—how to write about human decency. In Ask Again, Yes, Keane creates a layered emotional truth that makes a compelling case for compassion over blame, understanding over grudge, and the resilience of hearts that can accept the contradictions of love."
— Louise Erdrich, author of The Round House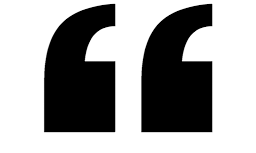 Ask Again, Yes is a powerful and moving novel of family, trauma, and the defining moments in people's lives. Mary Beth Keane is a writer of extraordinary depth, feeling and wit. Readers will love this book, as I did."
— Meg Wolitzer, author of The Female Persuasion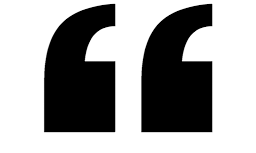 Mary Beth Keane looks past the veneer that covers ordinary moments and into the very heart of real life. There's a Tolstoyan gravity, insight, and moral heft in these pages, and Keane's ability to plumb the depths of authentic feeling while avoiding sentimentality leaves one shaking one's head in frank admiration. This wonderful book is so many things: a gripping family drama; a sensitive meditation on mental illness; a referendum on the power and cost of loyalty; a ripping yarn that takes us down into the depths and back up; in short, a triumph."
— Matthew Thomas, author of We Are Not Ourselves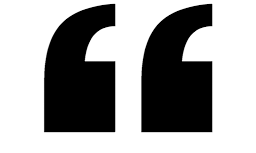 Keane's story embraces family lives in all their muted, ordinary, yet seismic shades… offers empathy and the long view… Tender and patient, the novel avoids excessive sweetness while planting itself deep in the soil of commitment and attachment. Graceful and mature. A solidly satisfying, immersive read."
— Kirkus (starred review)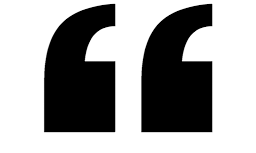 Mary Beth Keane is at the height of her powers in this novel about the sacrifices we make when we choose to build a life with someone. In Ask Again Yes, Keane tells a story about the fragility of happiness, the violence lurking beneath everyday life, and, ultimately, the power of love. If you've ever loved someone beyond reason, you will love this wise, tender, and beautiful book."
— Eleanor Henderson, author of Ten Thousand Saints
"Ask Again, Yes is a Profound Yet Unpretentious Family Drama"

June 25, 2019
"She Grew Up in a House Without Books. A Teacher Helped Her Realize She Could Write One Herself."

July 26, 2019
"Mary Beth Keane Brings Smart, Solid Domestic Fiction in Ask Again, Yes"

May 29, 2019
"Amid Scandal After Scandal, One Catholic Mother Faces a Painful Choice"

December 6, 2018
"New on the Fiction List This Week: Ask Again, Yes"

June 6, 2019
"An Exclusive Excerpt From Mary Beth Keane's Ask Again, Yes"

June 12, 2019