Denise Kiernan New York Times bestselling author of The Girls of Atomic City and The Last Castle
Denise Kiernan is an author, journalist, and producer and has been working as a writer for more than 20 years. Her work has been published in The New York Times, The Wall Street Journal, Village Voice, Ms. Magazine, Reader's Digest, Discover, and many more publications. She has also worked in television, serving as head writer for ABC's Who Wants to Be a Millionaire during its Emmy award-winning first season and has produced for media outlets such as ESPN and MSNBC.
She is the author of The Last Castle and The Girls of Atomic City, both of which were both instant New York Times bestsellers in both hardcover and paperback. The Last Castle was also a Wall Street Journal bestseller, a finalist for the 2018 Thomas Wolfe Memorial Literary Award, and a finalist for the Southern Book Prize. The Girls of Atomic City was also a Los Angeles Times and NPR bestseller, was named one of Amazon's "Top 100 Best Books of 2013," and is now available in seven languages. It was also awarded the 2014 American Political Science Association's Woodrow Wilson Foundation Award for the best book published in the United States on government, politics, or international affairs. Her most recent book, We Gather Together: A Nation Divided, a President in Turmoil, and a Historic Campaign to Embrace Gratitude and Grace, tells the fascinating story of Sarah Josepha Hale, a widowed mother with no formal schooling who became one of the 19th century's most influential tastemakers and who campaigned for decades to make real an annual day of thanks.
Kiernan has also co-authored several popular history titles including Signing Their Lives Away, Signing Their Rights Away, and Stuff Every American Should Know. Throughout her career, Kiernan has been a featured guest on many radio and television shows, including NPR's Weekend Edition, PBS NewsHour, MSNBC's Morning Joe, and The Daily Show with Jon Stewart. She lives in North Carolina.
We Gather Together: A Nation Divided, a President in Turmoil, and a Historic Campaign to Embrace Gratitude and Grace
The Last Castle: The True Story Behind the Nation's Largest Home
The Girls of Atomic City: Life in a Secret City of the Manhattan Project
Grit & Grace: Feminist Inspiration from the Gilded Age to the Atomic Age
Book Proposal Boot Camp: Researching, writing and publishing narrative nonfiction in today's market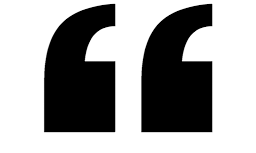 Denise Kiernan delivered one of the most enthusiastically received lectures the West Virginia Humanities Council has ever hosted.  As our 2019 McCreight Lecturer in the Humanities, Kiernan spoke from The Girls Of Atomic City: The Untold Story of the Women Who Helped Win World War II.  Like her writing, her presentation was lively, funny, engaged and engaging, ferociously learned, and riveting throughout.  In a 25-year speaker series that has hosted Ken Burns, Jill Lepore, Azir Nafisi, Joyce Carol Oates, Henry Louis Gates, and many other guests of international reputation, Kiernan was a standout—and a clear crowd favorite to boot.  Working with Denise Kiernan was a joy and a pleasure."
— Dr. Eric Waggoner, Executive Director, West Virginia Humanities Council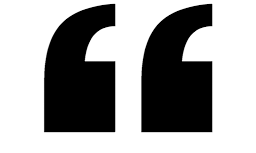 She has a real gift for connecting with her audience—not an easy task…The consensus of the people I've talked to who are series "regulars" is that she is at the very top of all the many speakers in the entire eleven-year history of the program—a sentiment with which I fully concur. "
— William B. Crawley, Director, Great Lives Lecture Series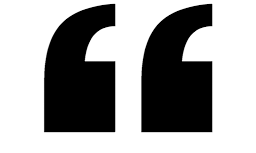 Denise has not only written a fascinating book, she is a wonderful speaker. She drew a large audience for her talk at the Carter Presidential Library and the audience loved her presentation."
— Tony Clark, Carter Presidential Library Author Program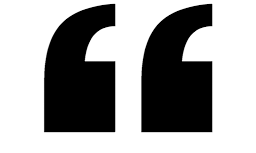 Denise's love of history really shines in her exceptional presentation on the Vanderbilts and Biltmore House. She knows how to tell engaging stories that emphasize the human connection without overwhelming the audience with her extensive expertise. Denise is knowledgeable, funny and wonderfully charming as she makes history come to life."
— David Singleton, Charlotte Mecklenburg Library Foundation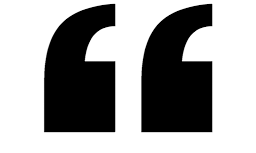 Denise was our morning opening speaker and did a fabulous job… Denise was able to build a connection with the attendees and brought her stories to life through her words and illustrations."
— Falguni Desai, Cisco Systems Women's Professional Development Day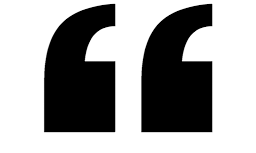 I love these kinds of books, and this is a great one….a phenomenal story…"
— Jon Stewart, The Daily Show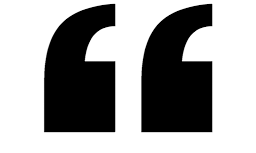 The Last Castle, with its engaging narrative and array of detail, allows us to pay a visit [to] one of American history's most stately pleasure domes… She brings the place to life…"
— The Wall Street Journal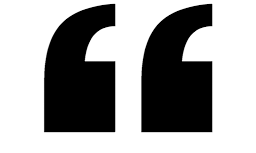 Denise Kiernan recreates, with cinematic vividness and clarity, the surreal Orwell-meets-Margaret Atwood environment of Oak Ridge…"
— The Daily Beast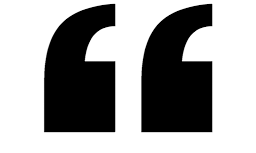 The book's vitality lies in the details…"
— The New York Times Book Review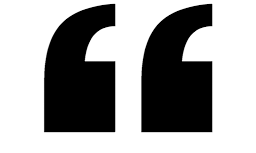 Certainly the timeline, the science, the major military and political players, and so on are well known. But it has taken an astute woman writer to tell the story in a whole new way. Thanks to author Kiernan, we hear from a group of that generation's women, now in their eighties and nineties, whose wartime experience matched no one else's. Ever. Anywhere."
— Seattle Post-Intelligencer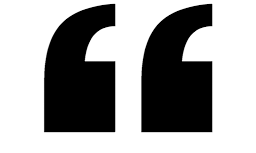 An inspiring account of how people can respond with their best when called upon."
— Kirkus Reviews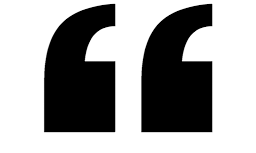 Her recreation of Biltmore's origins hits like a flute of fine champagne."
— Knoxville News Sentinel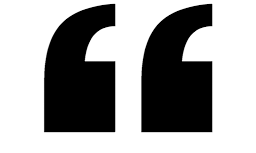 Denise's love of history really shines in her exceptional presentation on the Vanderbilts and Biltmore House. She knows how to tell engaging stories that emphasize the human connection without overwhelming the audience with her extensive expertise. Denise is knowledgeable, funny and wonderfully charming as she makes history come to life."
— David Singleton, Charlotte Mecklenburg Library Foundation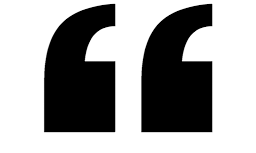 Denise was our morning opening speaker and did a fabulous job… Denise was able to build a connection with the attendees and brought her stories to life through her words and illustrations."
— Falguni Desai, Cisco Systems Women's Professional Development Day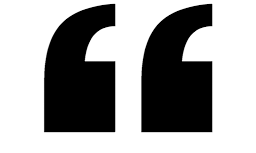 Denise has not only written a fascinating book, she is a wonderful speaker. She drew a large audience for her talk at the Carter Presidential Library and the audience loved her presentation."
— Tony Clark, Carter Presidential Library Author Program