Kristin Kimball has three great jobs: mother, farmer, and writer. She was born in 1971 and grew up in central New York. After graduating from Harvard and moving to New York City, she worked at a literary agency, taught creative writing, and freelanced for magazine and travel guides.
In 2004 Kimball traded the possibility of a steady paycheck, of wide-open weekends and spontaneous vacations, for a life and work that was challenging but beautiful. Kimball and her husband founded Essex Farm together in Northern New York, the world's first full-diet CSA (as far as they know), where they live with their two daughters. In her book, Good Husbandry she describes the delicious highs and sometimes excruciating lows of life on a 500-acre farm that produces a full diet for a community of 250 people.
Since the publication of her first book, The Dirty Life, which chronicled Kimball's move from city life to Lake Champlain, she has written for O Magazine, Vogue, and Gourmet Live touching on topics ranging from farming and sustainability initiatives, lifestyle changes, physical work, and the ethics of food. Their farm and family have also been featured in Food & Wine, the Burlington Free Press, People, NPR, and French Elle.
Good Husbandry
The Dirty Life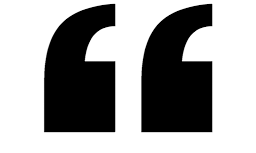 Kimball's superb memoir chronicles the evolution of a farm, marriage, family, and her own personal identity with humor, insight, and candor… Readers curious about small-farm life, or simply how one woman weathers great change both professionally and personally, will love Kimball's gutsy, generous [book].
— Publishers Weekly, STARRED review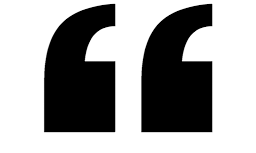 Like all good stories – fiction or nonfiction –  Kimball's memoir considers what it means to build a good, happy life, and how we are tested in that endeavor. You don't need to know the first thing about farming to love this book."
— Mary Beth Keane, author of Ask Again, Yes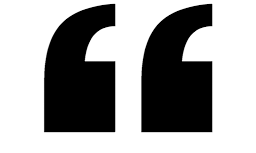 I've always wondered what became of Kristin and Mark after The Dirty Life, and this book delivers. Their family grew, their crew grew, and Kristin tells the story of their hardships with grace, humor and honesty. I'm rooting for them."
— Andrea Bemis, author of Dishing Up the Dirt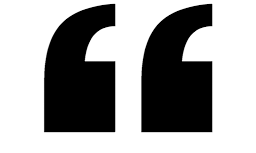 With warmth, honesty and vivid anecdotes, Kimball weaves a compelling narrative… She writes movingly about accepting the gifts and the hardships of each season, outer and inner. Good Husbandry is a clear-eyed tribute to a tough but nourishing rural life and the deep, sustainable joy it provides."
— Shelf Awareness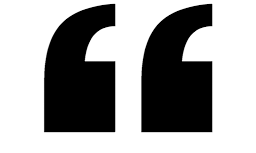 The Dirty Life is a delightful, tumultuous, and tender story of the author's love affair with the man who becomes her husband and the farm they work together to restore. With wisdom and humor, Kristin Kimball describes how she abandoned her career in New York City, leaving behind everything she thought was important for a hard, distinctly unglamorous existence that turns out to be the most fulfilling thing she's ever done."
— Jeannette Walls, author of Half Broke Horses and The Glass Castle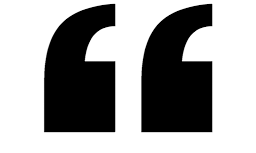 The Dirty Life is a wonderfully told tale of one of the most interesting farms in the country. If you want to understand the heart and soul of the new/old movement towards local food, this is the book you need. It's the voice of what comes next in this land, of the generation unleashed by Wendell Berry to do something really grand."
— Bill McKibben, author Eaarth: Making a Life on a Tough New Planet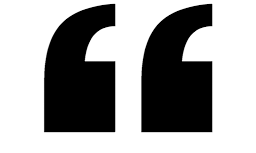 The truest, most hilarious, and most affirming story of a beginning farmer that you could possibly find."
— Barbara Damrosch, The Washington Post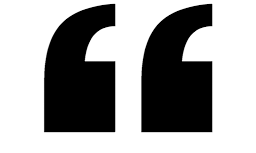 Kimball is a graceful, luminous writer with an eye for detail . . . How lucky we are to be able to step into that world with no sweat. I wished for a hundred pages more."
— Minneapolis Star Tribune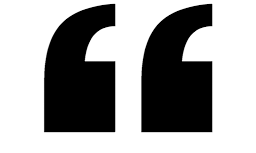 Kimball writes in vivid but unsentimental language, equal parts dirt and poetry."
— Burlington Free Press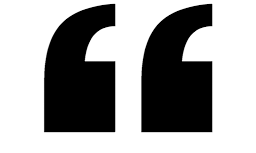 In her beguiling memoir, Kimball describes the complex truth about the simple life in prose that is observant and lyrical, yet tempered by a farmer's lack of sentimentality."
— Elle Magazine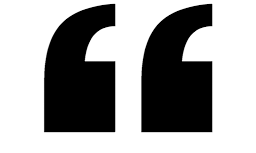 As Kimball chronicles that first year in supple prose, the farm takes on vivid form, with the frustrations balancing the satisfactions and the dark complementing the light. Throughout the book, the author ably describes the various trials and tribulations involved… A hearty, chromatic account of a meaningful accomplishment in farming."
— Kirkus Reviews