Dean King
Bestselling Author, Immersive Journalist, Environmentalist
A Richmond native, Dean King is a historical writer whose work spans from the Sichuan Province in China to the Sahara Desert to the vast oceans. His skillful weaving of narrative and fact creates stories that include characters as rich as if they were from a novel, while also being informative of oftentimes glossed-over parts of history. One cannot read Unbound, about refugees undergoing a long and dangerous journey in Mao's China, without understanding the huge impact that these events had on not just the individuals within the story, but also the country and the world more broadly.
Adventure and exploration underly much of King's work. In his writing and his keynote lectures, King shows his audiences that the path trod by humankind is ugly, complicated, and many times reductive in how it is presented to us. In his book Skeletons on the Zahara, he takes the extraordinary story of shipwrecked Americans who are subsequently enslaved in Africa and traces their journey, mostly through the until-now unheard voice of James Riley, the captain of the Commerce. The mens' ability to survive the conditions that they faced is incredible and King puts in stark relief the devastating depths of human hostility and the remarkable power of brotherhood.
In his book The Feud, King focuses on the Hatfield-McCoy conflict that is a centerpiece of midwestern, and American, lore. While the feud has been part of school curriculum and entertaining renditions of the tale for decades, King approaches the historical events with the eye of a storyteller, approaching from new perspectives and allowing fresh characters, who have been all but washed out of the history books, to take center stage. King also helped produce a Hatfield-McCoy reality series on the History Channel. His forthcoming book, Guardians of the Valley, focuses on John Muir, the famous explorer and conservationist, and his quest to save Yosemite. In telling the story of a legendary American's environmental pursuits, King also illustrates the birth of the American environmental movement and calls into all our minds the struggles and needs of a threatened environment today. The story traces the foundation of one of the most iconic national parks in the country, and the entire world.
King studied English at the University of North Carolina, and holds a master's degree in literature, writing, and American history from New York University. His work has been featured in The New York Times, New York magazine, National Geographic Adventure, Travel and Leisure, and more. In his hometown of Richmond, King helped to cofound the nonprofit James River Writers, which helps promote local writers. An active member of his community, King has served on the board of the Virginia Center for Creative Arts and the Library of Virginia Foundation. He is a partner of Gum Street Productions, which is currently developing a feature documentary for Netflix. Passionate about exploration, King has trekked on five continents and walked across England twice. 
John Muir and Robert Underwood Johnson
Inspiration from one of the great author-editor relationships in U.S. history, one that led to the nation's national park system and kicked off the modern environmental movement.
Travel in the footsteps of history: Harrowing and moving adventures in Africa, Asia, West Virginia, and the West Coast, while bringing history to life.
Lessons from the lives of three unique Americans—Captain James Riley, Devil Anse Hatfield, and John Muir—illuminating the essence of both outstanding and abysmal leadership in the face of great peril, with useful takeaways for modern times.
In Search of Patrick O'Brian
The story of King's investigation of the life and creative process of one of the 20th century's most beloved—and most mysterious—novelists and the uncovering of his secret identity.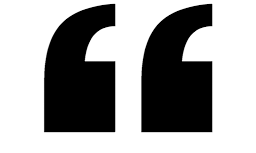 Thank you for sharing your experiences in Africa and your experiences developing Skeletons on the Zahara with our students. They loved you! We had a long conversation yesterday about your presentation, and hands down, you were their favorite speaker—ever. For this I am very grateful.
—D. S. Freeman High School Center for Leadership, Government, and Global Economics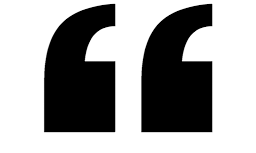 You have that rare gift of being an exceptional writer and a compelling public speaker."
—Virginia Historical Society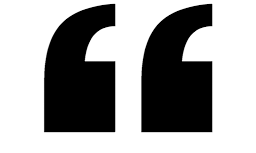 We finally finished reviewing all the evaluations—your Sunday program got exceptionally outstanding reviews. That is also great because Sunday, usually people are tired!"
—Virginia Festival of the Book, Virginia Foundation for the Humanities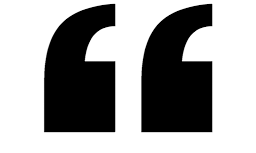 It was a pleasure meeting and working with you. I do hope that you will keep us posted on your future projects; we've already decided that you are at the top of the list of speakers we want to invite back."
—Mariners' Museum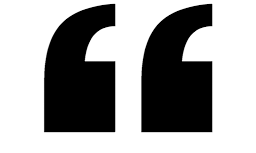 I would like to express our gratitude for your presentation at our recent Army and Navy Club Trafalgar Dinner…I received lots of positive feedback from the attendees, many noting how much they enjoyed interacting with such a dynamic speaker."
—United States Marine Corp.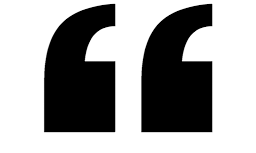 Your talk and the video last evening was one of the best programs we've had since I've been in the Omnibus Club. I can't tell you how much we all enjoyed it. Several of the guys suggested that Nolley and I had set a new standard for the speakers."
—Omnibus Club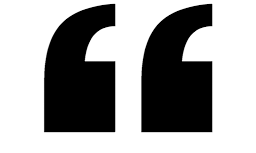 King…has done brilliant work bringing the march to life with a plethora of vivid, well-researched details…experiences will linger long after the historical details slip from readers' memories."
— Richmond Times Dispatch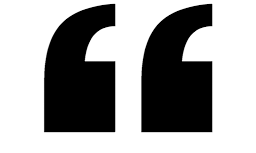 "Popular history the way it ought to be written."
— The Wall Street Journal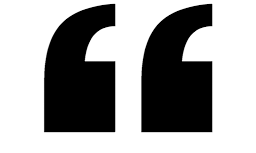 King has an unusual talent for evoking the past – its essence as well as the smells, sights and sounds – while still managing to view it in the light of what we have come to know in the many decades since."
— San Francisco Chronicle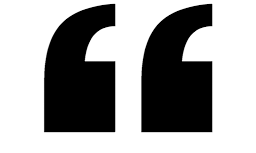 Just when I thought we had heard all we could read and hear about the miraculous John Muir, this wonderful book on Muir's lifelong battle to save wild lands came into my hands. Deeply thoughtful, precisely researched, it is testimony to our ongoing obligation to protect the natural world. Muir is our inspiration and teacher."
— Gretel Ehrlich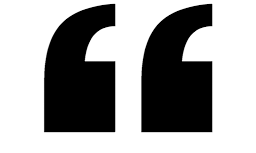 King's diligent research yields pleasing details…"
— The New Yorker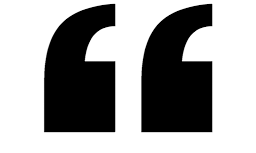 A compelling…a timely example in our own troubled age."
— Sunday Times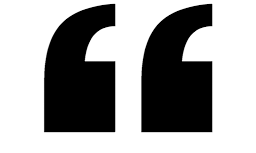 A palpable lesson in ethnography and geography and a delicate study in psychology"
— L.A. Times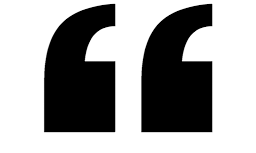 An adventurous classic!"
— Globe and Mail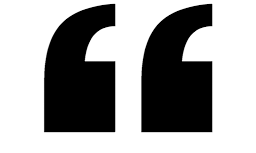 Dean King, an elegant and adventurous writer, has dug through the encrusted layers of lurid lore and banjo-plucking atmospherics to understand the rich context behind this tragic and fascinating clash of families. The result is a fully-realized work of American history that spans state lines and generations – and resonates powerfully today."
— Hampton Sides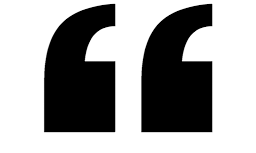 A terrific feminist story and a significant document of this incredible human feat."
— Kirkus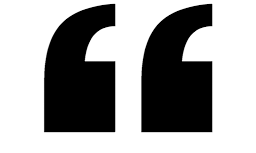 Telling the story of world-changing events from the perspective of poor and forgotten women, Dean King offers us a rare and profound kind of history."
— Ed Ayers