William Kent Krueger Celebrated mystery writer and New York Times bestselling author of This Tender Land
William Kent Krueger is a celebrated author who lives and works in the Twin Cities. He is the award-winning author of the Cork O'Connor novels, a mystery series set in the north woods of Minnesota whose protagonist, Cork, is the former sheriff of Tamarack County and a man of mixed heritage – part Irish and part Ojibwe. His work has received numerous awards and accolades, including the Minnesota Book Award, the Loft-McKnight Fiction Award, the Anthony Award, the Barry Award, the Dilys Award, and the Friends of American Writers Prize. His last nine novels were all New York Times bestsellers. Lightning Strike, the prequel to the Cork O'Connor series, published in August 2021.
Krueger is also the author of the New York Times bestseller Ordinary Grace, a standalone novel published in 2013 that follows a young teenage boy during the summer of 1961 whose world is upended when tragedy unexpectedly strikes his family and he suddenly finds himself thrust into an adult world full of secrets, lies, adultery, and betrayal. It is a brilliantly moving novel about a boy on the precipice of adulthood and has received numerous awards, including the Edgar Award for Best Novel, and was named a School Library Journal Best Book of 2013, among other accolades.
This Tender Land, published in September 2019, is the companion novel to Ordinary Grace and was an instant New York Times bestseller. Set in Minnesota in 1932, the story follows four orphans on a life-changing odyssey during the Great Depression. Over the course of one fateful summer, these orphans embark on an unforgettable journey and cross paths with others who are adrift, from struggling farmers and traveling faith healers to displaced families and lost souls of all kinds.
An in-demand speaker, Krueger frequently visits libraries, schools, universities, and more to speak about his life as a writer and how his stories resonate across diverse communities. He currently lives and writes in Minnesota with his family.
Praise for This Tender Land: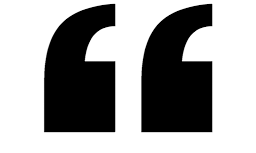 If you liked Where the Crawdads Sing, you'll love This Tender Land by best-selling author William Kent Krueger. The story is as big-hearted as they come"
— PARADE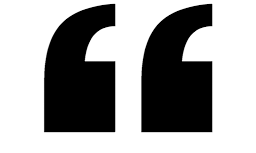 If you're among of the millions (no hyperbole!) who raced through Where the Crawdads Sing this year and are looking for another expansive, atmospheric American saga, look to the latest from Kreuger (Ordinary Grace), set in the Great Depression and centered on four young loners forced to set off on their own."
— Entertainment Weekly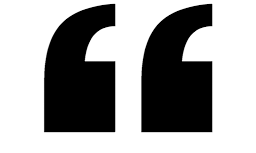 Part Grapes of Wrath, part Huckleberry Finn, Krueger's novel is a journey over inner and outer terrain toward wisdom and freedom…Like Ordinary Grace, it is a compelling tale told through the eyes of a boy who translates the world in all its beauty and meanness and emerges hopeful on the other side."
— Minneapolis Star-Tribune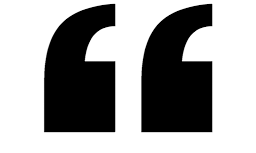 This Tender Land is rich with graceful writing and endearing characters."
— Denver Post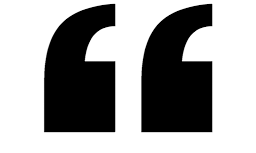 Absorbing and wonderfully-paced, this fictional narrative set against historical truths mesmerizes the reader with its evocations of compassion, courage, and self-discovery. . . This Tender Land is a gripping, poignant tale swathed in both mythical and mystical overtones."
— Bob Drury, New York Times bestselling author of The Heart of Everything That Is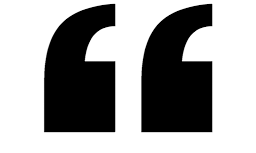 Richly imagined and exceptionally well plotted and written, the novel is, most of all, a compelling, often haunting story that will captivate both adult and young adult readers."
—Booklist
Praise for Ordinary Grace: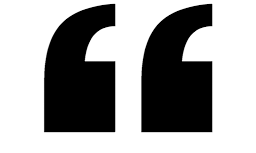 Pitch-perfect…I loved this book."
— Dennis Lehane, New York Times bestselling author of Live by Night and The Given Day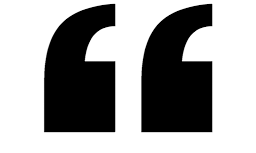 Besides being a terrific story that examines a powerful range of human experiences and emotions, it was the authentic voice of the teenage narrator, Frank Drum, that kept me reading late into the night. Though the tone is quiet, Krueger artfully layered the story with suspenseful examinations of family life, death, fury, spiritual fiber and redemption."
— Beth Hoffman, New York Times bestselling author of Saving CeeCee Honeycutt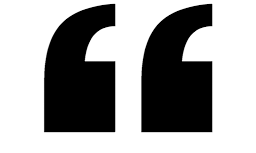 Krueger's elegy for innocence is a deeply memorable tale."
— Washington Post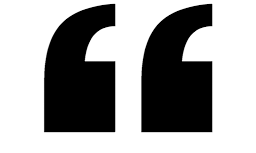 Krueger aims higher and hits harder with a standalone novel that shares much with his other work….A novel that transforms narrator and reader alike."
— Kirkus Reviews (starred)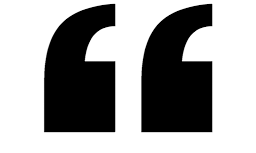 Once in a blue moon a book drops down on your desk that demands to be read. You pick it up and read the first page, and then the second, and you are hooked. Such a book is Ordinary Grace…This is a book that makes the reader feel better just by having been exposed to the delights of the story. It will stay with you for quite some time and you will always remember it with a smile."
— Huffington Post
Praise for Cork O'Connor Series: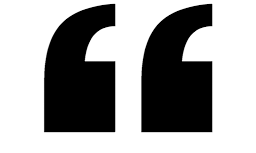 Elegiac and frightful detail…dynamic action scenes."
— The New York Times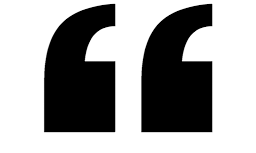 Krueger skillfully combines the otherworldly setting of the Minnesota wilds with Native American lore to create a winning mystery with more than a few surprises."
— Publishers Weekly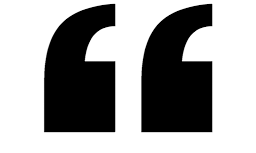 Explores the tension between belief and truth, between protecting a sacred place and embracing technological progress, between having empathy for a cause and taking action to defend it…Krueger has crafted a gripping thriller…steeped in the mythology of American Indian tribes of Minnesota…[a] deeply spiritual novel. Read it with your heart."
— Minneapolis Star Tribune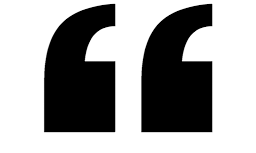 Totally un-let-go-able, a can't miss for fans and a new obsession for new readers."
— Globe Gazette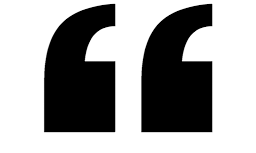 A blistering Wild West mystery."
— Minneapolis Star Tribune