Christopher Leonard is a business reporter and author whose work has appeared in The Washington Post, The Wall Street Journal, Fortune, and Bloomberg Businessweek.
He is the author of The New York Times bestseller Kochland: The Secret History of Koch Industries and Corporate Power in America, winner of the J. Anthony Lukas Work-In-Progress Award. In this extraordinary account, Leonard tells the ambitious tale of how one private company consolidated power over half a century—and how in doing so, helped transform capitalism into something that feels deeply alienating to many Americans today.
Koch Industries, the sprawling industrial conglomerate owned by Charles and the late David Koch, specializes in the kinds of stunningly profitable businesses that undergird every aspect of modern life. Koch is responsible for the fertilizers producing our food, to the chemicals that make our pipes, to the synthetics that make carpets and diapers, to the Wall Street trading in all these commodities.
Very few people know much about Koch Industries, which was the way the billionaire Koch Brothers wanted it. In his book and keynote presentations, Christopher Leonard uses Koch's ascent to tell the story of modern corporate America, touching on unions, income divide, climate change, and how corporations bought the influence industry.
Leonard is also the author of The Meat Racket: The Secret Takeover of America's Food Business, a shocking and in-depth look at the corporate meat industry that exposes how a handful of companies executed an audacious corporate takeover of the nation's meat supply.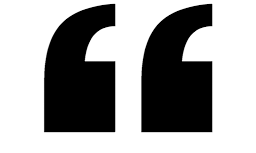 Superb… Among the best books ever written about an American corporation… Not since Andrew Ross Sorkin's landmark Too Big to Fail (2009) have I said this about a book, but Kochland warrants it: If you're in business, this is something you need to read."
— Bryan Burrough, The New York Times Book Review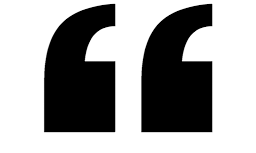 Kochland is a dazzling feat of investigative reporting and epic narrative writing, a tour de force that takes the reader deep inside the rise of a vastly powerful family corporation that has come to influence American workers, markets, elections, and the very ideas debated in our public square. Leonard's work is fair and meticulous, even as it reveals the Kochs as industrial Citizens Kane of our time."
— Steve Coll, Pulitzer Prize-winning author of Private Empire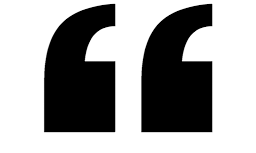 Leonard's visionary, decade-spanning, and heart-rending investigation into the Koch Empire is indispensable not just for understanding the rise of corporate power in America, but for understanding America itself. Kochland will take its place alongside Chernow's Titan and Coll's Private Empire as one of the great accounts of American capitalism."
— Jesse Eisinger, Pulitzer Prize winner and author of The Chickenshit Club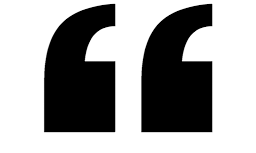 A Robert Caro-like narrative of business and political power with a brilliant, ruthless, and fascinating monopolist at its center. Leonard devoted eight years to this gem of a book, seeking to understand the mysterious Charles Koch and the Goliath he has taken a half century to construct."
— Ken Auletta, New York Times bestselling author of Googled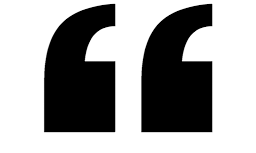 Deeply and authoritatively reported… [Kochland] marshals a huge amount of information and uses it to help solve two enduring mysteries: how the Kochs got so rich, and how they used that fortune to buy off American action on climate change."
— Jane Mayer, The New Yorker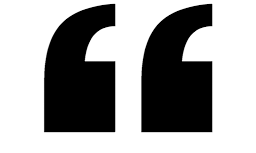 This is fast-paced business history. An episode about ammonia runoff at an oil refinery keeps you turning pages like a John Grisham thriller."
— NPR.org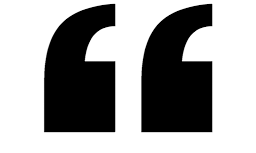 With deep reporting and narrative flair, Leonard has rendered a revealing portrait of the Koch family as ruthless businessmen and savvy political operatives who quietly built an empire and defined the face of American capitalism and its hold on Washington over the last fifty years."
— William Cohan, New York Times bestselling author of House of Cards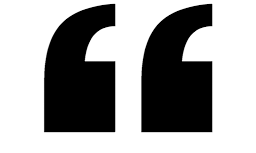 A landmark book… on par with Steve Coll's Private Empire and even Ida Tarbell's enduring classic The History of the Standard Oil Company."
— Kirkus Reviews (starred review)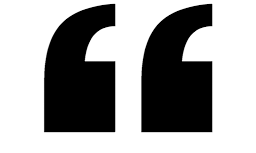 Leonard has produced a hugely readable, entirely original, magisterial work on one of the most important subjects of our time — the weirdly cultish, terrifyingly successful empire built all-but invisibly by the billionaire sphinx Charles Koch."
— Steve LeVine, author of The Oil and the Glory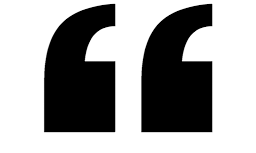 Those who believe in unfettered free-market capitalism will find much to feast on in Kochland, while those concerned with the corrosive effects of growth at all costs will find more than enough to gorge on as well. But both sides should be able to agree on what this story is really about, which is power—and a terrifying amount of it."
— Duff McDonald, New York Times bestselling author of The Firm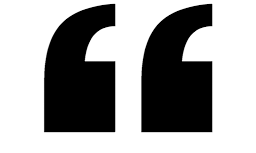 Leonard's superb investigations and even-handed, clear-eyed reportage stand out… American capitalism at its most successful and domineering is at the center of this sweeping history."
— Publishers Weekly (starred review)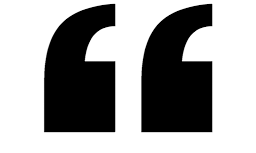 Intricately developed and extensively researched… Sheds important light on this closely guarded enterprise while simultaneously scrutinizing the nefarious underpinnings of American economic policies and practices."
— Booklist
"How Jay Powell's Coronavirus Response Is Changing the Fed Forever"

June 11, 2020
August 2019
"Rising Profits, Rising Injuries: The Safety Crisis at Koch Industries' Georgia-Pacific"

August 8, 2019
"How an Oil Theft Investigation Laid the Groundwork for the Koch Playbook"

July 22, 2019
"An Inside Look at How Koch Industries Does Business"

July 1, 2017
"Is the Chicken Industry Rigged?"

February 15, 2017

"A Blade Strikes Steel, and the Blast Shocks a Nation's Energy System"

November 23, 2016

"Who's Murdering Thousands of Chickens in South Carolina?"

June 2, 2015
"Charles Koch is Trying to Share the Secrets of His Success. Will Anybody Listen?"

December 16, 2015