Jerry Mitchell
Award-winning investigative reporter who shines light into the darkness
Jerry Mitchell is an award-winning investigative reporter and author of Race Against Time: A Reporter Reopens the Unsolved Murder Cases of the Civil Rights Era. In this incredible true story, Mitchell takes readers on the road that led to the reopening of four of the most infamous killings from the days of the civil rights movement, decades after the fact. His work played a central role in bringing killers to justice for the assassination of Medgar Evers, the firebombing of Vernon Dahmer, the 16th Street Church bombing in Birmingham, and the Mississippi Burning case. Mitchell reveals how he unearthed secret documents, found long-lost suspects and witnesses, and eventually built up evidence strong enough to take on the Klan.
His work has also inspired others to reopen long-forgotten cold cases. Since 1989, authorities in Mississippi and six other states have reexamined killings from the civil rights era, leading to 24 convictions. His stories have also exposed injustices and corruption, prompting investigations, reforms of state agencies, and the firings of boards and officials. His reporting also led to the oldest conviction in a serial killer case in U.S. history — nearly 54 years between his first known murder and his conviction.
Mitchell has been a reporter in Mississippi for over 30 years, joining The Clarion-Ledger in 1986. He has won more than 30 national awards, including a MacArthur "genius grant," the George Polk Award, Columbia University's John Chancellor Award, and the Sidney Hillman Prize. He is also a Pulitzer Prize finalist and a longtime member of the Investigative Reporter & Editors.
He has been profiled by Nightline, USA Today, The New York Times, and others and he has appeared as an expert on CNN, PBS Newshour, and other programs. He is the founder of the Mississippi Center for Investigative Reporting, a nonprofit that is raising up a new generation of investigative reporters.
He is also a successful screenwriter. He and co-writer Michael Roden sold their screenplay on the Emmett Till story to Amblin, which is producing the film starring Taraji P. Henson as Till's mother.
In addition to his writing, Mitchell is an inspiring speaker. In June 2005, he served as the commencement speaker for more than 10,000 graduates at Queens College, where Andy Goodman once attended. And four months later, he spoke at the dedication of the National Civil Rights Memorial Center in Montgomery, Alabama — an event attended by thousands. He regularly shares his stories of justice and redemption, speaking at the Kennedy Center, the U.S. Holocaust Memorial Museum, and colleges and universities across America.
Civil Rights
Investigative Reporting
Journalism
Storytelling
Screenwriting
Book Writing
American History
African-American History
History of the Modern Civil Rights Movement
History of White Nationalism
Racial Reconciliation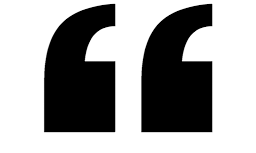 For almost two decades, investigative journalist Jerry Mitchell doggedly pursued the Klansmen responsible for some of the most notorious murders of the civil rights movement. This book is his amazing story. Thanks to him, and to courageous prosecutors, witnesses, and FBI agents, justice finally prevailed."
— John Grisham, author of The Guardians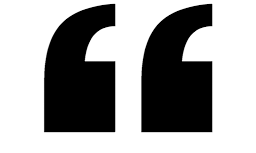 Jerry Mitchell's memoir revives promise for journalism. In this stirring, insider's account of four notorious crimes from the 1960s, his tenacious allies defy race and resignation to win historic miracles for justice."
— Taylor Branch, Pulitzer Prize-winning author of Parting the Waters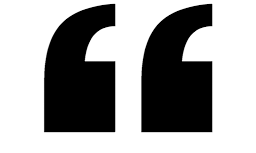 Jerry Mitchell is an instrument of redemption for Mississippi, and boy do we need him now. Read his story and be inspired by it."
— Greg Iles, New York Times bestselling author of Cemetery Road and Natchez Burning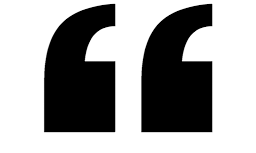 Race Against Time chronicles Jerry Mitchell's relentless and fearless pursuit of truth in decades-old crimes from the civil rights era that provided justice for families and communities and put murderous Klansmen behind bars for life. He is living proof of the central role investigative journalism plays in preserving our democracy. This book should be read and studied for many years to come."
— U.S. Senator Doug Jones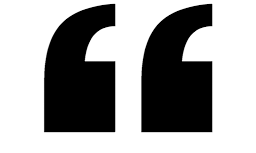 I've never met anyone so committed to the truth and revealing the truth than Jerry Mitchell. He ignited the movement to bring justice to my family and so many others."
— Reena Evers-Everette, daughter of slain civil rights leader Medgar Evers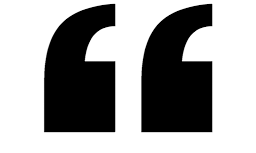 It's one thing to have a great story to tell. But it's another thing to have it told by a great storyteller. Jerry Mitchell has written this book with power, talent, and conscience."
— Rick Bragg, author of All Over but the Shoutin'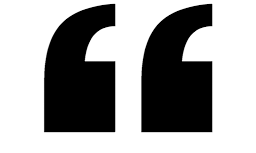 This is a deep dive into the soul of America, a must-read for anybody interested in the Civil Rights Movement."
— Jeff Steinberg, founder of the Sojourn Project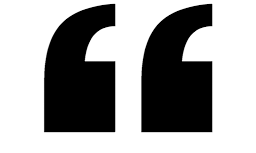 The nation owes Jerry Mitchell a debt of gratitude."
— David Goodman, brother of slain civil rights worker Andrew Goodman