Pioneering oncologist, researcher, and award-winning science writer Siddhartha Mukherjee is one of the world's premiere cancer researchers. He is the author of The New York Times bestselling and Pulitzer Prize winning book The Emperor of All Maladies: A Biography of Cancer, a groundbreaking work that charts the history of cancer with a cellular biologist's precision, a historian's perspective, and a biographer's passion. It was named one of the 100 most influential books of the last 100 years by Time magazine and was adapted into a PBS documentary by filmmaker Ken Burns.
Mukherjee is an assistant professor of medicine at Columbia University and a staff physician at New York-Presbyterian Hospital. He is also the author of The Laws of Medicine and The New York Times bestselling The Gene: An Intimate History, which brings to life the quest to understand human heredity and its surprising influence on our lives, personalities, identities, fates, and choices. In both his writing and his keynote talks, Mukherjee weaves science, social history, and personal narrative to illustrate the many medical breakthroughs that have shaped our society and offers a glimpse of what the future might hold for us as well.
A Rhodes Scholar, Mukherjee graduated from Stanford University, University of Oxford, and Harvard Medical School. He has published articles in The New Yorker, The New England Journal of Medicine, The New York Times, Nature, and others. He lives in New York with his wife and daughters.
The Emperor of All Maladies: A Biography of Cancer
The Changing Landscape of Cancer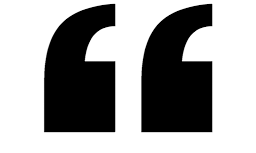 This volume should earn Mukherjee a rightful place alongside Carl Sagan, Stephen Jay Gould, and Stephen Hawking in the pantheon of our epoch's great explicators."
— Boston Globe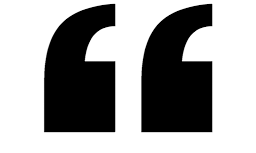 This is perhaps the greatest detective story ever told a millennia-long search, led by a thousand explorers, from Aristotle to Mendel to Francis Collins, for the question marks at the center of every living cell. Like The Emperor of All Maladies, The Gene is prodigious, sweeping, and ultimately transcendent. If you're interested in what it means to be human, today and in the tomorrows to come, you must read this book."
— Anthony Doerr, author of All the Light We Cannot See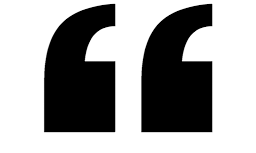 The Gene is a magnificent synthesis of the science of life, and forces all to confront the essence of that science as well as the ethical and philosophical challenges to our conception of what constitutes being human."
— Paul Berg, winner of the Nobel Prize in Chemistry