Stephanie Stokes Oliver, a journalist and bestselling author, currently serves as the head of SSO Media, an international consulting firm that specializes in book, magazine, and digital publishing. Upon graduating from Howard University, Oliver began her journalism career at Glamour and then moved on to Essence, where she eventually became editor of the magazine, and later editor-in-chief of Essence.com. She went on to become the founding editor-in-chief of Heart & Soul magazine, which received numerous awards during her tenure, including a Best New Magazine nomination from FOLIO. Most recently, she served as VP of Publishing for Unity Publications.
Oliver is also the author of four books, including Daily Cornbread: 365 Secrets for a Healthy Mind, Body, and Spirit, Seven Soulful Secrets for Finding Your Purpose & Minding Your Mission, and Song for My Father: Memoir of an All-American Family. Her latest work, Black Ink: Literary Legends on the Peril, Power, and Pleasure of Reading and Writing, traces black literature in America from Frederick Douglass to Ta-Nehisi Coates in a "breathtaking anthology celebrating the power of the written word to forge change" (O, The Oprah Magazine). Spanning over 250 years of history, this anthology puts some of America's most cherished voices, both classic and contemporary, in one magnificent volume and presents the brilliant diversity of black thought in this country. Black Ink also includes a bonus in-depth interview with President Barack Obama.
Currently, Oliver splits her time between Seattle, her hometown, and Anguilla in the Caribbean, where she serves as author curator for the annual Anguilla Lit Fest, held each May for readers, writers, and thinkers.

Liberated by Literacy: Reading and Writing as a Weapon of Resistance and Change
Americana We Love: From Laura Ingalls Wilder to Michelle Obama
Reading Matters: Why Reading Broadens Our Minds and Opens Our Hearts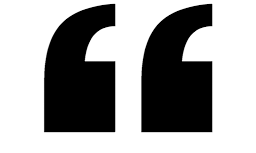 Imagine an intimate, fiery conversation between Frederick Douglass, Roxane Gay, and Barack Obama, in which reading is extolled as among 'the first miracles along the path to Black authorship.' A breathtaking anthology celebrating the power of the written word to forge change."
— O, The Oprah Magazine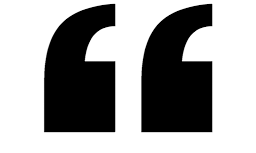 This electric and electrifying collection of voices serves to open a much needed window onto the freedom struggle of black literature. It's a marvel, and a genuine gift for readers everywhere."
— Wil Haygood, The Butler: A Witness to History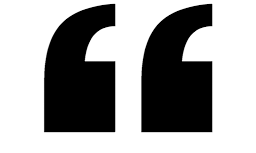 Just the title of Booker T. Washington's piece:  'A Whole Race Begins to Read' about the eagerness with which former enslaved persons strove to educate themselves, after the Civil War, well, just the thought of it, might bring us to our knees. We were liberated by literacy! And always will be. If Douglass and Washington and others had neglected to learn to read we might still be enslaved. Which should remind us today that television isn't the same as reading. Reading demands the inner work that true liberation requires."
— Alice Walker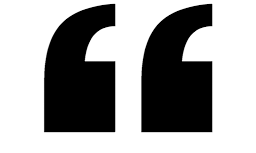 Black writers have used writing and reading to create, find and sometimes save their lives. Stephanie Stokes Oliver invites the reader into a black magic circle of  incendiary, replenishing and inspiring ideas, memories and meditations on the power of literacy and imagination by the writers we treasure. It was a pleasure to re-read established classics and discover new classic arguments for the power of the written and read word."
— Marita Golden, Living Out Loud: A Writer's Journey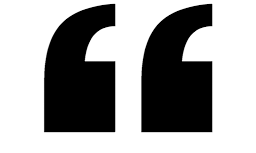 Stephanie Stokes Oliver pulls together African American literary giants who seem to make literacy something that should be in bold neon letters. Indeed, the essays you'll find in here will make bookworms want to stand up and cheer."
— The Miami Times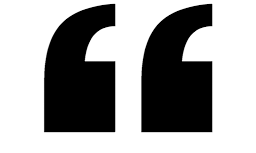 Black Ink presents the brilliant diversity of black thought in America while solidifying the importance of these writers within the greater context of the American literary tradition."
— Bustle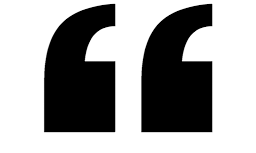 If you have loved ones that cherish words, get them a copy of Black Ink…Stephanie Stokes Oliver gathers the thoughts of the greatest African-American thinkers from Booker T. Washington to Ta-Nehisi Coates. Their insight is priceless."
— Essence