Mary Laura Philpott "Anxious optimist" and bestselling author of the memoir Bomb Shelter and the essay collection I Miss You When I Blink
Mary Laura Philpott is the bestselling author of the poignant and powerful new memoir Bomb Shelter as well as 2019's I Miss You When I Blink. A "writer of singular spark and delight" (Elizabeth Gilbert) who keeps readers "laughing and crying on the same page" (NPR), Philpott has also written for the New York Times, the Washington Post, the Atlantic, Real Simple, and other publications. Bomb Shelter was declared a "masterwork" and named an Editors' Choice by the New York Times, and is being hailed as a modern classic by thought leaders  and writers ranging from Glennon Doyle (who called it "a must-read") to Garrett M. Graff (who says it's essential reading "if you've ever loved someone or been loved by someone").
Readers raving about Philpott's books say, "I feel like we could be friends" and that she has "gotten inside my head and read my thoughts." She brings that relatability, humor, warmth, and meaning from the page into real life at every gathering, from ticketed luncheons for 100 women to ballroom events for 2,000 professionals to book-club-style discussions for communities, schools, or companies. Have you considered swapping out the traditional, dry person-at-a-podium keynote with a live conversation with an author? Audiences love it, and it's wonderfully easy to set up.
If you're looking to liven up your event or offer conference attendees a session that's down-to-earth, fun, and refreshing, Mary Laura Philpott may be the speaker you're looking for. The S&S Speakers Bureau is happy to provide a suggested list of interview questions tailored to your event's theme, or the host may come up with their own! Topics to explore include: happiness, creativity, personal reinvention, family and parenting, the trap of perfectionism, overcoming anxiety, writing and self-expression — and more. Philpott is also delighted to do a live reading from her books if desired, and we can suggest selections that suit the event's audience.
Mary Laura (yes, she goes by both names!) lives in Nashville, Tennessee, with her family.
Bomb Shelter tackles the big questions of life, death, and existential fear with humor and hope. A slice-of-life memoir about two years in the mind of an "anxious optimist" whose protective instincts and whole worldview are put to the test when she nearly loses her son in a medical crisis, Bomb Shelter is a cathartic, surprisingly funny, and deeply relatable read. Perfect for book clubs, mothers' groups, women's leadership organizations, medical professionals and caregivers, soon-to-be-empty-nesters, and school/parent groups. The New York Times called it "genius," and readers are calling it "the book I didn't know I needed."
In I Miss You When I Blink, Philpott asks: What happens after you check the boxes on your life's to-do list and realize you might need to reinvent the list… and yourself?
Personal Reinvention & Resilience
Creativity, Writing, & Self-Expression
The Trap of Perfectionism
Love & Caregiving
Finding Purpose in a Chaotic World 
Family & Parenting
Overcoming Anxiety
Praise for Bomb Shelter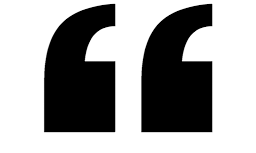 An unforgettable memoir about holding it together when it's time to let go, Bomb Shelter met me exactly where I am and gently walked me towards humor and hope. This book is a must read—a treasure to savor now and save for always. I loved it."
— Glennon Doyle, Author of the #1 New York Times Bestseller Untamed and Founder of Together Rising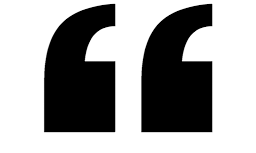 Bomb Shelter is a gorgeous, gut-wrenching memoir that drew me in immediately. Mary Laura Philpott puts words to the human condition in a life-affirming, joyful, and surprisingly funny way — even as she leaves readers in tears. I'm blown away."
— Lori Gottlieb, New York Times bestselling author of Maybe You Should Talk to Someone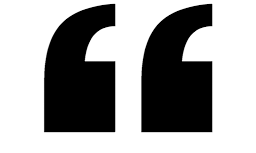 I was struck to my core by Mary Laura Philpott, or more precisely, by her new masterwork, Bomb Shelter."
— Judith Warner, the New York Times Book Review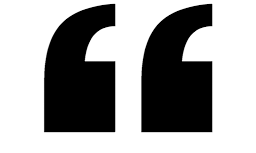 A beautifully wrought ode to life. Nora Ephron would approve. Her love affair with life… is a precious gift to the world."
— Katie Hafner, The Washington Post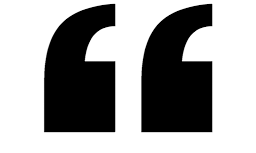 From a lifelong worrier who's also a reveler in the joys of human existence, engrossing essays on living with both."
— PEOPLE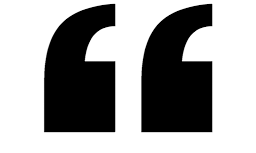 It's a perfect book for 2022, honestly: existential dread, but make it hopeful."
— Most Anticipated Nonfiction, BookPage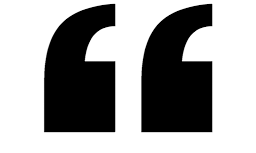 How do we keep living when the unexpected can happen at any moment?"
— TODAY.com, 22 Books the Read with Jenna Community Can't Wait to Read in 2022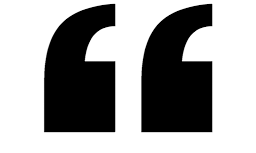 One reason we read is to know that burst of recognition when someone supplies new language for that which we once found indescribable. Mary Laura Philpott finds words for [an] intense experience known to so many—and she's consistently hilarious, too, even when discussing all the terrifying things in life that we can neither predict nor prevent… This book has felt like a comfort even when cutting close to the bone."
— Nicole Chung, "I Have Notes," The Atlantic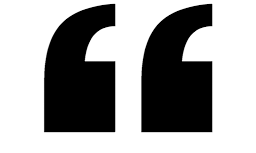 Philpott reckons with how we manage to exist when there's always some unknown threat lurking nearby. Bomb Shelter is the literary equivalent of a therapy session."
— Washington Post, "The Books to Read in 2022"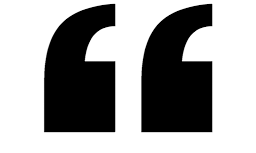 If you've ever loved someone or been loved by someone, Bomb Shelter will have resonance for you. This book deserves pride of place alongside Anne Lamott's Bird by Bird, Joan Didion's The White Album, and Nora Ephron's Crazy Salad."
— Garrett M. Graff, New York Times bestselling author of Watergate and The Only Plane in the Sky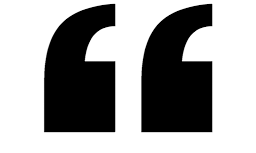 Each of these powerful, beautifully written essays is like a tiny grenade aimed straight at the heart. Mary Laura Philpott is a trustworthy guide, ushering us through the magnificent, harrowing terrain of being human. Trust me: you will laugh, you will cry. You will fall in love with her voice."
— Dani Shapiro, New York Times bestselling author of Inheritance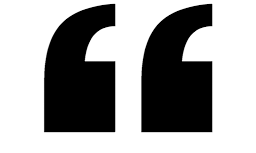 At the heart of Bomb Shelter is a truth parents know deeply: 'I felt the universe had entrusted me with so much more than I could possibly keep safe.' I put this book down feeling less anxious as a mother and more inspired as a writer. Why? Philpott reveals, page after page, that the love that makes us vulnerable is the same force that makes us powerful."
— Maggie Smith, bestselling author of Keep Moving and Goldenrod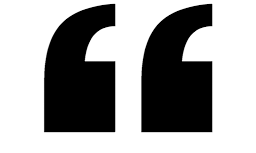 I have never met Mary Laura Philpott, but reading Bomb Shelter felt like sitting up all night talking with a dear friend who saved up all her best secrets to share with me. Delicious."
— Duchess Goldblatt, author of Becoming Duchess Goldblatt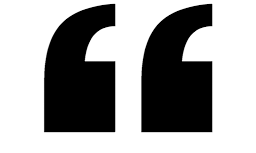 Witty, inspiring, and piercingly honest, this book will pull you in and it won't let go. Mary Laura Philpott has the gift of making the ordinary extraordinary as she invites you to reflect and laugh. You'll leave these pages with a deeper appreciation for this exceptional and explosive thing we call life."
— Tembi Locke, New York Times bestselling author of From Scratch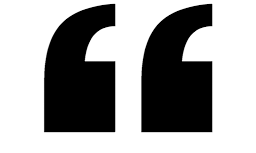 Smart and compassionate, tender and incisive, Bomb Shelter examines the way love is always braided through with fear. I read it with my heart in my throat, gripped especially by its account of the worry and awe in raising children. 'The pain came with the territory, but the territory was so glorious that the pain didn't matter.'"
— Flynn Berry, New York Times bestselling author of Northern Spy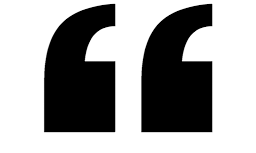 This quirky work has a lot of heart."
— Publishers Weekly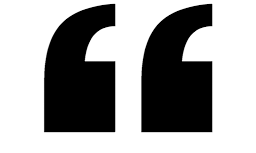 Beautifully written…eloquent…offers pleasure and comfort to anyone who has ever worried about someone they love."
— Booklist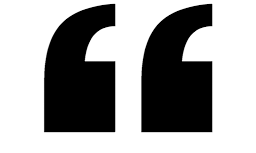 Philpott's openhearted joy and fear is relatable regardless of your parenting status—a reminder that, even amid the most frightening challenges, we are rarely alone."
— BookPage, starred review
Praise for I Miss You When I Blink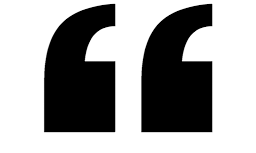 Mary Laura Philpott is relentlessly funny, self-effacing and charming as she tells the story of living as a triple-A-plus perfectionist. Everything in her life is done on time and exactly right, until, of course, it all starts to fall apart. In her willingness to tell her own story, she taps into a universal truth for so many women: We plan to do it all until we find we can't do anything anymore. I Miss You When I Blink made me laugh, it made me cry. I miss it already."
— Ann Patchett, author of This Is the Story of a Happy Marriage and Commonwealth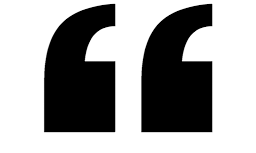 Mary Laura Philpott is a writer, artist, and creator of singular spark and delight. I adore her, and I love her work. Thank God she has finally written a memoir! By offering these dispatches from her own life experience, she leaves us thinking about ourselves—where we've been, where we're going, and who we really want to be."
— Elizabeth Gilbert, author of Eat, Pray, Love and Big Magic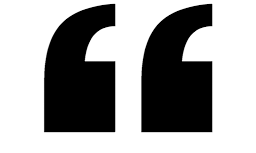 What I love most about Mary Laura Philpott and her wonderful book is that she—self-proclaimed type A, obsessive achiever—gives herself permission to change. This book is inspiring for those of us with small children underfoot and forty close on the horizon. Mary Laura is a generous and funny guide to the midlife conundrums."
— Emma Straub, author of Modern Lovers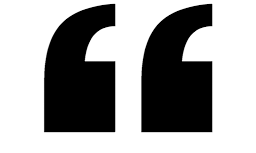 At once rueful, hilarious, brave, and inspiring, I Miss You When I Blink is beautifully relatable and reassuring, even as it makes you pause and think. This marvelous collection of essays belongs on the bookshelf sandwiched between Anne Lamott and Nora Ephron. Mary Laura Philpott is going to make a whole lot of readers feel seen and understood."
— Dani Shapiro, author of Hourglass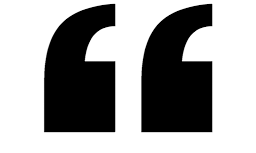 There's a roadmap for a certain kind of memoir. A woman realizes her life isn't working, so she blows it up and hits the road. Mary Laura Philpott's new memoir does not follow that path. The book is called 'I Miss You When I Blink,' and it's about how to stay in your life, how to do the hard work that it takes to get to OK, even if your relentless perfectionism tends to get in the way."
— NPR, All Things Considered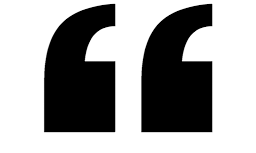 At once a love letter to type-A people everywhere and a gentle reminder that it's okay (necessary, even) to change, this full-hearted book is a warm embrace of a life lived imperfectly."
— Esquire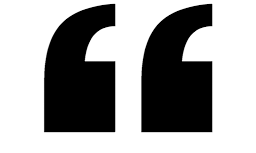 I've spent my adult life prowling bookshelves for the modern day reincarnation of my favorite authors–Nora Ephron, Erma Bombeck, Jean Kerr, and Lawrie Colwin–all rolled into one….Good news: I have finally found their successor….refreshingly honest and funny…her real gift lies in making the connection between the small moments and the big ones, so you feel you've walked into a complicated, glittering web…delicious."
— The Washington Post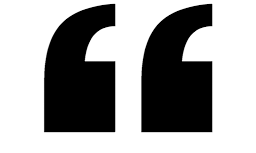 Mary Laura Philpott's memoir-in-essays is like a reassuring pep talk from someone who's been there, full of wry observations about the expectations and disillusionments of adulthood. Finding herself unsatisfied after doing everything 'right' — job, family, house, etc. — she wonders if her only options are a sort of grim resignation or a complete upheaval of all she knows. Those who find both options equally terrifying will be comforted by Philpott's meditations on identity and the possibility of countless tiny reinventions."
— Buzzfeed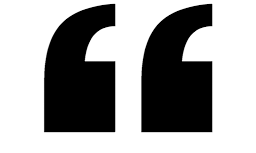 This wonderful memoir-in-essays from Nashville writer Mary Laura Philpott is a frank and funny look at what happens when, in the midst of a tidy life, there occur impossible-to-ignore tugs toward creativity, meaning, and the possibility of something more."
— Southern Living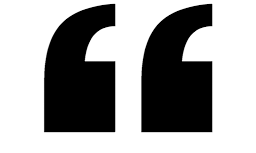 Philpott knows how hard it can feel to be a perfectionist and rule-follower. But don't mistake this for a downer either. Philpott's writing is laugh-out-loud funny, even when she's talking about the darkest of moments in her life. Buy one for yourself and for any woman in your life who could use a little reassurance that it's OK to not know where your life is headed, to make mistakes, to be angry about the grammatical mistake at the grocery store, to say no, to wonder whether this is as good as it gets. This is the one book you should read right now."
— Real Simple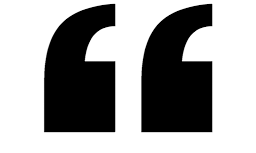 This delightfully personal but relatable collection of essays-as-memoir puts Philpott in league with Elizabeth Gilbert, Nora Ephron, and Cheryl Strayed."
— Garden & Gun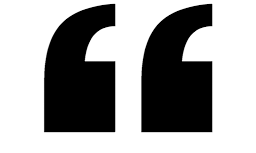 Heartwarming… Philpott's prose is conversational and easy to settle into….Comforting and reassuring."
— Publishers Weekly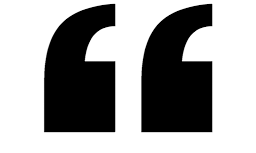 Warm, candid, and wise, Philpott's book is both an extended reflection on the pressures of being female and a survivor's tale about finding contentment by looking within and learning to be herself. Delightfully bighearted reading."
– Kirkus Reviews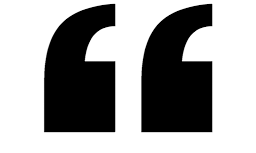 Philpott's collection of essays on what it means to want something different when you already 'have it all' is… witty, and poignant, and a page-turner… If you have even one type-A bone in your body, it'll leave you nodding your head, and—forgive the crude appropriation, C.S. Lewis—thinking, 'What! You too? I thought I was the only one.'"
— Town & Country
Praise for Mary Laura Philpott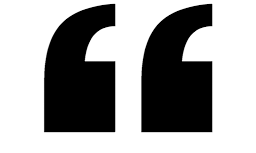 Mary Laura was incredibly open. Her ability to talk both about the power of memoir and her own experience navigating depression and a desire for control was powerful. She could bring any crowd to tears. And, she's funny and charming. What a combination!"
— YPO Rocky Mountain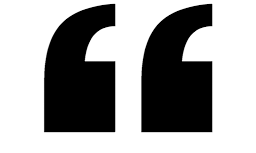 As she spoke the last words of her talk about perfectionism, you could have heard a pin drop. Mary Laura had everyone in that room riveted. She spoke with a genuine intensity and levity so refreshing you couldn't help but feel like you were listening to the story of a friend you had always known. Bravo!"
— Women's Economic Development Council and The Scout Guide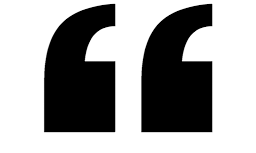 Mary Laura was awesome. I have never heard a large room as intently focused as the lunchtime ballroom of our annual ERB conference while she read. Attendees were still talking the next day about it."
— Educational Records Bureau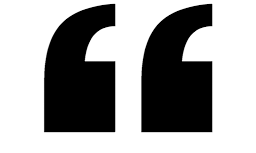 We thought it was important to bring in an author who could speak to topics that our employees could relate to — such as the pressures of being perfect, the importance of balancing different aspects of your life, and the experience of thinking, 'Who am I and what am I going to do next?'" Mary Laura and I Miss You When I Blink were the perfect fit. Our employees loved hearing her speak and have raved about the book. We were so glad to highlight a woman that our colleagues could connect with by addressing issues that truly matter to them."
— Guggenheim Partners
"As the world starts to open up, it's tough to let go"

May 17, 2021

"You Know That Funny Friend You Look For At Dull Mom Parties? Here She Is, In Book Form."

April 1, 2019
"What We Miss When We're Masked"

November 10, 2020
"For Those We Can't Always Protect"

October 2, 2020

"To the Type-A Person Having a Meltdown"

March 30, 2019

"Hard Knock Life: What Are the Turtles Telling Me?"

November 29, 2018

"Shopping for a Car and a Teenager's Future"

July 8, 2018
"A Perfectionist Comes Clean: Bestselling Author of 'I Miss You When I Blink' Finds Her Voice"

September 24, 2020
"Writer Mary Laura Philpott Knows When to Quit"

August 5, 2020
"Mary Laura Philpott Discusses Her New Memoir 'I Miss You When I Blink'"

April 8, 2019
"Wearing Someone Else's Scrubs: The Comfortable Cotton of the Road Not Taken"

April 3, 2019
"Why Writer Mary Laura Philpott Is Ditching Her Stilettos (And Why She Ever Wore Them in the First Place)" 

April 2, 2019