Matthew Quick New York Times Bestselling Author, Award Winner, Mental Health Advocate
Matthew Quick is the New York Times bestselling author of The Silver Linings Playbook and eight other novels, including his most recent We Are the Light, a #1 Indie Next Pick and a Book of the Month selection. Quick has been a tour de force on the literary scene since his debut novel The Silver Linings Playbook was adapted into an Oscar-winning film. Celebrated for its dynamic characters, the adaptation received a remarkable eight nominations from the Academy. The Silver Linings Playbook marked the beginning of Quick's position as celebrated storyteller and mental health advocate.
In his writing, Quick deftly switches between adult and young adult characters to tell stories that reflect the complexities of the human condition. From an 18-year-old high schooler who teeters on the brink of an unforgivable act in Forgive Me, Leonard Peacock (2013), to a 68-year-old Vietnam veteran striving to right a wrong he committed long ago in The Reason You're Alive (2017), Quick brings the complicated realities of life to the page in deceptively simple ways. In his talks, he discusses themes central to many of his books, including mental health, grief, friendship, love, and resilience. He has moved multiple generations of readers, a skill that is becoming rarer and rarer to find.
Quick's most recent novel, We Are the Light (2022), follows Lucas Goodgame, a school counselor in a Pennsylvania town that has been struck by tragedy. When an eighteen-year-old young man whom the community has ostracized begins camping out in Goodgame's backyard, an unlikely alliance takes shape and the two embark on a journey to heal their neighbors and, most importantly, themselves. We Are the Light is a wonderful and timely read, "a reminder that grief is complex and that we shouldn't be afraid to grasp the hands stretched out to help us" —Karin Tanabe, The Washington Post.
Born in Pennsylvania—just outside of Philadelphia—and raised in South Jersey, Quick taught high school English before becoming a full-time writer. His work has been named a PEN/Hemingway Award Honorable Mention, a Los Angeles Times Book Prize finalist, a New York Times Book Review Editors' Choice, and one of NPR's Summer's Best Books. He earned a BA at La Salle University and an MFA at Goddard College. He lives on North Carolina's Outer Banks with his wife, the novelist Alicia Bessette.
Embracing community, the transformational power of love, story as medicine, and positive masculinity.
Matthew's personal journey, fighting mental health stigmas, and the importance of getting help now.
Creativity and the Writing Life
So you want to be a novelist? Is it just a fantasy? Or are you willing to do the necessary work to make it a reality?
The harrowing story of Matthew's three-year creative block and how he beat it.
How Matthew overcame his dependency on alcohol and started facing hard psychological truths; how he learned the importance of loving oneself. Learning to write while sober.
The Silver Linings Playbook origin story
How Matthew quit teaching, sold his house, worked in his in-laws' unfinished basement for years, and ended up attending the Oscars. How to become a novelist.
What do teenagers really need? Matthew draws on his own emotionally rough adolescence, his teaching experience, and his work as a young adult writer.
Praise for We Are the Light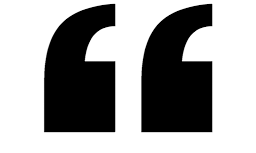 A timely, lovely, and sometimes heartbreaking novel of grief and hope, beautifully told through a series of letters that shine light on our capacity to heal, even after tragedy."
—Mitch Albom, #1 New York Times bestselling author of The Stranger in the Lifeboat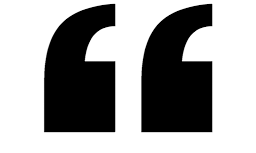 When you read Quick, you don't feel guilty if your tears are mixed with laughter. . . . His skill at crafting an engaging narrative around trauma is as strong as ever. . . . We Are the Light is a reminder that grief is complex and that we shouldn't be afraid to grasp the hands stretched out to help us. As the title points out, even in the dark, there can be light."
—Karin Tanabe, The Washington Post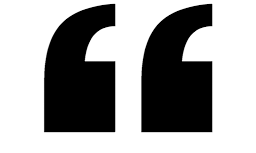 We Are the Light is a testament to the broken and the rebuilt. . . . Quick's deeply moving epistolary novel is a balm."
—Booklist (starred review)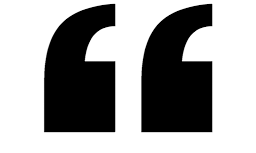 An illuminating epistolary novel . . . A crackling narrative builds to an excruciatingly honest disclosure. The author's fans will love this."
—Publishers Weekly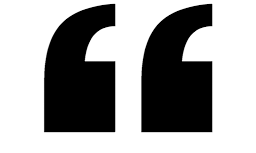 A story of unexpected twists and turns on the road to recovery after a shattering tragedy. . . . When it comes to facing tragedy and trauma, Quick's novel shows us that it definitely takes a village to heal and move on."
—Kirkus Reviews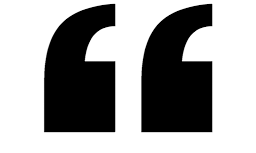 Matthew Quick's We Are the Light is a treasure of a novel—wise, humane, and deeply moving. Whoever you are, whatever trials you've faced in life, read it and be healed."
—Justin Cronin, New York Times bestselling author of the Passage Trilogy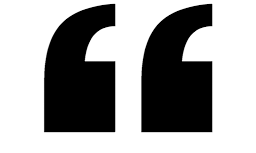 We Are the Light is the book America needs right now. A novel that embraces our national heartbreak and division with love and compassion. Matthew Quick is the patron saint of the damaged and outcast and no one writes with more heart and empathy. You'll love this book."
—Nickolas Butler, bestselling author of Shotgun Lovesongs and Godspeed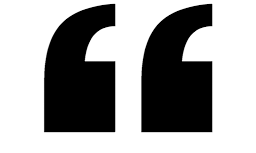 We Are the Light is a beautifully written and emotion-packed novel with a huge heart. Matthew Quick takes us on a searing and unforgettable journey through grief and empathy and how even the most broken of us can be repaired."
—Harlan Coben, #1 New York Times bestselling author of Win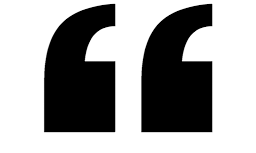 Matthew Quick has always been a brilliant chronicler of the ways in which we get broken, and the spectacular ways our lives can fall apart, and yet his greatest gift is the way he tries to find, within every story, an opportunity to put some of those pieces back together. In We Are the Light, where unexpected connections offer a way forward, Quick writes with such honesty and openhearted understanding of the pain and joy of being alive."
—Kevin Wilson, New York Times bestselling author of Nothing to See Here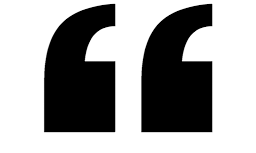 Filled with everyday guardian angels, this bittersweet, redemptive meditation on rebuilding after the unthinkable reminds readers that beauty can be found even among shattered pieces. We Are the Light is a perfect read for anyone in need of an insightful, optimistic view of humanity's capacity for compassion and growth."
—Shelf Awareness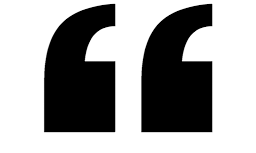 Matthew Quick is one of the few fiction writers who, inspired by Jungian insights, makes a solid contribution to the impact of analysis. Like all significant works of art that reflect truths we might have known, had we not lost our way, We Are the Light is subtle and intimate, compellingly strange and hauntingly familiar, an initiation into the depths of suffering and love. It will not only break your heart—it will break it free."
—Joseph R. Lee, Jungian analyst and cohost of This Jungian Life podcast
Praise for Silver Linings Playbook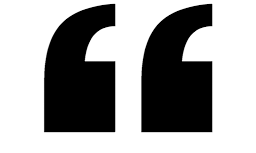 The book is cinematic, but the writing still shimmers. This nimble, funny read is spiked with enough perception to allow the reader to enjoy Pat's blindly hopeful philosophy without irony."
—NPR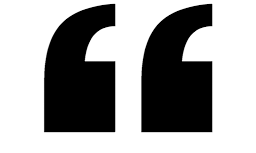 Silver Linings Playbook presents a personal, faith-and-family-centered approach to holding mental illness in abeyance."
—The New Yorker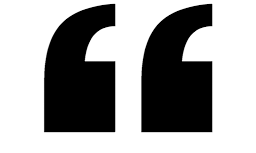 For all its high-flying zaniness the movie has the sting of life, and its humor feels dredged up from the same dark, boggy place from which Samuel Beckett extracted his yuks."
—The New York Times