Surbhi Sarna
Entrepreneur, advocate for innovation in healthcare, founder of nVision Medical
Surbhi Sarna is the author of the highly anticipated Without a Doubt: How to Go from Underrated to Unbeatable, set to be published in March of 2023. The book shares Sarna's own entrepreneurial story, of a young, brown woman without a medical degree, Ivy league contacts, or Silicon Valley street cred, who would lead a team to develop a life-saving medical device, sell her business for $275 million, and become a partner at Y Combinator, one of the most successful venture firms in the world.
When she was 13, doctors discovered that Sarna had a complex ovarian cyst, one they would have to monitor to see if it would develop into ovarian cancer. This health scare, and the fact that the doctors lacked a reliable diagnostic tool to test for cancerous cells, inspired Sarna to reimagine women's healthcare. At 24, she started a medical start-up to detect early ovarian cancer called nVision Medical. Without an MBA or any venture capitalist connections, she helped develop a life-saving medical device. Nine years later, after the catheter-based device obtained FDA clearance, she sold her business to Boston Science for $275 million.
In Without a Doubt, Sarna gives us an inside look at her entrepreneurial journey and shows how she proved her naysayers and doubters wrong using the very qualities that had made her feel different her whole life. Instead, she leveraged these qualities to help her surpass the expectations of others and achieve her dream. In her book, she shares the practical skills and tools that are needed to face setbacks, not let impossible standards get in the way, lead empathetically, empower others to think differently, and how to convince the right people to help you accomplish your goal.
In addition to being a partner at Y Combinator, Sarna also sits on nonprofit and for-profit company boards, has been featured in Bloomberg, Forbes, and Entrepreneur magazine, and has received many awards, including being named on the Forbes 30 under 30 list and the Inc. Female Founder 100 list. She currently lives in the San Francisco Bay Area with her husband and two children.
Turning Anger into Knowledge into Action (How a Cancer Scare Turned into a $275M Exit)
How to Overcome Imposter Syndrome (The "Mixtape of Insecurities")
How to Gain the Right Experience to Land your Dream Job
Behaviors of a Successful CEO
Redefining "Work/Life Balance"
What are the Traits of a Good Investor?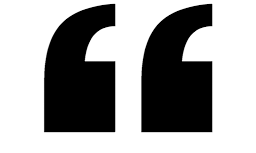 Perhaps as a result of the ways in which she was underestimated, Sarna's approach to entrepreneurship, which she articulates through warm and humorous advice embedded in her life story, is profoundly empathetic, both for her co-workers and community and for herself. [Without a Doubt is] a wise, practical, and compassionate guide to startup success from a determined woman."
—Kirkus Reviews *starred review*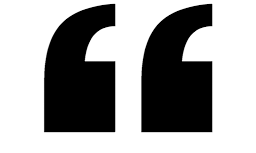 I loved how personal and realistic [Sarna] is on starting a company. I also saw her passion for what she believed in when she talked about her employees which I found truly remarkable and heartfelt."
—Student at UC Berkeley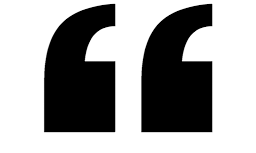 Without a Doubt is an object lesson in resilience. Surbhi Sarna shows us how outsiders can win, if they're sufficiently resourceful and determined."
—Jessica Livingston, founder of Y Combinator and author of Founders at Work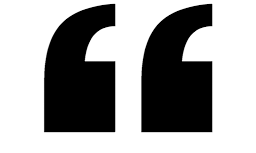 She gave me the courage to go for whatever I have a passion for."
—Student at UC Berkeley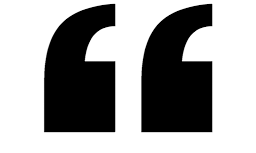 Whether people or overvaluing or undervaluing you, it doesn't matter. Surbhi Sarna shows you how to go long on yourself and get things done."
—Michael Seibel, partner at Y Combinator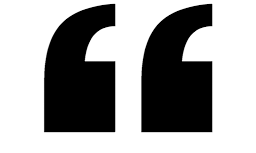 Surbhi Sarna is a success story, but this is no victory lap. In Without a Doubt, she shares the challenges faced by underrated entrepreneurs, but more importantly, she gives a plan to overcome them — and thrive."
— Arianna Huffington, Founder & CEO, Thrive Global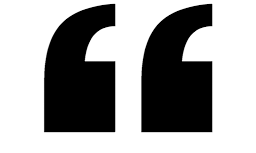 Great to have a female speaker share her experience in the field. I appreciate the honesty in what it takes and real life stories of how to be persistent."
—Student at UC Berkeley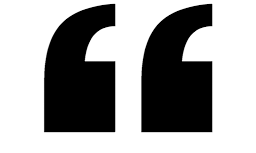 Surbhi Sarna's drive to innovate and her reluctance to quit even in the toughest of circumstances will inspire readers to chase solutions that will improve the health of the world."
— Michael Mahoney, CEO of Boston Scientific
"A 32-Year-Old's Start Up, Inspired by a Health Scare, Sells For $275 Million"

April 16, 2018
"After a Teenage Cancer Scare, She Invented an Early-Detection Device at 24. She Sold Her Company for $275 Million 9 Years Later"

2019
"The Forbes 30 Under 30 Guide To Starting a Healthcare Company"

October 9, 2018
"From patient to 'impatient entrepreneur': Surbhi Sarna's journey to a $275m exit"

July 3, 2018
Boston Scientific Announces Acquisition of nVision Medical Corporation

April 16, 2018
Surbhi Sarna Wants Her Medical Company to Empower Patients

January 18, 2017
To Pitch VCs, Just Don't Say Vagina

July 1, 2013