Melissa Shapiro Veterinarian and Author of Piglet: The Unexpected Story of a Deaf, Blind, Pink Puppy and His Family
Melissa Shapiro, DVM, is a small animal veterinarian, author, speaker, and advocate for pets and people with disabilities. She is also the driving force behind the social media phenomenon Piglet, the deaf blind pink puppy, and author of Piglet: The Unexpected Story of a Deaf, Blind, Pink Puppy and His Family. She is also the author of Piglet Comes Home, a children's book.
For almost thirty years, Dr. Shapiro has served as the founder and operator of the Visiting Vet Service, a house call practice providing custom, individualized care to dogs, cats, and their families, in the comfort of their own home. Dr. Shapiro works with a number of dog and cat rescue groups and is the CT State Rep for the HSVMA.
In addition to her work as a veterinarian, Dr. Shapiro creates and publishes all content for her popular social media pages on Facebook, Instagram, and Tiktok that feature Piglet, the deaf blind pink puppy. In 2017, Dr. Shapiro created the Piglet Mindset® educational outreach program, which uses Piglet's story to teach growth mindset, resilience, and inclusion lessons in classrooms across the United States and the world. She is the CEO and director of Piglet International Inc., a nonprofit organization that supports Piglet Mindset® and raises awareness for rescued and disabled animals through education and fundraising.
Dr. Shapiro is a frequent guest speaker and she offers both in-person and virtual Piglet Mindset® presentations in schools, libraries, fundraises, conferences, and other venues. Her motivational talks, centering on using animals as engaging, inspiring ambassadors for positivity, resilience, inclusion, empathy, and kindness are well received on the local and national level. She also offers a series of talks about senior and disabled pets, and other veterinary related topics. With Piglet by her side at most events, Dr. Shapiro captivates and inspires audiences with their unique story of resilience and hope.
A graduate of Purdue University College of Veterinary Medicine, Dr. Shapiro completed a rotating internship at the Animal Medical Center in New York City, followed by a residency in small animal internal medicine at the Veterinary Hospital of the University of Pennsylvania. Dr. Shapiro is the proud mother of 3 children. She lives in Westport, Connecticut with her husband, Warren Shapiro, 7 rescued dogs, and 2 little chickens.
A Lifelong Dream Transformed
Throughout my 35+ years working as a veterinarian, sharing knowledge with children through school visits has always been one of the most gratifying non-clinical aspects of my job. When I adopted Piglet, a deaf blind puppy, I planned to use his inspirational rescue story to educate, advocate, and fundraise for rescue organizations. An unexpected encounter with a third-grade teacher, who recognized Piglet as an extraordinary growth mindset and inclusion teaching model, led me to develop a unique educational curriculum for children (Piglet Mindset®), integrating my veterinary background and passion for educating into a new and rewarding career path.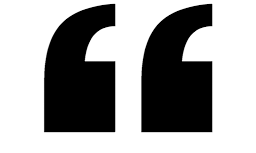 A puppy with a purpose, Piglet teaches us the power of love and kindness." 
— Good Morning America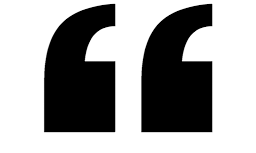 Shapiro's personal tale will inspire even the most time-pressed among us to take time out for the pups — and people — that matter."
— Zibby Owens, The Washington Post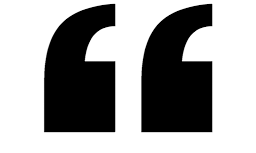 A little dog with a big following, helping students learn a powerful lesson about acceptance."
— Lester Holt, NBC Nightly News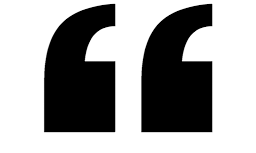 Such a beautiful, inspiring story of Piglet, and his loving, patient human mom and veterinarian, Melissa Shapiro.  This story will warm your heart and brings to life how this beautiful dog came into the Shaprio family with his own purpose. Through sheer love and dedication, Piglet no longer lives in a world of total darkness.   
This story touched my heart and soul in such a profound way, as it reminded to me how my sweet, blind, and deaf 5-pound poodle, Emma, is happy, content, and loves her precious life too."  
— Laura Schroff, #1 internationally and bestselling author of An Invisible Thread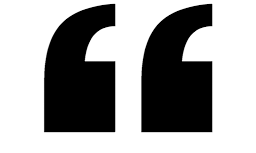 Piglet—a pink, blind, and deaf puppy—inspires others to overcome the odds."
— CBSnews.com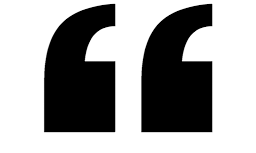 Educators and their students, animal advocacy groups, his legion of social media friends, and now readers of this book, will continue to be inspired by Piglet and his pack face each new challenge with resilience. Including serious factual details as needed while creating an emotional bond with touches of sorrow and joy, this book will rightly gain its canine influencer new followers." 
— Booklist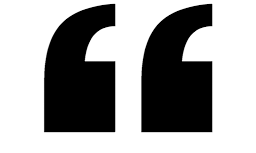 The heartwarming journey of how Piglet gained confidence and now helps others face their own challenges. Each page of Piglet's story shows the power of empathy, love and kindness—it's a joyful respite that is certain to inspire."
— Woman's World Magazine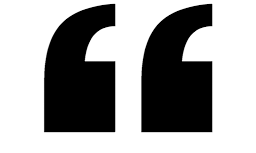 Shapiro's inspirational memoir—candid details of her veterinary career, her family, lovable Piglet and his incredibly sweet, resilient spirit—will win hearts."
— Shelf Awareness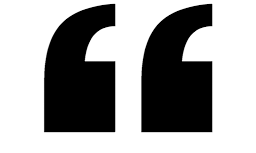 I worked with Lassie for many years, one of the most heroic dogs the world has known. I never thought a profoundly disabled, one-pound pink puppy could rival her. But little Piglet does just that, overcoming enormous obstacles to raise awareness for fellow animals in need of rescue, Vet Melissa Shapiro's story of adopting and training Piglet is sweet, funny and very emotional…and above all, entertaining. And just like my adventures with Lassie, Piglet's tale is a love story. Knowing him will enrich your life.   
— Jon Provost, Timmy on Lassie and author of Timmy's in the Well