Christiana Smith Shi
Former President of Direct-to-Consumer, Nike; Corporate Director; and Leadership Expert
Christiana Smith Shi is the former president of Nike's direct-to-consumer (DTC) division where she led the company's global retail and ecommerce business. Before working for Nike, Shi spent 24 years with McKinsey & Company, Inc., where she worked across North America, Europe, Latin America, and Asia providing leadership, expertise, and strategic vision to senior executives of Fortune 200 consumer companies. She was elected Director and Senior Partner in 2000, only the tenth woman to be elected senior partner at that point in McKinsey's 70-year history. 
Smith Shi is the co-author of the forthcoming book Career Forward (publishing February 2024) which she wrote with Former PepsiCo COO Grace Puma and has been included in Inc.'s round up of "4 Must-Read Business Books to Kick off 2024." Together, they draw on decades of experience reaching the top of Fortune 500 companies to show women how to maximize their career journeys, get paid what they're worth, navigate the shifts that occur in any company, build a leadership identity, and have a full life in and out of work.
Christiana is a recognized leader in the retail sector whose areas of expertise include digital commerce, global retail expansion, category strategy, retail technology, store operations, supply chain, and performance transformation. She speaks frequently on retail trends at notable conferences such as the National Retail Federation Big Show and the Terry J. Lundgren Center for Retailing's Global Retailing Conference. Shi is also a frequent speaker on the topic of women's leadership, and has spoken at Fortune's Most Powerful Women's Summit, the West Coast Women's Leadership Accelerator, the SharpHeels Career Summit, 50/50 Women on Boards, and the National Conversation on Board Diversity.
After retiring from Nike in 2016, Smith Shi has served on the boards of West Marine Inc, William Sonoma Inc, and Mondelez International. She currently serves on the boards of UPS Inc, Columbia Sportswear Inc, and Habitat for Humanity International. She also leads Lovejoy Advisors, LLC, an advisory services firm for digitally transforming consumer and retail businesses. In 2023, Smith Shi was named one of the Most Influential Corporate Directors by Women, Inc.
Christiana is a graduate of Stanford University and has a MBA from Harvard University's Graduate School of Business, where she graduated as a Baker Scholar. She lives in Portland, Oregon.
Career Forward: Strategies from Women Who've Made It 
Getting past the "Broken Rung": What women need to do to stay in the game
SKID: A 4-step approach to getting back on track at work
Charting a rewarding career in today's changing work environment
Building a "360-life" to meet your work and personal goals
Corporate Board Service: What boards do and why you should consider it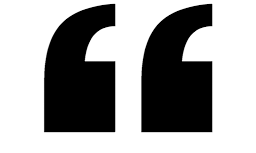 [An] energizing debut manual…The combination of helpful anecdotes and rousing encouragement makes for a sensible program on how women can achieve their professional goals. Readers will feel inspired."
—Publishers Weekly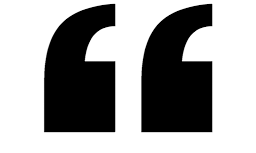 Women workers will no doubt appreciate the authors' advice and take heart in a vision of career success that helps balance out the lean-in mentality that has—quite unintentionally—led to high rates of burnout among high-performing women over the last decade. A thoughtfully upbeat and humane business book."
—Kirkus Reviews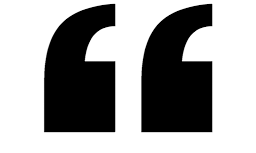 In her six years with Nike Christiana Smith Shi was outstanding. The book she has written with Grace Puma, former COO of PepsiCo, is full of wisdom—an extremely valuable read for anyone interested in the art of building a successful career."
—Phil Knight, founder of Nike, Inc. and New York Times bestselling author of Shoe Dog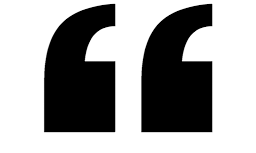 Invaluable (and rare) career advice that involves mastering both the short and long game to make you the first chosen when opportunity knocks. A must read."
—Carol Tome, CEO of UPS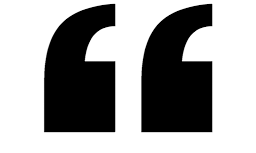 "Sure to be useful for anyone with big career dreams. In these pages, the authors share powerful lessons learned not just in business but in life."
—Brian Cornell, CEO of Target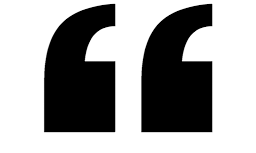 Engaging, practical, and hands-on with actionable insights you can put to work right away…No matter where you are on the career ladder, you'll be able to find yourself in this book."
—Carrie Cox, Chairman of the Board, Organon; ranked by Fortune for six years as "One of the Most Powerful Women in Business"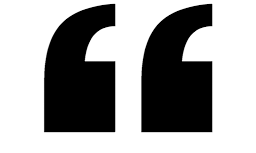 While Career Forward is written from a private-sector perspective, I found, as someone who has spent a career in the public and nonprofit sectors, that the lessons are universal."
—Helene Gayle, President of Spelman College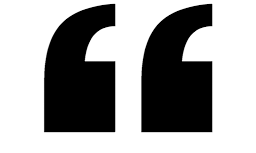 Pure gold for those seeking a long-term blueprint for success…You're going to want to recommend this book to anyone trying to find their path."
—Mindy Grossman, former CEO of both WW International and HSN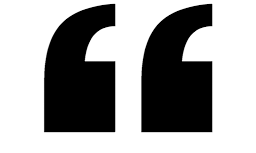 Reading this book is like having two great mentors who are willing to give you the tough love and real-world advice you need. Put yourself into their hands."
—Carolyn Dewar, New York Times bestselling coauthor of CEO Excellence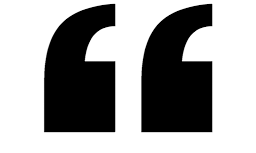 Career Forward will help you think bigger, act bolder, and ensure you are the architect of your success. Required reading."
—Lydia Fenet, author of The Most Powerful Woman in the Room Is You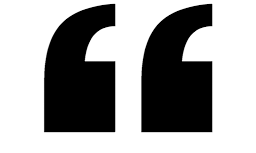 With Career Forward, you'll be able to level the playing field and chart a clear path forward…The presentation is always captivating."
—Jennifer Aaker, Professor, Stanford Graduate School of Business, and coauthor of Humor, Seriously