Neal Shusterman
Award-winning novelist, screenwriter, and television writer
Writing at the beginning, and the positive influence of school and teachers.
Various forms of writing: books, games, film and TV.
The importance of creativity and imagination in all aspects of life.
The process of writing, and more importantly rewriting.
How the publishing and entertainment industries work—the process of creating a book, TV show or film, from the writer's perspective.
The practical aspects of a career as a writer.
Where ideas come from, using some of his own stories as examples.
Using a combination of experience, imagination, and research when writing.
Praise for The Toll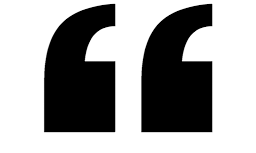 A furiously paced finale that reaches for the stars."
— Kirkus Reviews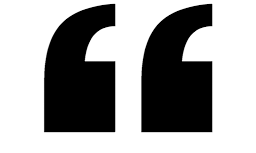 Nothing else like it out there… Readers will want to be here to see how it ends."
— Booklist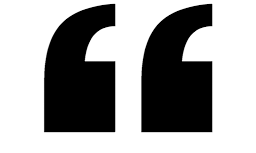 Shusterman weaves together story lines of old and new characters to create an explosive series end… Fans of the first two books will be (and have been) clamoring for this finale. Get it to them as soon as possible."
— School Library Journal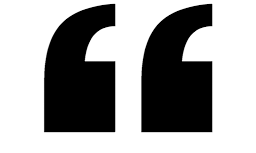 The stellar conclusion to Shusterman's Arc of a Scythe trilogy is a gripping adventure that never stops building momentum."
— Publishers Weekly
Praise for Challenger Deep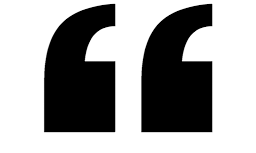 A brilliant journey across the dark sea of mental illness; frightening, sensitive, and powerful. Simply extraordinary."
— Laurie Halse Anderson, award-winning author of Speak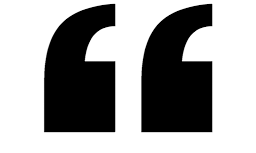 Haunting, unforgettable, and life-affirming all at once."
— Booklist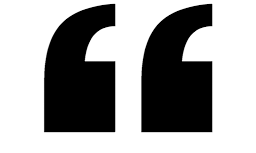 An adventure in perspective as well as plot, this unusual foray into schizophrenia should leave readers with a deeper understanding of the condition."
— Kirkus Reviews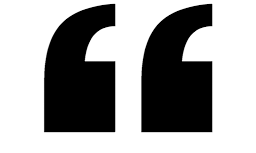 Teens, especially fans of the author's other novels, will enjoy this book. This affecting deep dive into the mind of a schizophrenic will captivate readers, engender empathy for those with mental illnesses, and offer much fodder for discussion."
— School Library Journal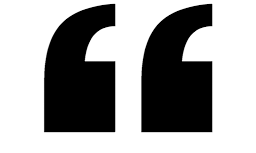 A powerful collaboration…[Caden's] story turns symptoms into lived reality in ways readers won't easily forget."
— Publishers Weekly
Praise for Unwind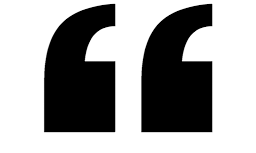 Well-written, this draws the readers into a world that is both familiar and strangely foreign, and generates feelings of horror, disturbance, disgust and fear. As with classics such as "1984" and "Fahrenheit 451″, one can only hope that this vision of the future never becomes reality."
— Kirkus Reviews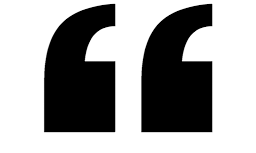 The power of the novel lies in what it doesn't do: come down explicitly on one side or the other."
— The New York Times Book Review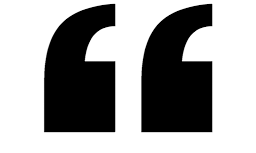 A thought-provoking, well-paced read that will appeal widely."
— School Library Journal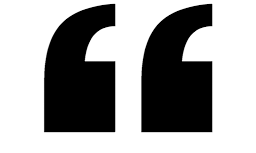 Following in the footsteps of Jonathan Swift, Shusterman uncorks a Modest Proposal of his own to solve a Pro-Life/Pro-Choice dilemma…ingeniously developed cast and premise."
— Booklist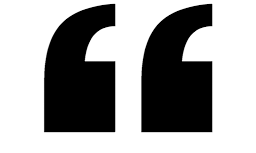 Gripping, brilliantly imagined futuristic thriller…The issues raised could not be more provocative–the sanctity of life, the meaning of being human–while the delivery could hardly be more engrossing or better aimed to teens."
— Publishers Weekly