Twyla Tharp
Award-winning director, choreographer, dancer, and author
Twyla Tharp is an award winning director and choreographer who has created more than one hundred sixty works including dances, television specials, Hollywood movies, ballets, Broadway shows, and Olympic figure skating routines. She has received numerous awards and grants including one Tony, two Emmys, and nineteen honorary doctorates, among many others. She was also inducted into the American Academy of Arts & Sciences and was made an honorary member of the American Academy of Arts and Letters.
In 1965, Tharp's career began when she founded her dance company, Twyla Tharp Dance. Her dances are known for creativity, wit, and technical precision coupled with a streetwise nonchalance. Tharp combined different styles of dance and movement to expand the boundaries of ballet and modern dance.
In addition to choreographing for her own company, she has created dances for The Joffrey Ballet, American Ballet Theatre, The Paris Opera Ballet, The Royal Ballet, New York City Ballet, The Boston Ballet, The Australian Ballet, Hubbard Street Dance Chicago, The Martha Graham Dance Company, Miami City Ballet, Pacific Northwest Ballet, Atlanta Ballet and Royal Winnipeg Ballet. Ballet and dance companies around the world continue to perform her creations.
Tharp's work first appeared on Broadway in 1980 with When We Were Very Young, followed by her collaboration with musician David Byrne on The Catherine Wheel and later by Singin' In The Rain. Later she worked on musicals Movin' Out, The Times They Are A-Changin' and Come Fly Away each featuring music from Billy Joel, Bob Dylan, and Frank Sinatra. Tharp has also collaborated with director Milos Forman on Hair, Ragtime, and Amadeus, and worked with Taylor Hackford on White Nights and James Brooks on I'll Do Anything.
In 1992, Tharp published her autobiography Push Comes to Shove and went on to write The New York Times bestseller The Creative Habit, a prescriptive and inspirational guide to making creativity a part of your life. She is also the author of The Collaborative Habit: Life Lessons for Working Together. Her new book, Keep It Moving: Lessons for the Rest of Your Life, shares Tharp's tried and true secrets for harnessing vitality and finding purpose as you age.
She currently lives, works, and creates in New York City.

Keep it Moving
The Collaborative Habit: Life Lessons for Working Together
The Creative Habit: Learn it and Use it For Life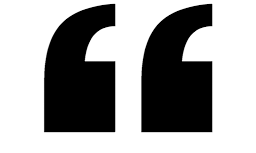 [An] exuberant, philosophically ambitious self-help book for the creatively challenged."
— The New York Times Book Review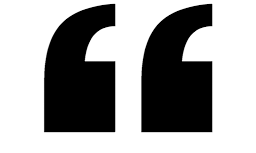 An entertaining 'how to' guide, The Creative Habit isn't about getting the lightning bolt of inspiration, but rather the artistic necessity of old-fashioned virtues such as discipline, preparation and routine."
— Cathleen McGuigan, Newsweek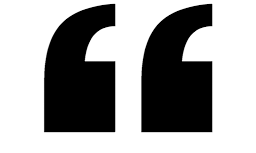 The Creative Habit emphasizes the work habits that lead to success."
— C. Carr, O: The Oprah Magazine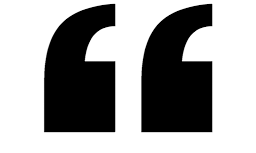 Twyla Tharp's amazingly plain-spoken treatise…is a frank, honest, and tough-love testament essentially arguing that art and creativity are matters of hard, old-fashioned work."
— Sid Smith, The Chicago Tribune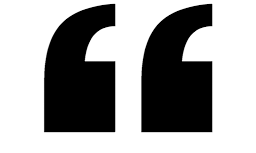 [A]s accessible, smart and eye-opening as her dance."
— Linda Winer, Newsday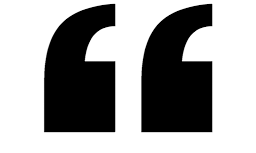 Though its context is a choreographer's world, its principles are universally applicable and sound….It could change your life."
— Elizabeth Zimmer, The Village Voice