Rebecca Traister New York Times bestselling author and writer-at-large for New York magazine
Rebecca Traister is an award-winning journalist and an astute cultural observer who has become a leading voice on feminism and women in politics. She is the author of three books, including The  New York Times bestsellers, Good and Mad: The Revolutionary Power of Women's Anger and All the Single Ladies: Unmarried Women and the Rise of an Independent Nation. She is a writer-at-large for New York magazine and The Cut and has been called "the most brilliant voice on feminism in this country" (Anne Lamott).
Traister's debut book, Big Girls Don't Cry, was published on the heels of the 2008 election and helps make sense of a time in U.S. history that proved transformative for women and the nation. Although America did not elect its first female president, Traister explains how the campaign reopened topics such as gender, generational differences, feminism, and sexism and ignited conversations on the left and the right. In her second, highly acclaimed book, All the Single Ladies, Traister delves deeper into contemporary American life through the lens of unmarried women, looking at how historically low rates of marriage can be a catalyst for massive social change.
Good and Mad, Traister's most recent book, was a New York Times bestseller and was selected as one of the best books of 2018 by NPR, The Washington Post, Elle, and more.  With eloquence and fervor, Traister explores the transformative power of female anger and its ability to transcend into a political movement. In both her writing and keynote talks, Traister tracks the long history of female fury, from suffragettes protesting outside the White House to the current #MeToo movement, and explains how society's condemnation of female emotion has led to women's slow rise to political power in America.
Traister's writing has been featured in numerous outlets, including The New York Times, Vogue, Glamour, and The Washington Post, among others, and she has made television appearances on CNN, PBS, The Late Show with Stephen Colbert, The Daily Show, and more. She lives in New York with her family.

The Power of Women's Anger
The History of Unmarried Women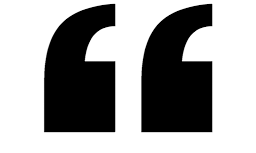 The most brilliant voice on feminism in this country."
— Anne Lamott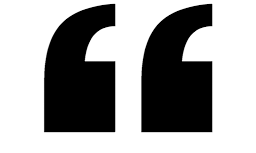 [A] rousing look at the political uses of this supposedly unfeminine emotion…written with energy and conviction…galvanizing reading."
— The New York Times Book Review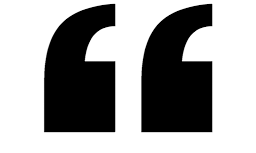 Urgent, enlightened… well timed for this moment even as they transcend it, the kind of accounts often reviewed and discussed by women but that should certainly be read by men…realistic and compelling…Traister eloquently highlights the challenge of blaming not just forces and systems, but individuals."
— The Washington Post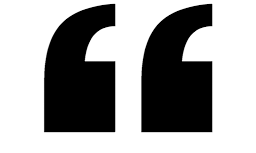 While the anger of men is seen as 'stirring' and 'downright American,' women's is 'the screech of nails on our national chalkboard,' asserts journalist Traister in this invigorating look at the achievements of angry women from Carrie Nation to Beyoncé to the Parkland high school students. Through this lens she revisits the 2016 election, #blacklivesmatter and the #metoo movement (including her own Harvey Weinstein story) and cites a study showing you can tolerate pain longer – damn! – if you curse. Perfectly timed and inspiring."
— People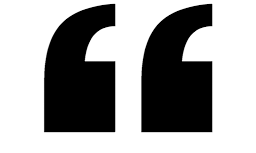 Traister specializes in writing about feminism and politics, and she knows the turf…especially astute in emphasizing the ways in which black women laid the cornerstones for women's activism in this country…Feminism forces certain complexities into the stream of our daily lives, and Traister has a great gift for articulating them."
— Time magazine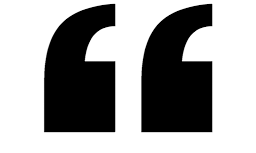 From suffragettes to #MeToo, Traister's book is a hopeful, maddening compendium of righteous feminine anger, and the good it can do when wielded efficiently—and collectively."
— Vanity Fair
"Updating the 'You Go Girl' Book Collection"

August 17, 2020
"America's 'Daughters' Grow Up To Be Women It Can't Handle"

November 13, 2020

"Wide Awake: The past four years have birthed a progressive movement so extraordinary it just might survive the forces that threaten its extinction"

October 26, 2020

"It Shouldn't Have Come Down to Her Some will try to blame Ruth Bader Ginsburg for not stepping down sooner. They are missing the point."

September 19, 2020

"'We Saw This Problem Coming' Lauren Underwood, the youngest Black woman to ever serve in Congress, on remote legislating during a pandemic."

July 21, 2020

"Racism Doesn't Blink The public performance of white supremacy is key to upholding it."

June 12, 2020

"How Far-Right Media Is Weaponizing Coronavirus"

March 24, 2020
"Can Progressive Feminists Vote For Joe Biden?"

May 8, 2020
"Rebecca Traister Is Happy to Be Mad"

October 8, 2018
"Good And Mad Explores Women's Anger At a Pivotal Moment"

October 1, 2018