Stacey Vanek Smith Business and economics host on NPR's The Indicator from Planet Money, author of Machiavelli for Women
Stacey Vanek Smith is a longtime public radio reporter and host, highly regarded for her insight and journalism on work, business, and economics. Vanek Smith served as a correspondent and host for NPR's Planet Money and Marketplace and, until recently, the host of NPR's daily podcast, The Indicator from Planet Money. Her work has appeared in Time Magazine, The New York Times, and People Magazine.
Vanek Smith is also the author of the forthcoming Machiavelli for Women: Defend Your Worth, Grow Your Ambition, and Win the Workplace, on how today's women can apply the principles of 16th-century philosopher Niccolò Machiavelli to their 21st-century work lives and shatter the glass ceiling once and for all. With charm and wit, Vanek Smith uses Machiavelli's The Prince as a guide to understanding behavior and power in Renaissance politics—demonstrating how women can use those same principles today to take and maintain power in careers where they have long been cast as second-best. Highlighting the latest research, tips from successful women across many industries, and experiences from Vanek Smith's own life, Machiavelli for Women offers real tools to combat these obstacles in areas including money, promotions, negotiating, and getting interrupted.
Perfect for fans of Lean In and Nice Girls Don't Get the Corner Office, Vanek Smith's Machiavelli for Women is a clever and uncompromising look at how power is received differently depending on your gender—teaching readers how to get strategic about power dynamics. Vanek Smith has been praised for "totally reimagining [Machiavelli's] work in a brilliant, entertaining and super-instructive way" and "mak[ing] scholarly material accessible and inspiring" (Guy Raz, host and creator of How I Built This).
Known for her unique approach to storytelling across podcasts and radio segments, Smith is an engaging public speaker frequently sought-after for her insight on workplace and gender dynamics, as well as business and economics. Whether speaking at colleges and universities, corporations, federal reserve banks, or industry conferences, Vanek Smith leaves her audiences feeling informed, empowered, and inspired.
A native of Idaho, Vanek Smith is a graduate of Princeton University, where she earned a bachelor's degree in comparative literature and creative writing. She also holds a master's in broadcast journalism from Columbia University.

Machiavelli for Women: Defend Your Worth, Grow Your Ambition, and Win the Workplace
Economics and business
Women in business
Economics and story-telling
Praise for Machiavelli For Women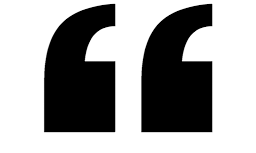 "Rich, insightful, and full of big ideas that translate simply into daily practice, Machiavelli For Women is a delicious look at what we have to gain by examining our relationship to power."
—Sally Helgesen, New York Times bestselling author of How Women Rise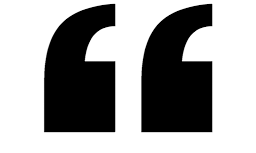 "Accessible, funny, clear-eyed, and practical—Machiavelli For Women deserves to be an instant classic."
—Sarah Knight, New York Times bestselling author of The Life Changing Magic of Not Giving a F*ck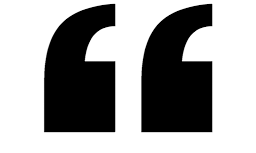 "Machiavelli For Women is the ultimate battle guide for our times. Brimming with hard-boiled strategies, laced with wit, it's a must read for every woman ready wield power unapologetically."
—Claire Shipman, bestselling co-author of The Confidence Code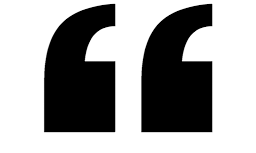 "A succinct and savvy guide to making your way in the world, Machiavelli's Prince offers a clever conceit to deliver a raft of practical advice for women looking to make their mark and blast off the glass ceiling for good."
—Suzanne Nossel, CEO of PEN America and author of Dare to Speak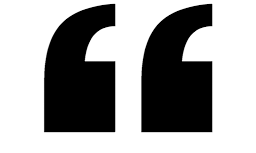 "If Machiavelli were alive, he'd undoubtedly tip his hat to Stacey Vanek Smith for totally reimagining his work in a brilliant, entertaining and super-instructive way. The magic of this book is Stacey's ability to make scholarly material accessible and inspiring. Gender inequity in our culture is one of the enduring challenges of our time. And this book is an outstanding addition to the body of work around how to defeat it."
—Guy Raz, host and creator, How I Built This
"Movie Theaters Face Challenges After A Year Of Massive Losses"

June 18, 2021

June 15, 2021

"Taxes, Oil Prices And Why We're All Quitting Our Jobs: Indicators Of The Week"

June 11, 2021

"Schools That Cut Women's Sports Teams During The Pandemic Face Lawsuits Over Equality"

June 10, 2021

"Women, Work And The Pandemic"

June 9, 2021

"The Growing Racial Divide In Millennial Wealth"

May 24, 2021
"NPR Turns 50! Its Hosts and Stars Share Their Favorite NPR Moments, Memories and Near-Disasters"

May 3, 2021
"Broadcasting From Closets at Home, Daily Podcasts Come of Age"

March 26, 2020