Jeannette Walls, who is originally from Phoenix and grew up moving around the country with her family, is the bestselling author of The Glass Castle, a memoir that recounts her dysfunctional and nomadic upbringing. The Glass Castle has been a New York Times bestseller for over eight years and was named one of the top 10 books of the decade by Amazon. In 2017, The Glass Castle was made into a movie starring Brie Larson, Woody Harrelson, and Naomi Watts. Walls is also the author of two other New York Times bestsellers, The Silver Star and Half Broke Horses, which was named one of the best books of 2009 by the New York Times Book Review. Walls was the recipient of the Christopher Award, the Books for Better Living Award, and the American Library Association's Alex Award. Her newest book, Hang The Moon, was published in March 2023 and was named a LibraryReads Pick for March 2023 and a Most Anticipated Book of 2023 by Oprah Daily, Elle, and LitHub.
Hailed as one of the world's most gifted storytellers, Walls has been sharing her remarkable story of resilience and redemption with audiences since The Glass Castle first published in 2005. Her memoir documents her and her siblings' unconventional upbringing, detailing a childhood spent in extreme poverty and chaos with parents who, despite their flaws, taught them to embrace life fearlessly. She continues to captivate audiences with her incredible story and offers a unique perspective on how to overcome unimaginable obstacles, confront challenges, and pursue a life of authenticity.
Walls graduated from Barnard College, which she was able to attend through a combination of grants, scholarships, and a year spent answering phones on Wall Street. She has written for New York magazine, Esquire, and MSNBC, and has appeared on The Today Show, Primetime, and The Colbert Report. After many years in New York, Walls currently lives with her husband in rural Virginia.
Praise for The Glass Castle: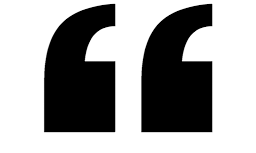 Walls has a God-given knack for spinning a yarn, and The Glass Castle is nothing short of spectacular."
— Entertainment Week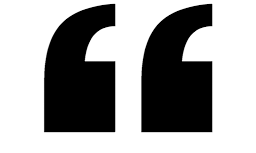 The Glass Castle is the kind of story that keeps you awake long after the rest of the house has fallen asleep."
— Vogue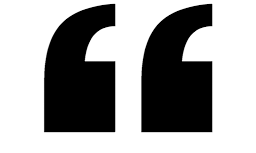 Some people are born storytellers. Some lives are worth telling. The best memoirs happen when these two conditions converge. In The Glass Castle, they have."
— New York Newsday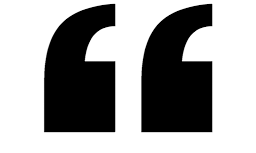 Walls has joined the company of writers such as Mary Karr and Frank McCourt who have been able to transform their sad memories into fine art."
— People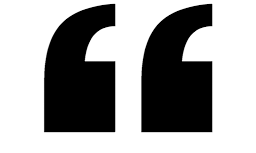 Jeannette Walls has carved a story with precision and grace out of one of the most chaotic, heartbreaking childhoods ever to be set down on the page. This deeply affecting memoir is a triumph in every possible way, and it does what all good books should: it affirms our faith in the human spirit."
— Dani Shapiro, author of Family History
Praise for Half Broke Horses: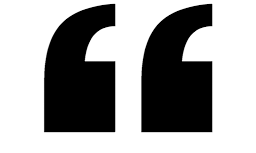 Walls [is] … a pretty doggone good storyteller."
— Janet Maslin, New York Times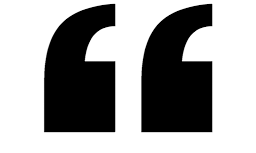 Hugely entertaining and provocative… A triumphant novel of a fearless, progressive woman who will not be corralled."
— Donna Seaman, Booklist starred review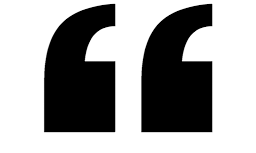 [Jeannette Walls is] the third generation of a line of indomitable women whose paths she has inscribed on the permanent record, enriching the common legend of our American past."
— Liesl Schillinger, New York Times Book Review
Praise for The Silver Star: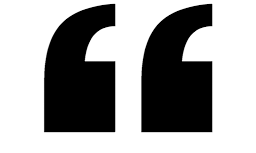 With immense charm and warmth, Walls, the author of The Glass Castle, has created a lively account of kids finding a way to thrive in the absence of reliable parents."
— Real Simple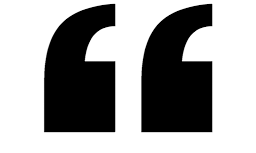 Jeannette Walls transports us with her powerful storytelling…Using Bean's expertly crafted, naively stubborn voice, Walls contemplates the extraordinary bravery needed to confront real-life demons in a world where the hardest thing to do may be to not run away."
— Abbe Wright, O, the Oprah Magazine