Claire Wasserman is a thought leader, career coach, in-demand speaker, and founder of the startup Ladies Get Paid, an organization that is leading the fight for equality in the workplace. She is also the author of a book by the same name, Ladies Get Paid: The Ultimate Guide to Breaking Barriers, Owning Your Worth, and Taking Command of Your Career, a revolutionary guide to navigating the workplace, achieving success, and becoming a true leader.
A champion of women's rights in the workplace, Wasserman created Ladies Get Paid as way to bring women together and provide them with the tools and resources to succeed in their careers, from exclusive online content and courses, networking events, consulting, and more. With more than 100,000 members all over the world and more than two million messages exchanged on the Ladies Get Paid platform, Claire has traveled the country teaching thousands of women how to negotiate millions of dollars in raises, start businesses, and advocate for themselves in their careers. In her book and her keynote talks, Wasserman offers straightforward advice and encourages self-advocacy and activism as a way to advance your career and make more money, whether by finding a mentor, negotiating a raise, or learning to become a leader.
A sought-after expert for Fortune 500 companies, Wasserman was named one of Entrepreneur magazine's 100 Most Powerful Women and chosen as one of Marquis Who's Who 75 Most Influential Financial Leaders of 2021. She is the host of John Hancock's podcast, Friends Who Talk About Money, and has been featured in numerous television and media outlets, including Good Morning America, Wall Street Journal, The New York, Times, Forbes, and more. An in-demand speaker, Wasserman has spoken at numerous companies, colleges, and conferences, ranging from the United Nations Foundation, to Facebook, to Harvard, and has inspired legions of women to rise up and get paid.
Find Your Power: How to Advocate for Yourself at Work
Money Mindset: How to Identify and Combat Internal Obstacles That Stand in Our Way of Financial Freedom
Know Your Worth: Salary Negotiation 101
Be Strategic: How to Grow Your Network and Career
Get Out of Your Way: How to Combat Imposter Syndrome and Perfectionism
Uncover Your Purpose: How to Pursue a Fulfilling Career Path
Stay Sane: How to Be Productive and Protect Your Energy
Command the Zoom: How to Present With Confidence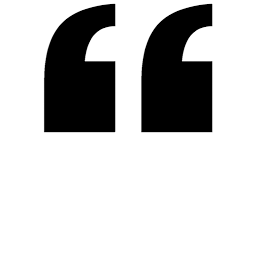 A manual for women to help them navigate the professional challenges that inevitably come up…From negotiating to self advocating–this book is for any woman who is ready to rise in her career."
— Forbes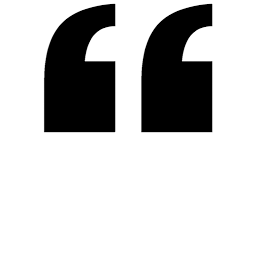 Women have been talked over, ignored, or downright dismissed for too long. Money is power and Claire Wasserman teaches us how to claim it."
— Arlan Hamilton, author of It's About Damn Time and founder of Backstage Capital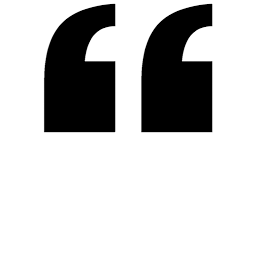 A must read for any woman looking to succeed in her career—and for any man or woman looking to create a fair and equitable workplace."
— David Cohen, Senior Counselor to the CEO and former Chief Diversity Officer, Comcast Corporation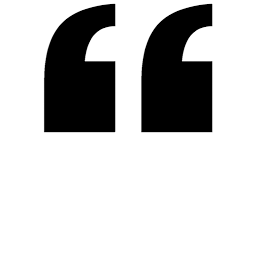 Every woman in every workplace can learn something from this book. Claire Wasserman has created a guide to succeeding in your field, even when you feel completely stuck."
— Beth Comstock, author of Imagine It Forward, former Vice Chair, GE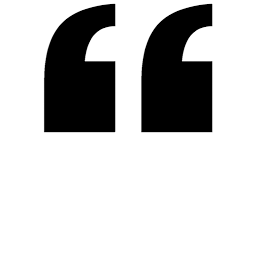 Whether you're setting the groundwork in your first job, or climbing the ladder to the very top, there is something for you in Ladies Get Paid."
— Krista Williams and Lindsey Simcik, Co-Hosts & Co-Founders of Almost 30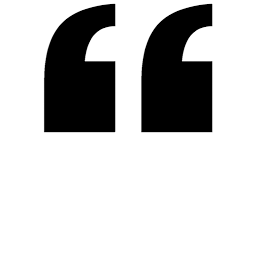 Ladies Get Paid is about more than just money—it's a powerful call to action for women everywhere to know their worth, pursue their goals, and become brave leaders."
— Reshma Saujani, CEO and Founder of Girls Who Code and author of Brave, Not Perfect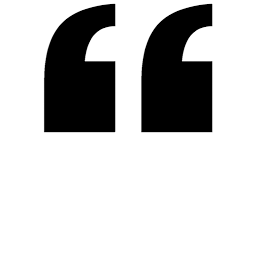 Salary is only the starting point. Claire Wasserman reminds us how much we have to offer, then demands that we dream even bigger."
— Alexa von Tobel, Founder of Inspired Capital and New York Times bestselling author of Financially Fearless and Financially Forward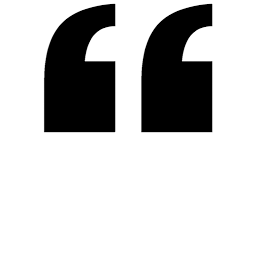 With Ladies Get Paid, Claire shares her revolutionary yet simple vision: pay women what we are owed and talk about money unapologetically."
— Blair Imani, author of Modern HERstory and Making Our Way Home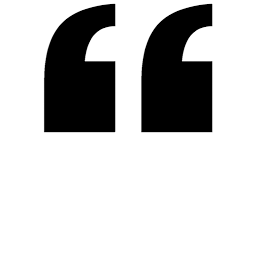 I read this book expecting to find career advice and negotiation tactics. Claire Wasserman offers both in spades, but more importantly, she dares you to hope for more from your career, and for yourself."
— Mika Brzezinski, founder of Know Your Value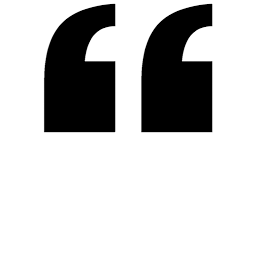 To advocate for your worth, you have to believe you are worthy. This book will help you do just that."
— Amber Rae, author of Choose Wonder Over Worry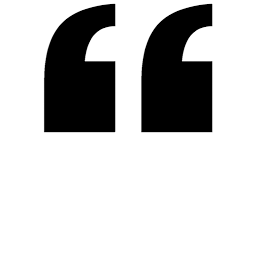 If you don't ask, you don't get. In Ladies Get Paid, Claire Wasserman is determined to make sure that you learn this lifelong lesson and never forget it."
— Lydia Fenet, Global Managing Director of Strategic Partnerships at Christies and author of The Most Powerful Woman in the Room Is You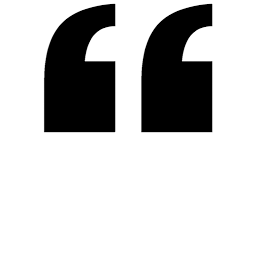 This book does something really special. It not only shows how we as individuals can move up in our careers but also how we can galvanize our communities to make things better for everyone."
— Julia Hartz, co-founder and CEO of Eventbrite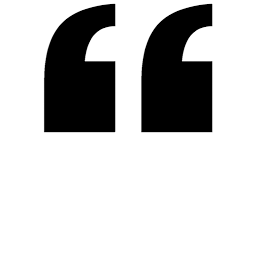 Ladies Get Paid presents research on women's disadvantages in the workplace and strategies for advocating for yourself in a clear, direct way; it's essential for any woman looking to level up or find a new job."
— Shape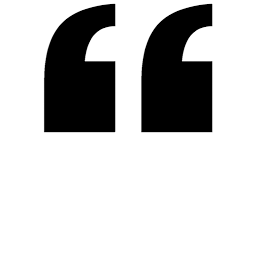 [A] beacon to women navigating the choppy waters of workplace patriarchy."
— Publishers Weekly