Ted Widmer
American historian, author, speechwriter in the Clinton White House
Ted Widmer is a historian, writer, librarian, musician, and a Distinguished Professor at Macaulay Honors College (CUNY). His most recent book, Lincoln on the Verge: Thirteen Days to Washington won the Lincoln Forum Book Prize and charts the president's pivotal thirteen-day journey to Washington for his inauguration. It was prominently cited by Liz Cheney during the meetings of the January 6th Commission, and will soon be reissued with a new preface by her. He is also the author of Young America: The Flowering of Democracy in New York City, which won the Washington Irving Prize and Listening In: The Secret White House Recordings of John F. Kennedy, coauthored with Caroline Kennedy.
Widmer received his undergraduate and graduate degrees from Harvard University, where he taught from 1993 to 1997. He then worked in the White House as a speechwriter and senior advisor to President Bill Clinton. Widmer later conducted in-depth interviews with Clinton as the former president wrote his biography.
In 2001, Widmer was appointed the first director of the C.V. Starr Center for the Study of American Experience at Washington College. He went on to serve as the Director and Librarian of the John Carter Brown Library at Brown University where he led efforts to raise funds to save Haitian libraries after the 2010 earthquake. Widmer returned to public service in 2012-2013 as a senior advisor to Secretary of State Hillary Clinton. He then went on to create The New York Times' "Disunion," a digital history of the Civil War, and was appointed the Director of the Kluge Center at the Library of Congress. In 2022, Widmer received the prestigious Guggenheim Fellowship.
Widmer's work has frequently appeared in The New York Times, The Washington Post, and The New Yorker. He has also been linked to several important discoveries, including a long-forgotten painting, recently restored to the National Portrait Gallery, and clues to the origins of baseball. As an experienced lecturer, Widmer is a frequent guest speaker at universities, historical organizations, conferences, and more. Through his extensive research on past presidents, including Lincoln and Kennedy, as well as his insights on the Civil War, Widmer offers a unique perspective on the political dysfunction we are experiencing today and shows us what we can learn from our own history.

Abraham Lincoln
John F. Kennedy
The American Civil War and our current political dysfunction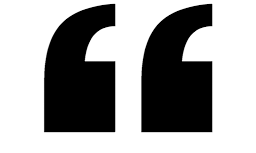 In a wholly original, gorgeously crafted reimagining, Mr. Widmer portrays Lincoln's demanding journey as a Homeric odyssey through perilous terrain toward almost preordained immortality….The story of Lincoln's inaugural journey has never been told in such rich detail….Mr. Widmer brings off his panoramic, almost mystical interpretation with riveting panache. His book is not only a historical achievement but a literary one."
—The Wall Street Journal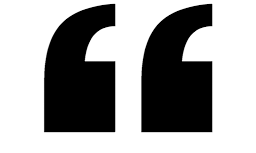 A book about a time of national crisis, in a time of national crisis."
—The Guardian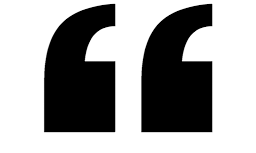 Lincoln buffs will undoubtedly devour the book. A colorful, richly detailed overture to Lincoln's odyssey."
—Kirkus Reviews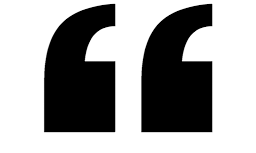 Widmer's exploration of this historical footnote delivers real depth… History buffs will be entertained and enlightened by this unique view of Lincoln and the country on the cusp of war."
—Publishers Weekly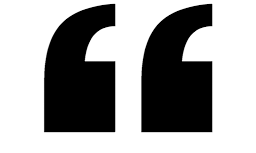 At last count there were about 15,000 books on Lincoln, not all of them are worth reading. Lincoln on the Verge is."
—CBS This Morning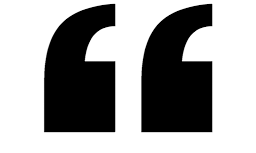 Widmer's Lincoln on the Verge is quite simply as good as it gets in the art of writing biography. Besides his thorough research and fast-paced storytelling skills, the author's deep insights into this tipping-point experience in Lincoln's life as he traveled to meet his ultimate fate as president charged with the nation-on-his-shoulders responsibility of reuniting the states while acting as commander-in-chief during the most horrific war in American history makes for a saga to be savored."
—Washington Independent Review of Books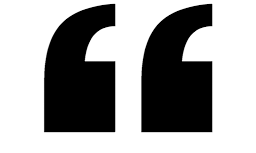 A Lincoln classic…superb….So much has been written about Abraham Lincoln that it's rare when a historian discovers an episode in his life that, if fully developed and interpreted, yields important new insights. Ted Widmer has done just that…"
—The Washington Post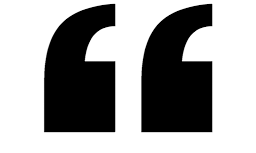 Gripping…evocatively illustrated, and resonant with the kind of leaderly rhetoric and character that sustained the nation—and made it great."
—Harvard Magazine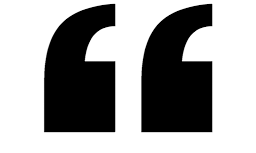 Riveting. Enthralling. Rewarding. Take your pick! Ted Widmer has written a history book that jumps from the page."
—Bookreporter.com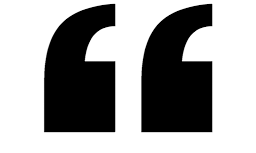 With stunning verve and you-are-there immediacy, Ted Widmer evokes the thirteen day journey of president-elect Abraham Lincoln from Springfield to Washington in which he sealed a fervent bond with his northern followers. Loaded with high drama, danger, and plentiful suspense, the train rides take on an almost mythic dimension, representing the democratic revolution that will soon tip the fractious country into a bloody civil war. A riveting piece of history and a first-rate read."
—Ron Chernow, Pulitzer-Prize-winning author of Grant and Washington: A Life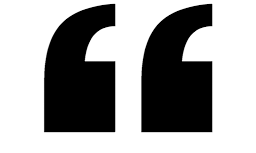 A positively elegiac account of the most consequential pre-inauguration journey—and pre-presidential public relations offensive—in American history. Lincoln said at the outset that he had a "task greater than" George Washington faced to preserve the Union the founders had created. Ted Widmer has successfully undertaken a great task of his own in crafting a cohesive, dramatic, and ultimately stirring account of the politically fraught, emotionally draining, and physically dangerous voyage that brought Illinois' favorite son to the nation's capital in time, and shape, to meet his destiny."
—Harold Holzer, winner of the Gilder Lehrman Lincoln Prize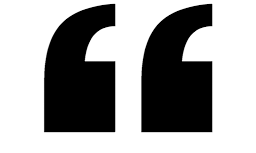 A richly detailed and colorful narrative, Ted Widmer's book is wonderfully readable, and surely the fullest account yet of Lincoln's perilous trip to Washington as President-elect."
—Douglas L. Wilson, author of Honor's Voice and Lincoln's Sword
The Ghosts of the 1972 Election Haunt This Year's Vote

November 5, 2022
With threats of nuclear weapons and warnings of 'Armageddon,' lessons from the Cuban Missile Crisis

October 14, 2022
March 27, 2022
A rare painting of Lincoln restores the emancipator to his full height

February 18, 2022

765 maps that drew Americans together

December 24, 2020

Book review of Lincoln on the Verge: Thirteen Days to Washington by Ted Widmer

April 23, 2020

At The First National Thanksgiving, the Civil War Raged

November 22, 2019
The Fourth of July that Could Have Wrecked The Country

July 3, 2021
How Lincoln Survived the Worst Election Ever

October 30, 2020
October 10, 2020
'What it means to be an American': Abraham Lincoln and a nation divided

April 11, 2020