Alicia D. Williams
Award-winning author, teacher, and lover of chunky guacamole and good stories!
Alicia is an award-winning author of books that offer understanding, empathy, hope, and inspiration. The New York Times praised Genesis Begins Again as a "stunning debut novel . . . reminiscent of Toni Morrison's The Bluest Eye, and it received the Newbery Honor, Coretta Scott King-John Steptoe Award for New Talent, Kirkus Prize Finalist, and William C. Morris Prize Finalist Awards. It also appeared on numerous 'best-of' lists, choice awards, and Battle of the Books.
Alicia's picture books, Jump at the Sun: The True Life Tale of Unstoppable Storycatcher Zora Neale Hurston and Shirley Chisholm Dared: The Story of the First Black Woman in Congress, have been greeted with starred reviews, with the later winning the Jane Addams Children's Book Award. Alicia's latest work, The Talk, earned both a Coretta Scott King Honor and Golden Kite Honor Awards.
Did we say drama? Why yes, Alicia graduated from the American Musical and Dramatic Academy in New York. She's performed in commercials, off-off Broadway, a stint of sketch and stand-up comedy, and the Children's Theatre of Charlotte. She also wrote a play, I Sing My Sister's Song, which was read at the prestigious Columbia University.
Alicia is a highly acclaimed storyteller of folktales and a writer and star of one-woman shows such as A Time to Remember, where she reenacts historical figures and events. She was also commissioned by the Charlotte Mecklenburg Library to present The Mourner's Bench: The Story of Margaret Garner. These roles prepared Alicia to record the audiobook for Genesis Begins Again, which was an Audie Awards Finalist.
As a keynote speaker, Alicia loves to speak on themes such as the power of storytelling, finding your purpose, on becoming a writer, and mining your life for stories. Her love for education stems from conducting school residencies as a Master Teaching Artist of arts-integration. She infuses her passion for drama, movement, and storytelling to inspire students to write.
And like other great storytellers, she made the leap into writing–and well, her story continues. Alicia loves laughing, traveling, and Wonder Woman. Alicia D. Williams has been featured in media outlets such as NPR, QC Nerve, The Charlotte Observer, and Smithsonian Folklife Magazine.
Genesis Begins Again
Jump at the Sun
Colorism 
Representation in kid-lit
The role of oral storytelling in African American culture
Praise for Jump at the Sun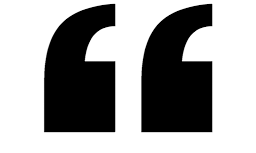 A lively, joyfully rendered portrait of a literary legend."
– Publishers Weekly, starred review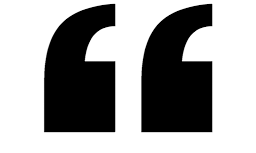 Williams' narration is a readaloud dream….it will be a joyful guide for folklore enthusiasts"
– BCCB, starred review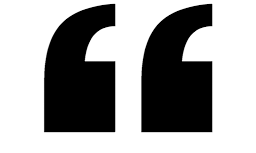 This introduction to an American icon feels just right."
– Kirkus Reviews, starred review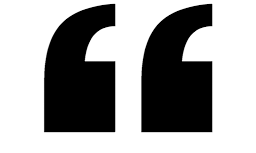 A welcome addition to any picture book biography collection"
– School Library Journal, STARRED review
Praise for Genesis Begins Again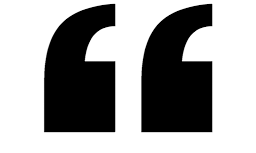 Reminiscent of Toni Morrison's The Bluest Eye."
— The New York Times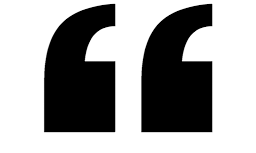 One of the best books I have ever read…will live in the hearts of readers for the rest of their lives."
— Colby Sharp, founder of Nerdy Book Club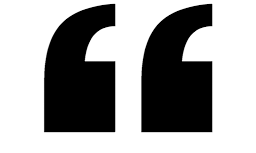 An emotional, painful, yet still hopeful adolescent journey…one that needed telling."
— Kirkus Reviews (starred review)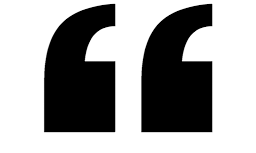 I really loved this."
— Sharon M. Draper, author of the New York Times bestseller Out of My Mind