Alicia D. Williams
Award-winning author, teacher, and lover of chunky guacamole and good stories!
Alicia D. Williams is the author of Genesis Begins Again, which received the Newbery and Kirkus Prize honors, was a William C. Morris Award finalist, and won the Coretta Scott King–John Steptoe Award for New Talent. Genesis Begins Again is a deeply sensitive and compelling novel that tells the story of a thirteen-year-old who must overcome internalized racism and a verbally abusive family to finally learn to love herself. Williams also debuted a picture book biography, Jump at the Sun: The True Life Tale of Unstoppable Storycatcher Zora Neale Hurston. She shares a passion for storytelling which stems from conducting school residencies as a Master Teaching Artist of arts-integration.
Williams graduated from the American Musical and Dramatic Academy in New York. She's performed in commercials, off-off Broadway, and even children's theater. A graduate of the MFA program at Hamline University, she is also an oral storyteller in the African American tradition. Williams infuses her love for drama, movement, and storytelling to inspire students to write.
In her presentations and keynotes, Williams discusses preferential colorism, and what the true definition of beauty is. She touches on why representation in kid-lit matters, and the power of Black stories and storytelling. Her forthcoming book, Shirley Chisholm Dared, the story of the first Black woman in Congress, is set to be released this June. She is the proud mother of a brilliant college student, and is a teacher in Charlotte, North Carolina.
Genesis Begins Again
Jump at the Sun
Colorism 
Representation in kid-lit
The role of oral storytelling in African American culture
Praise for Jump at the Sun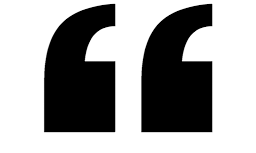 A lively, joyfully rendered portrait of a literary legend."
– Publishers Weekly, starred review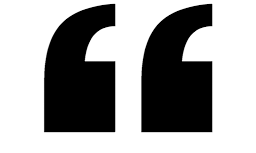 Williams' narration is a readaloud dream….it will be a joyful guide for folklore enthusiasts"
– BCCB, starred review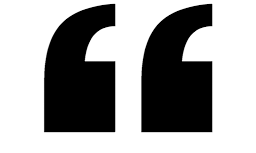 This introduction to an American icon feels just right."
– Kirkus Reviews, starred review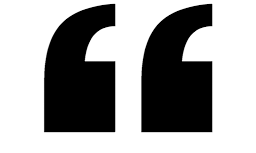 A welcome addition to any picture book biography collection"
– School Library Journal, STARRED review
Praise for Genesis Begins Again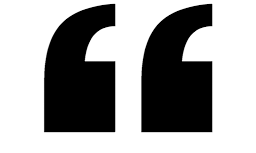 Reminiscent of Toni Morrison's The Bluest Eye."
— The New York Times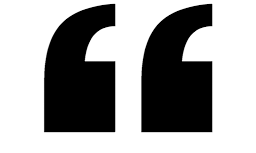 One of the best books I have ever read…will live in the hearts of readers for the rest of their lives."
— Colby Sharp, founder of Nerdy Book Club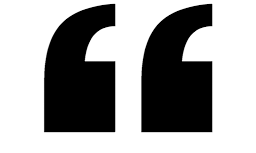 An emotional, painful, yet still hopeful adolescent journey…one that needed telling."
— Kirkus Reviews (starred review)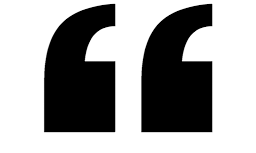 I really loved this."
— Sharon M. Draper, author of the New York Times bestseller Out of My Mind